Do you want a calendar of your pooch? 
Send me a message and we can set up a date to make the perfect gift for any occasion.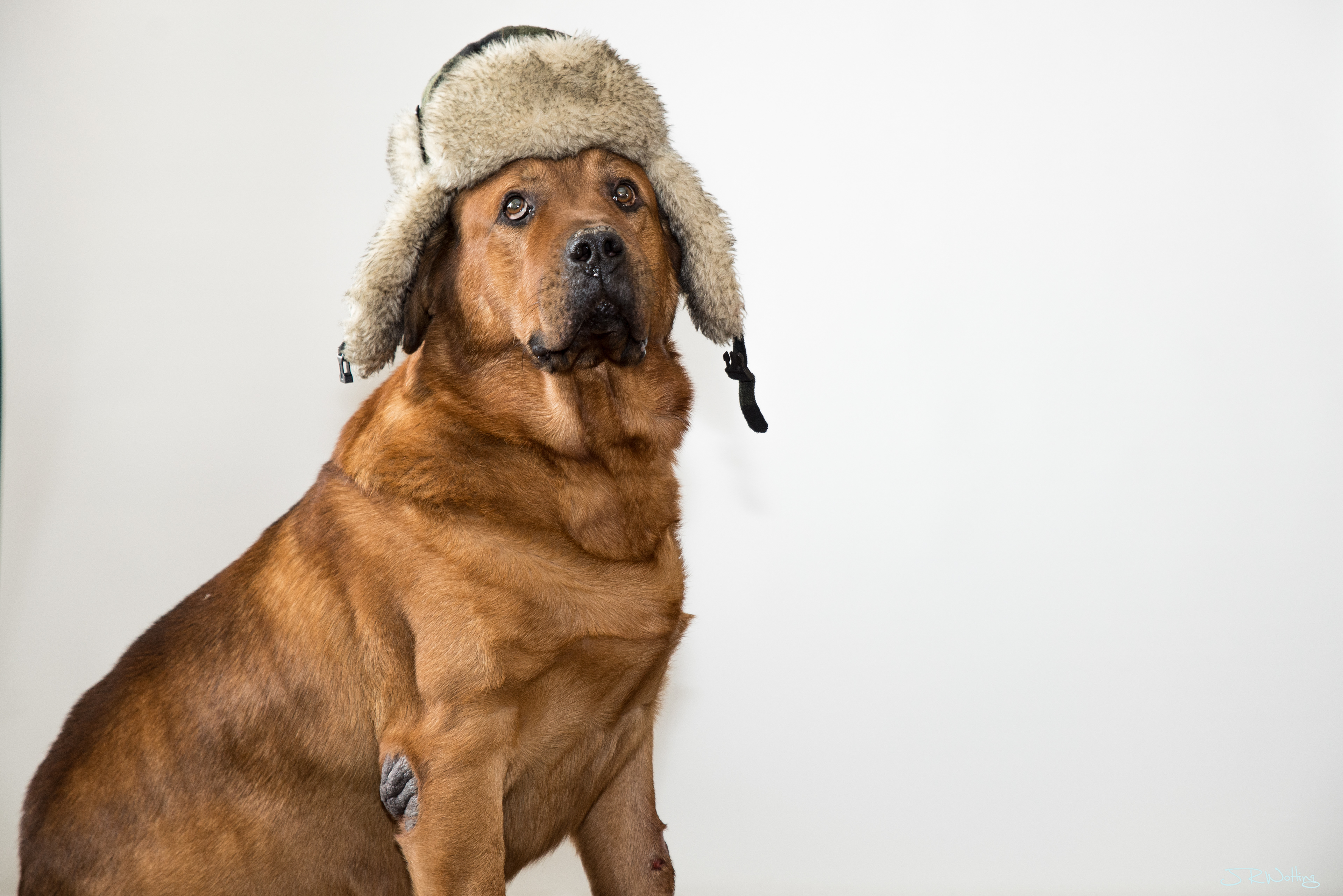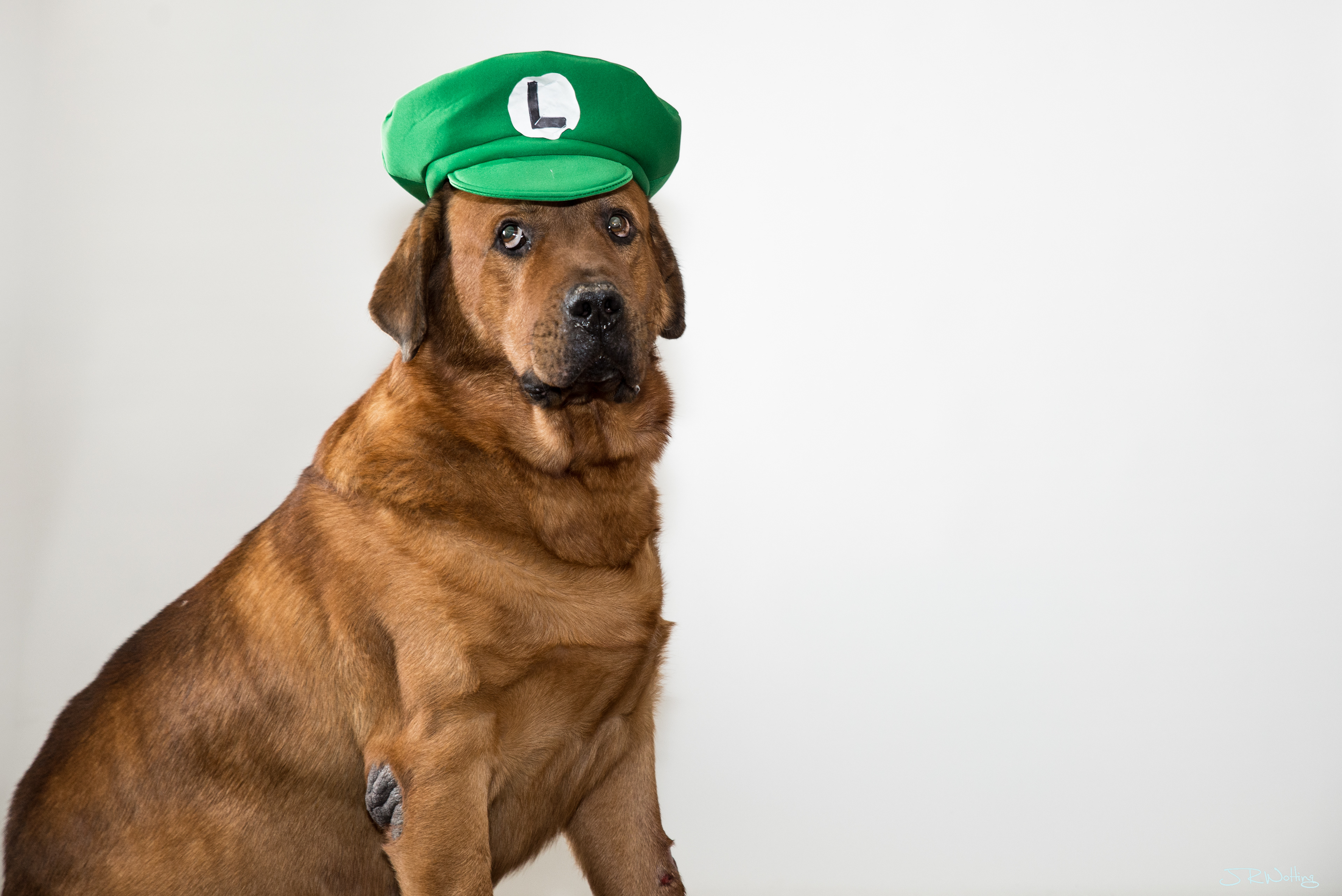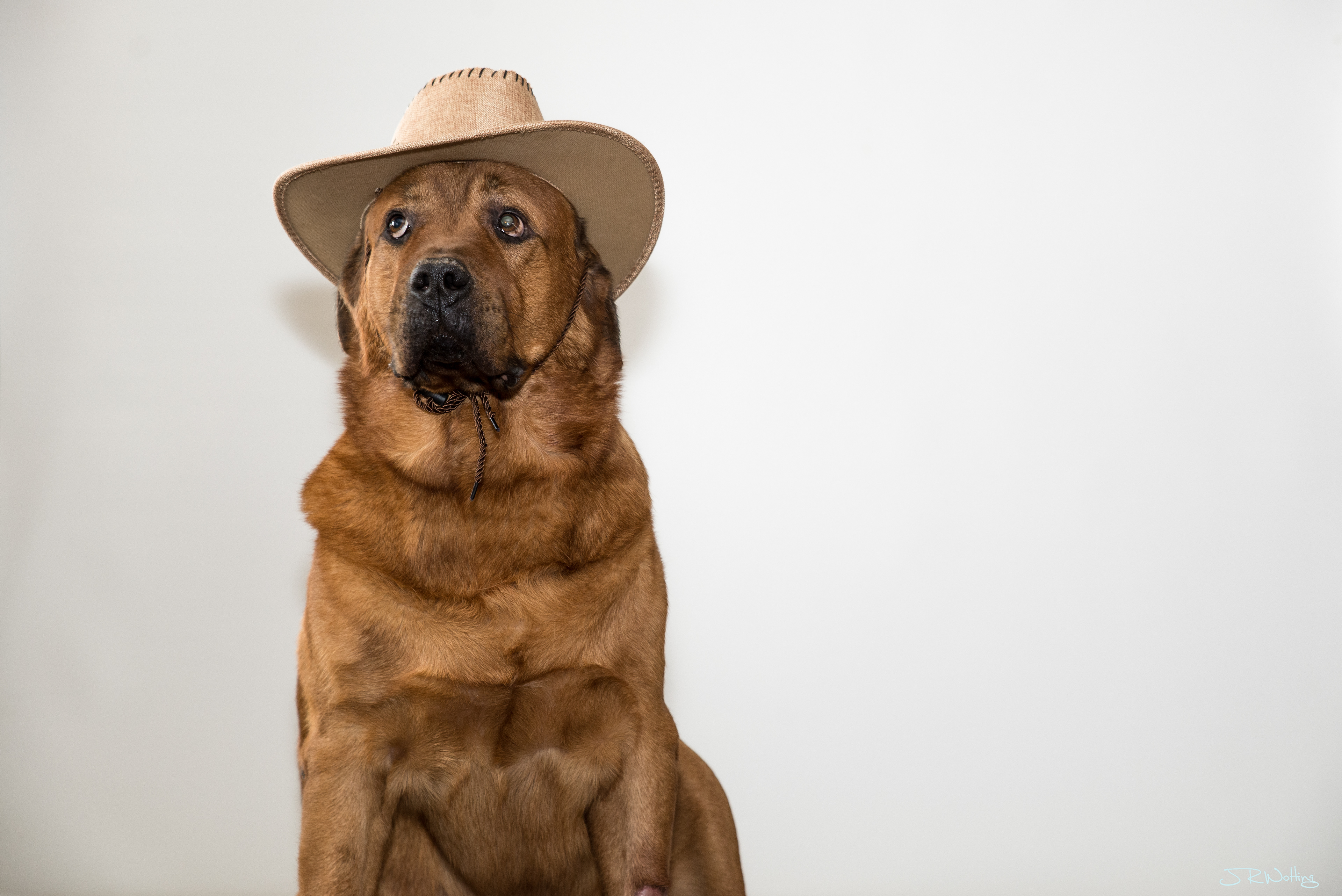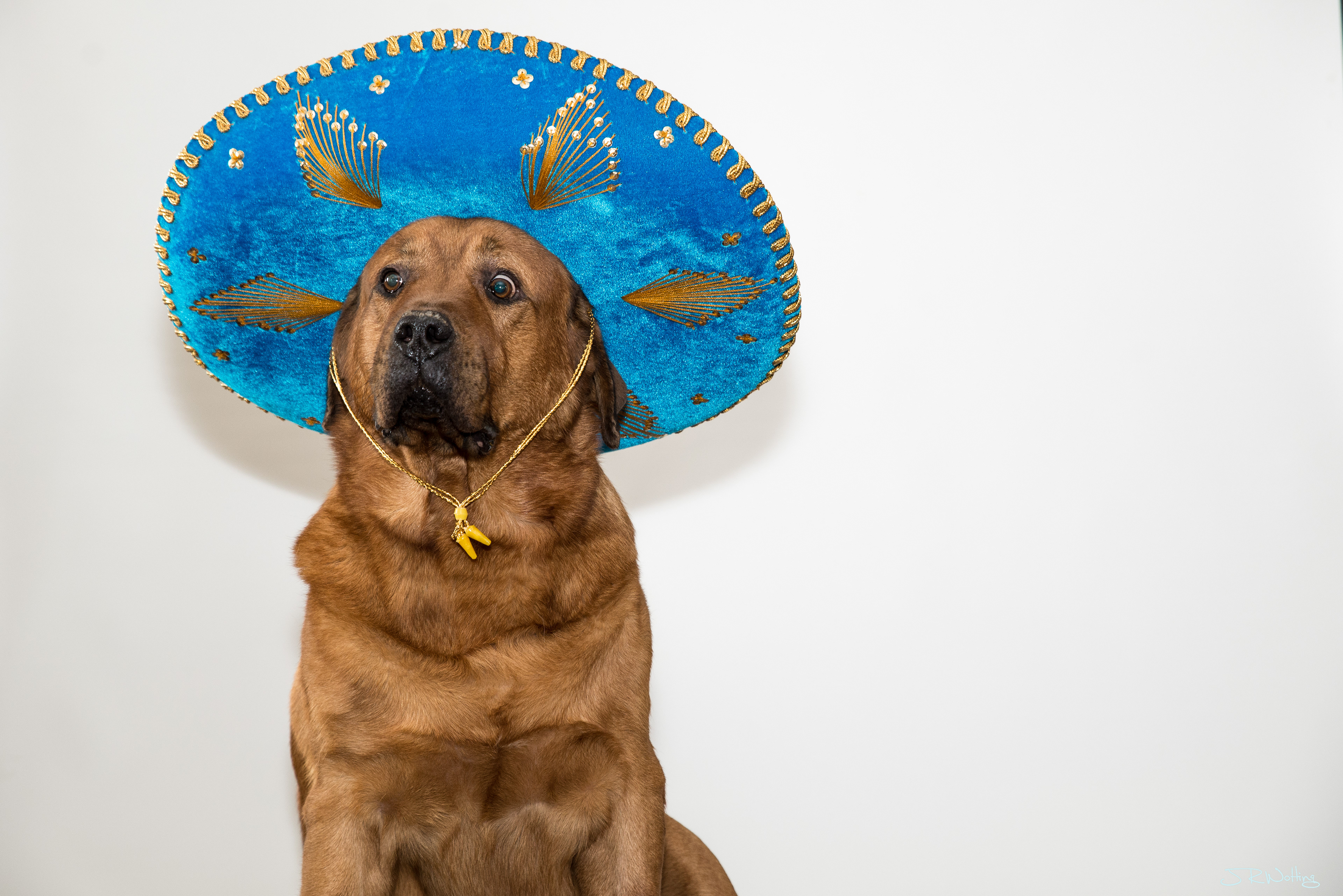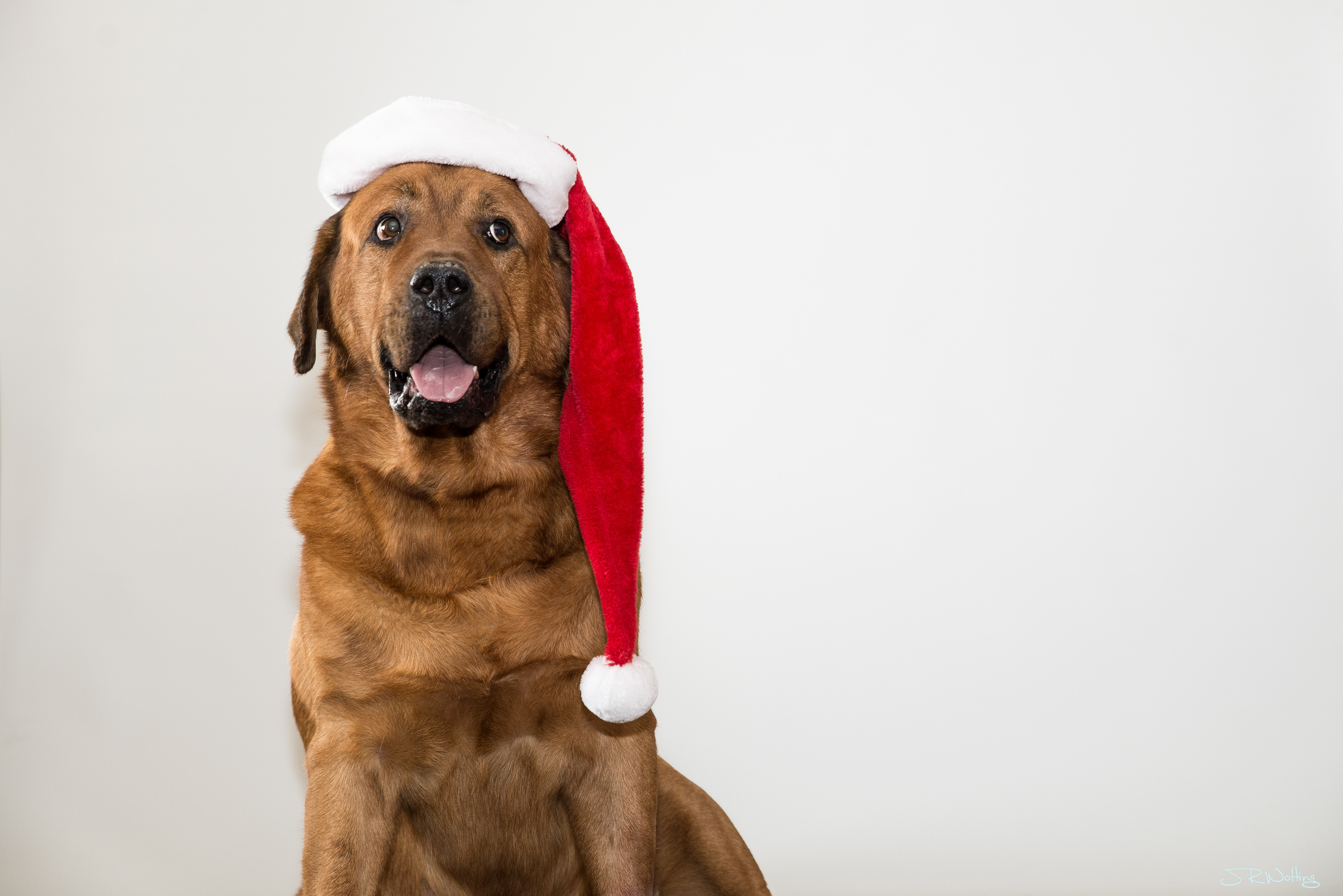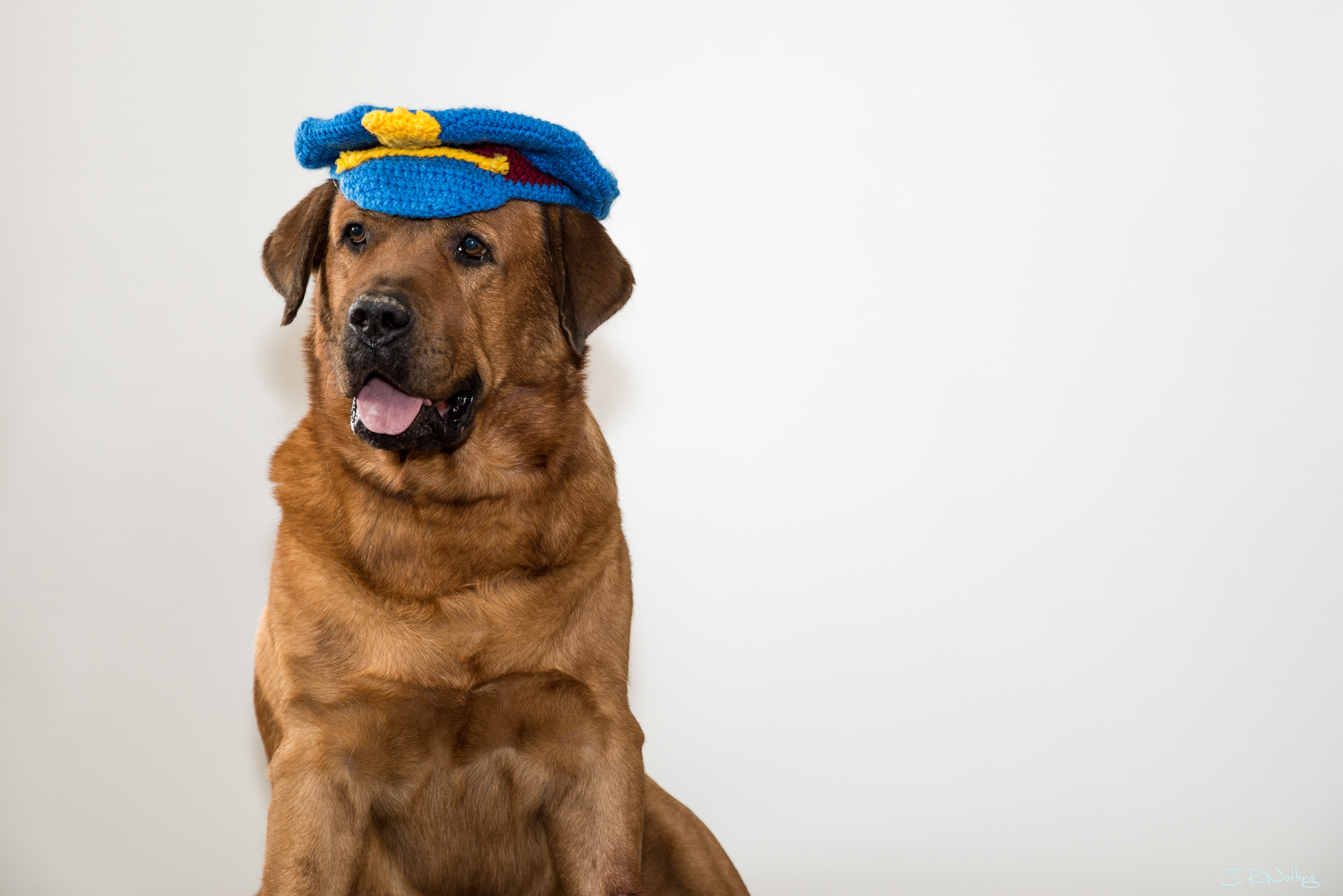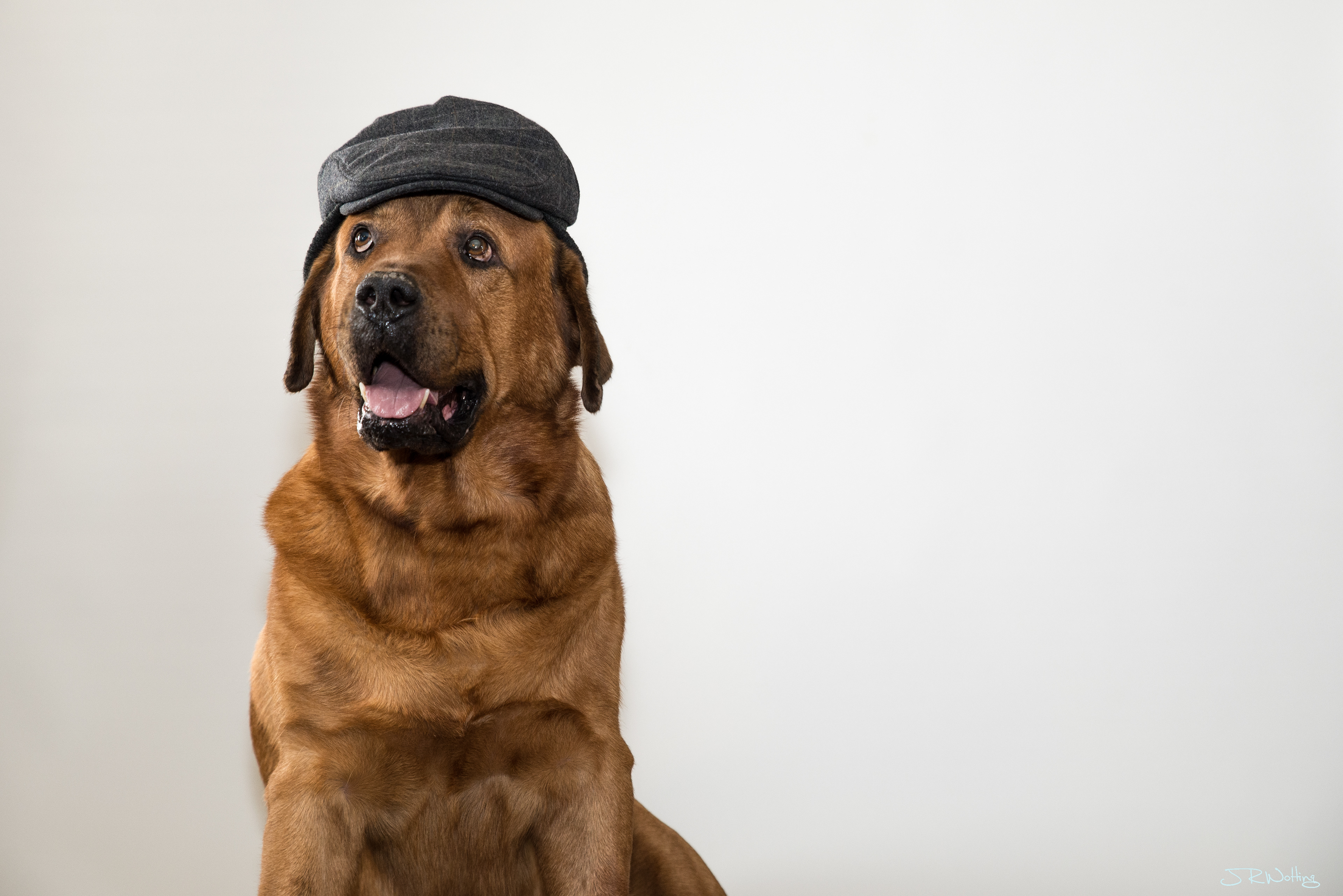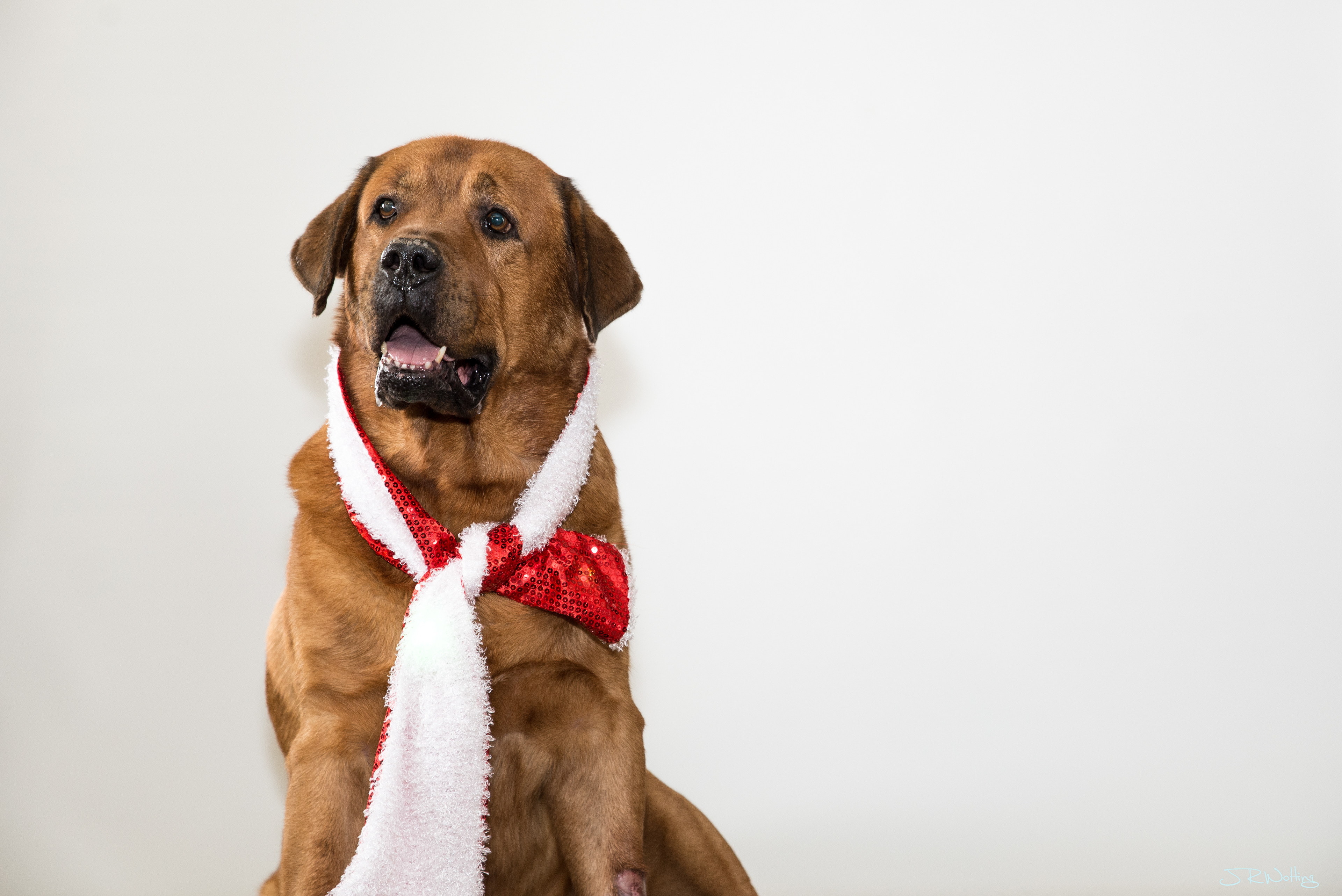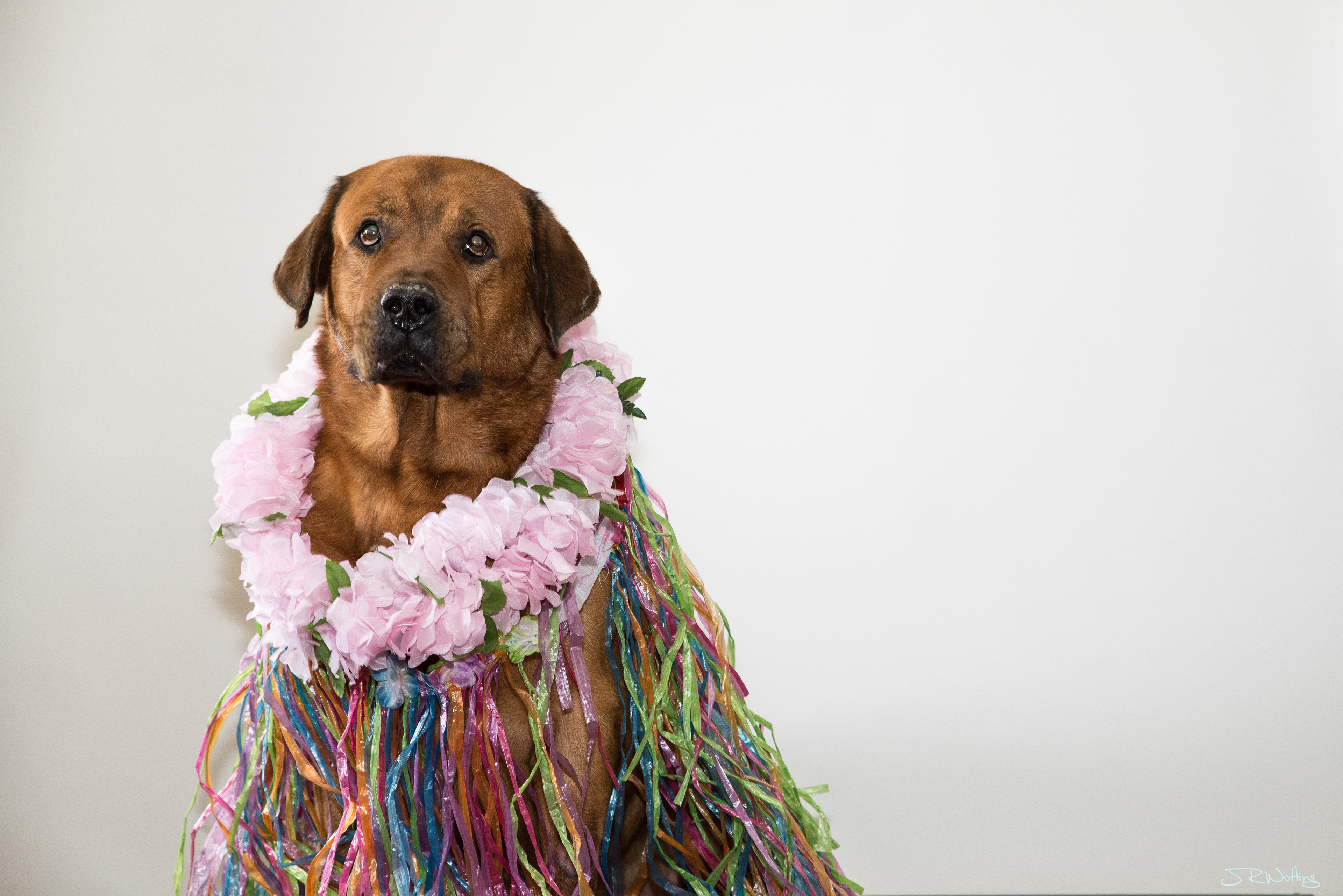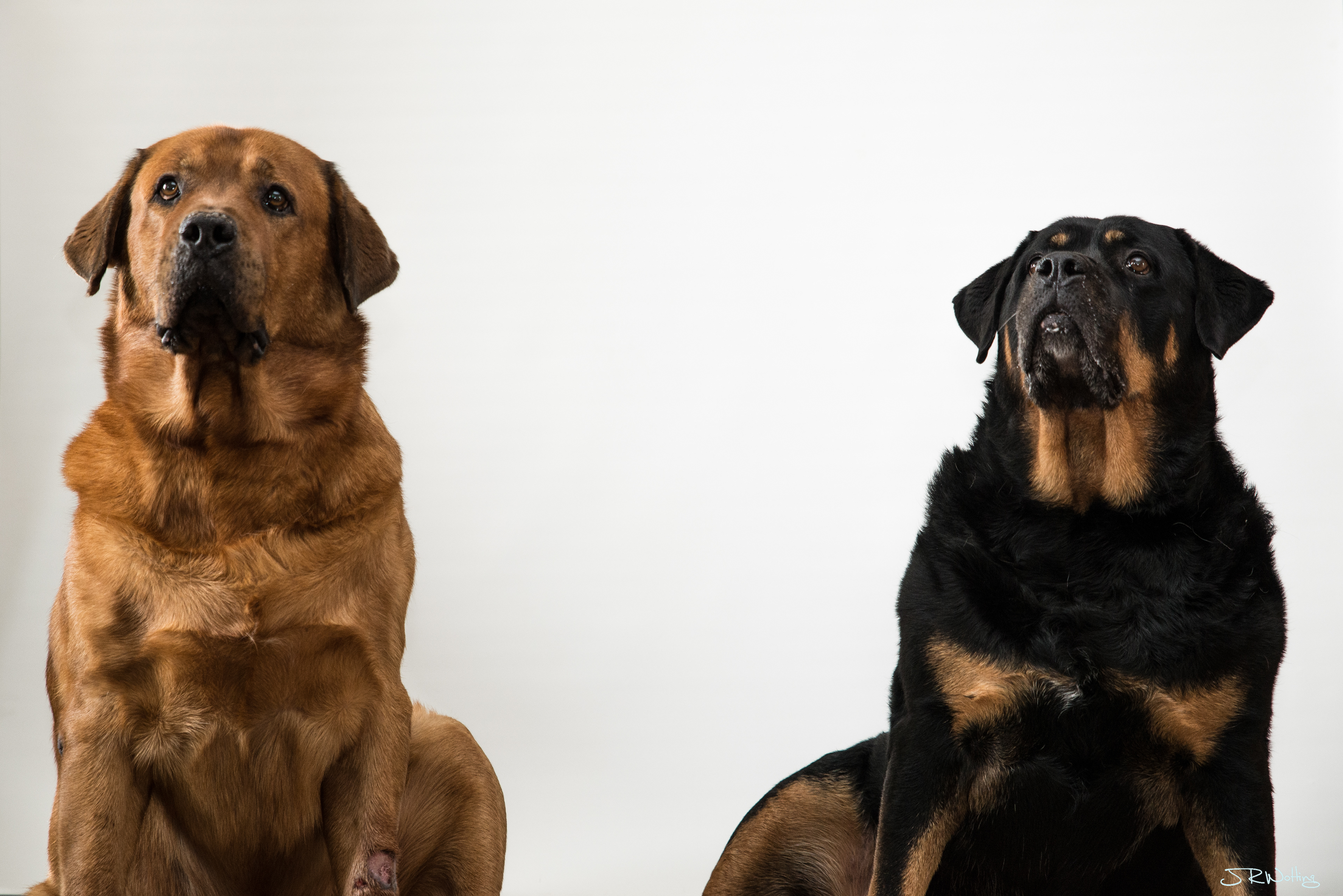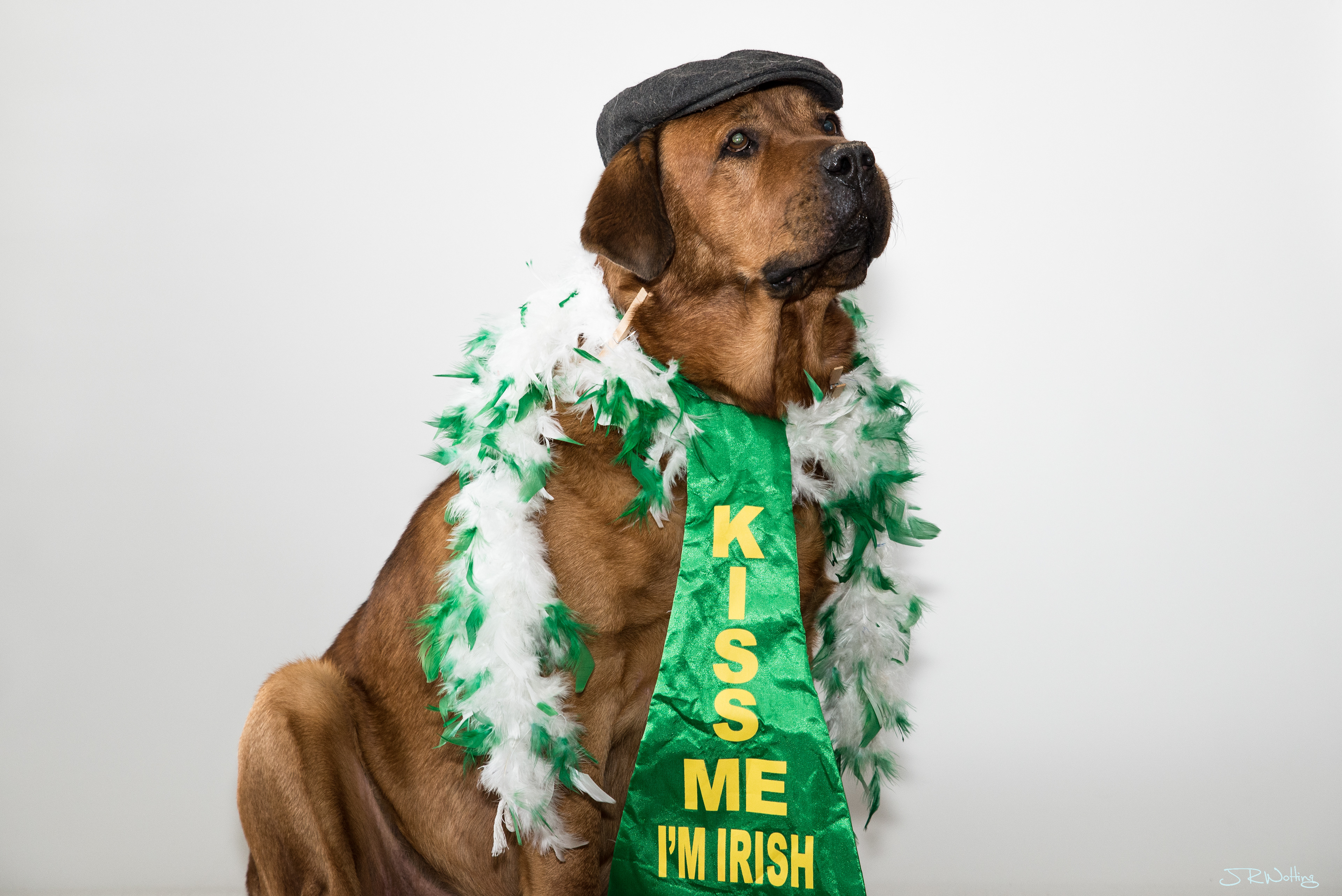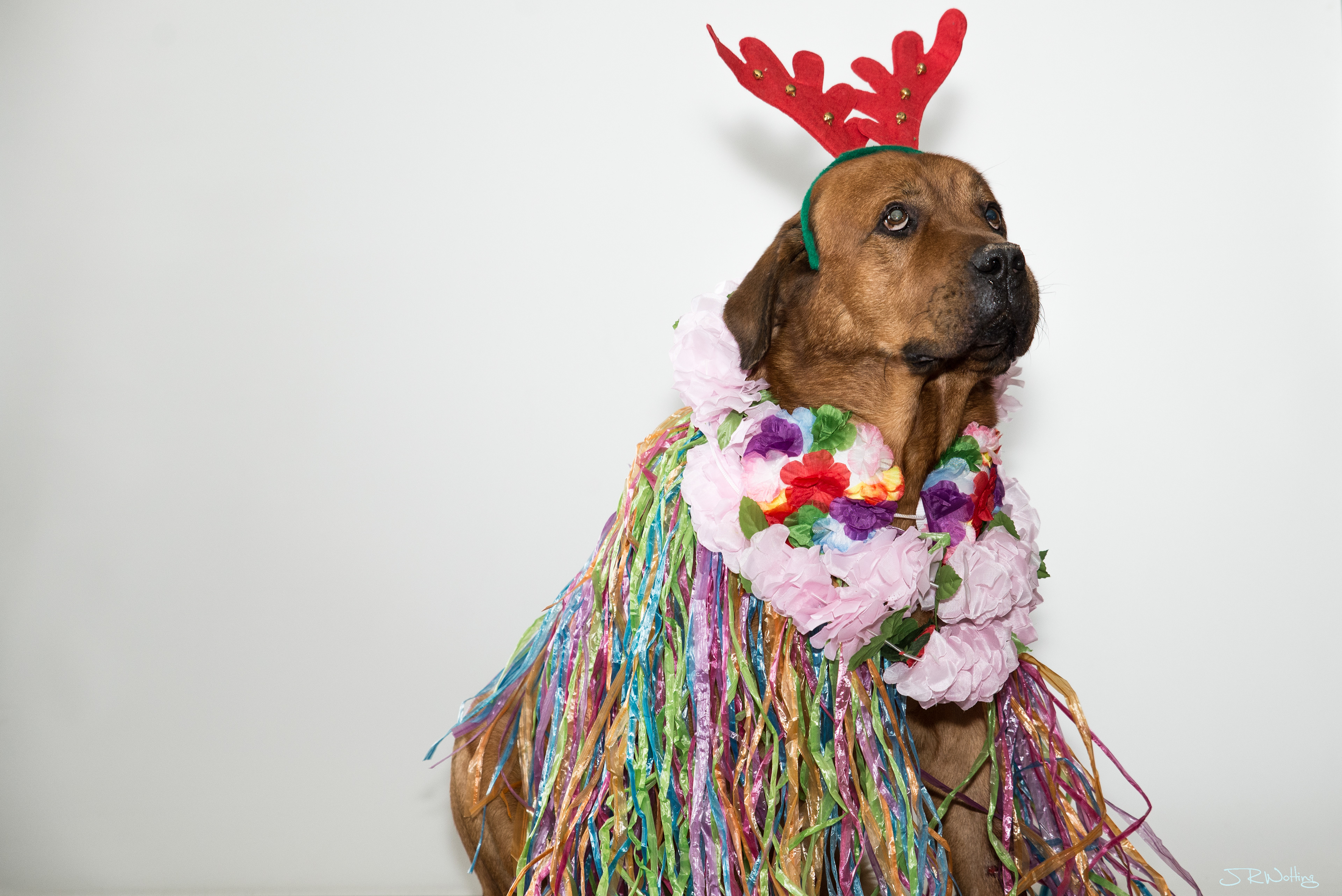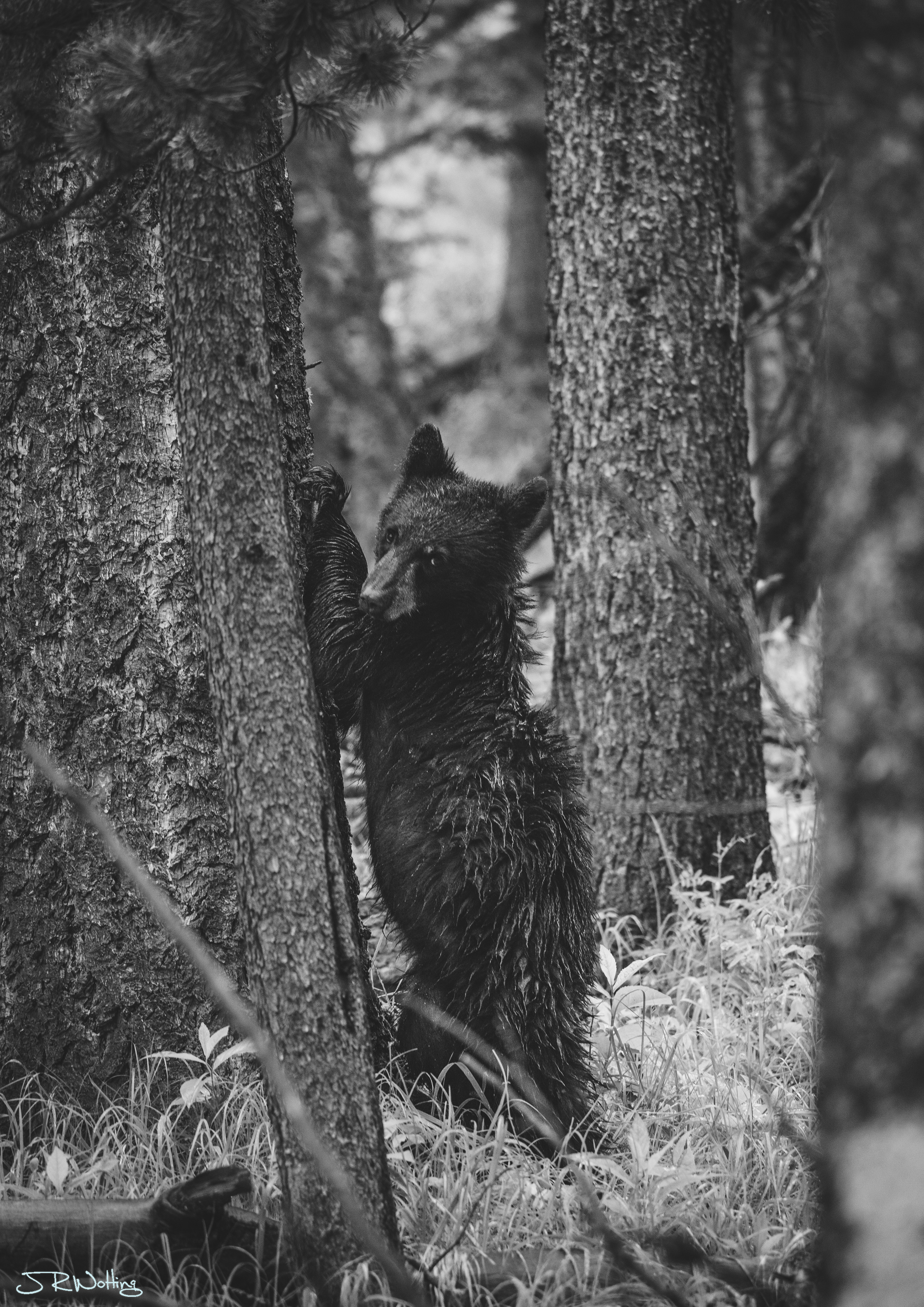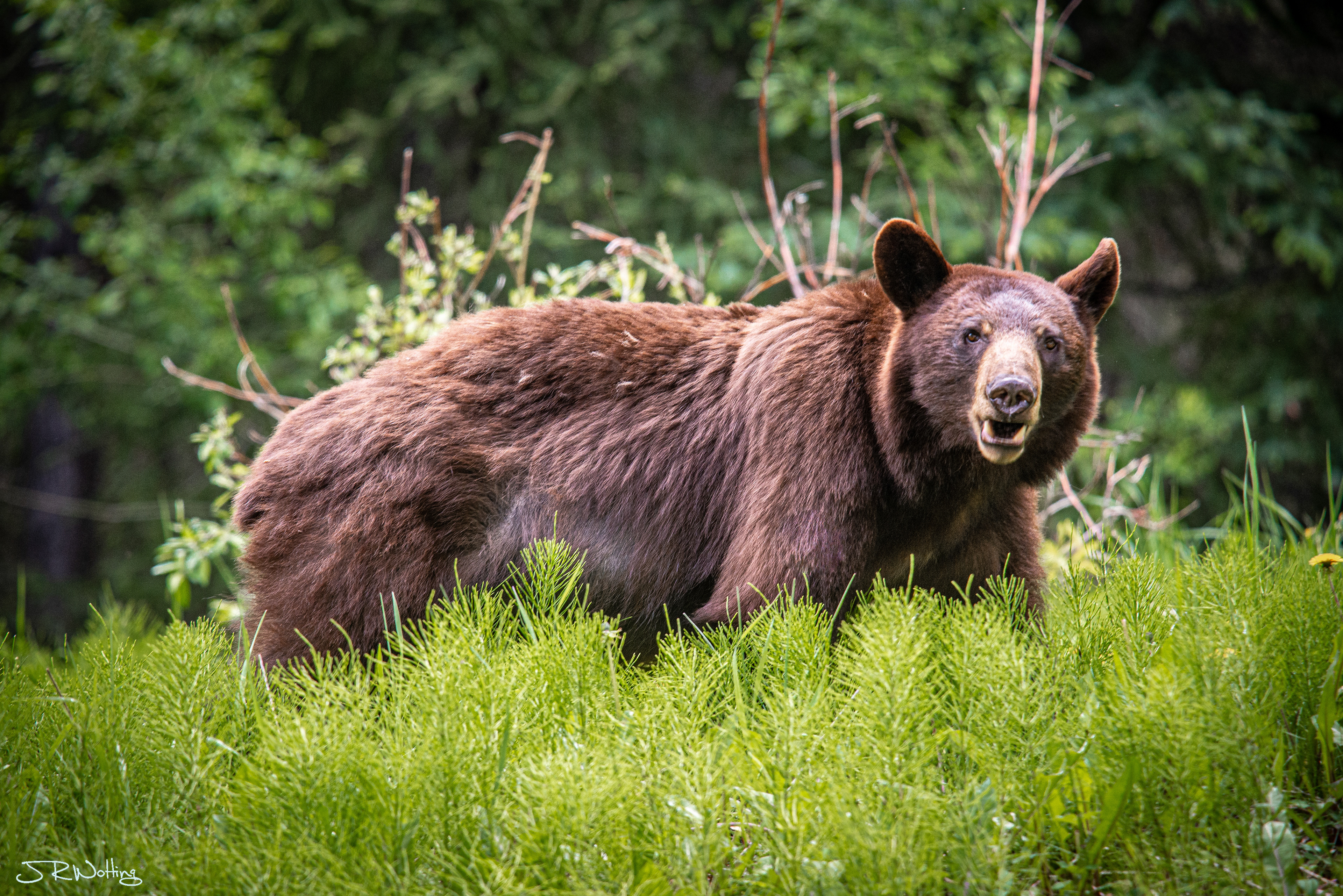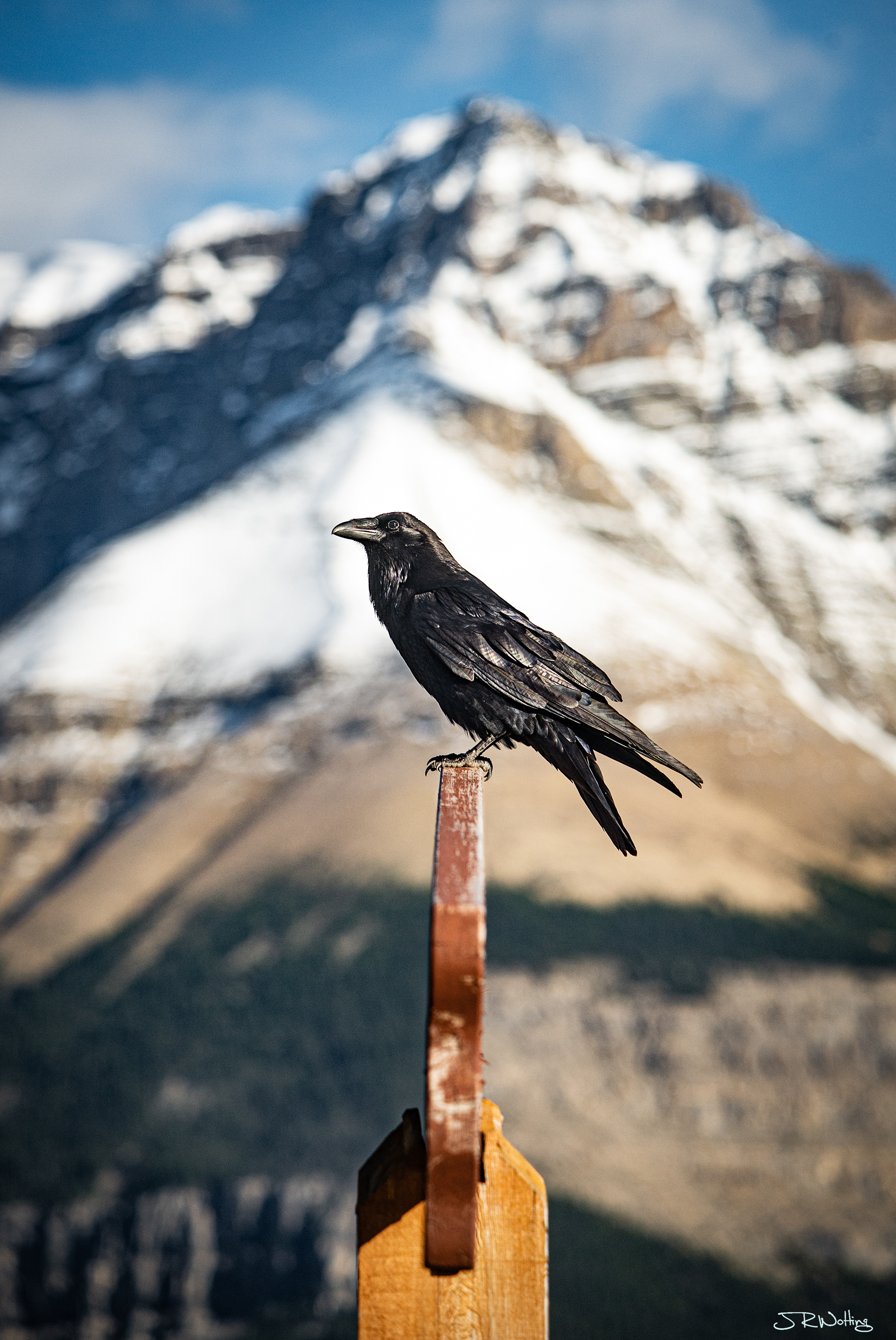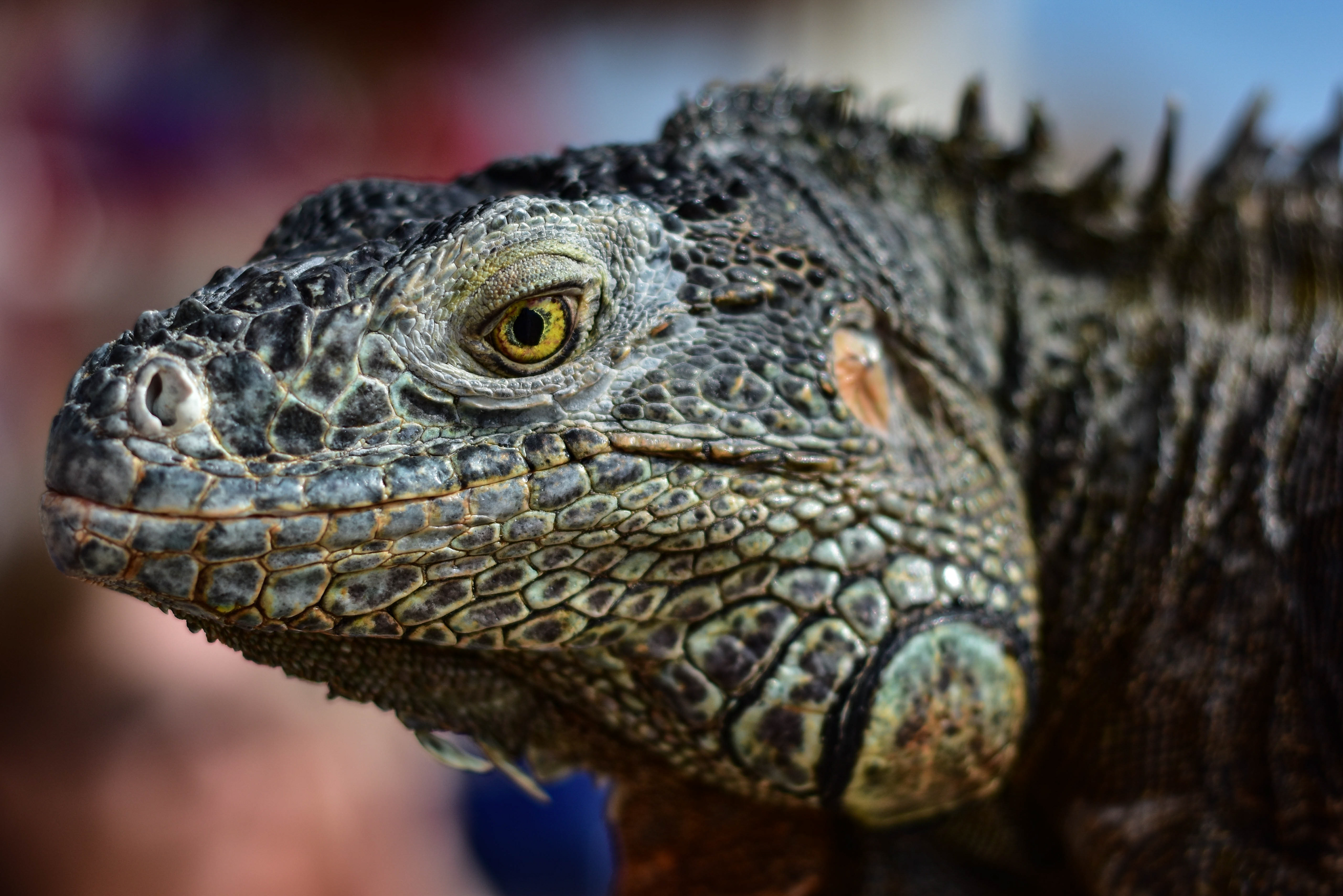 Absurdly photogenic iguana.
One of my personal favorite shots, too!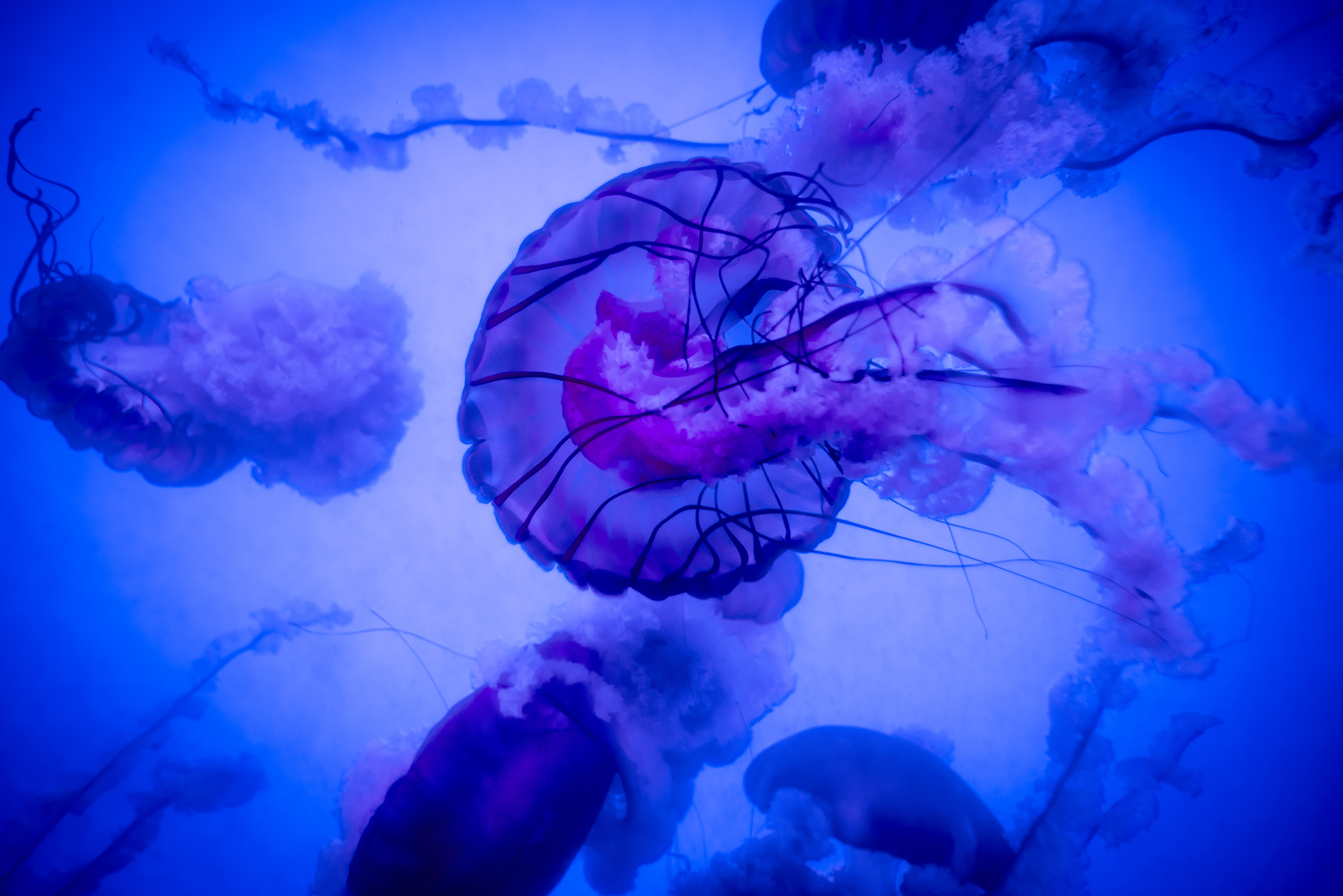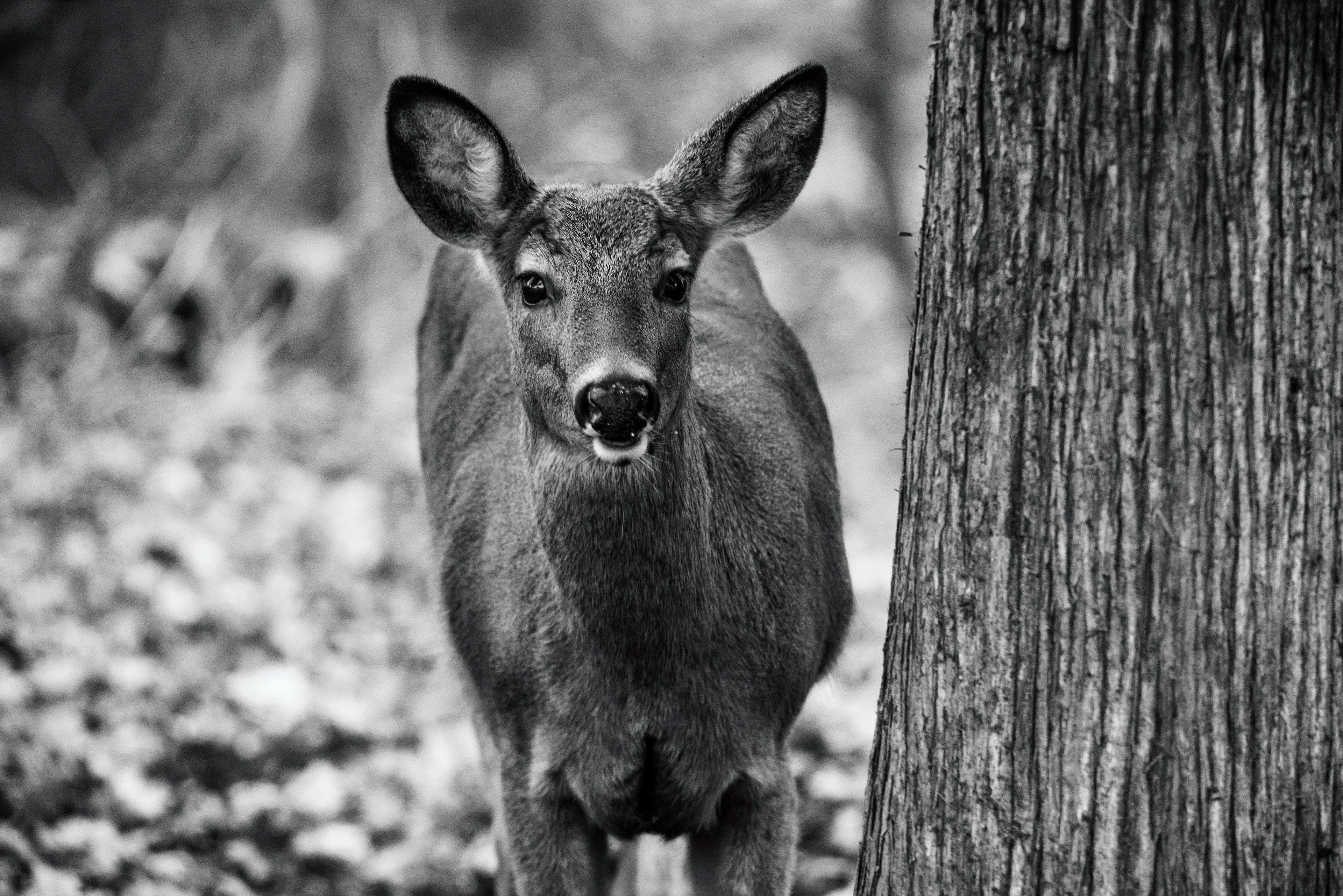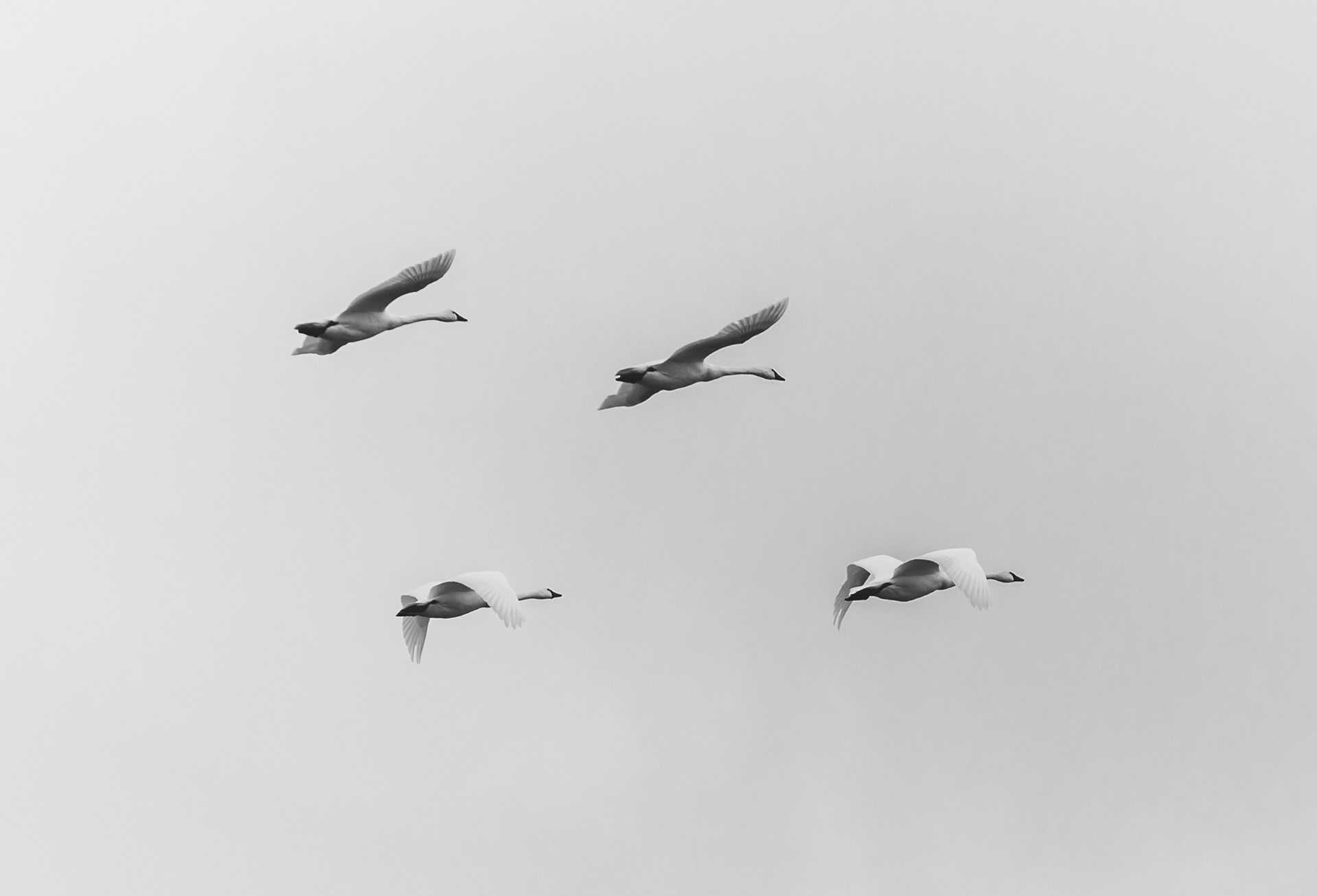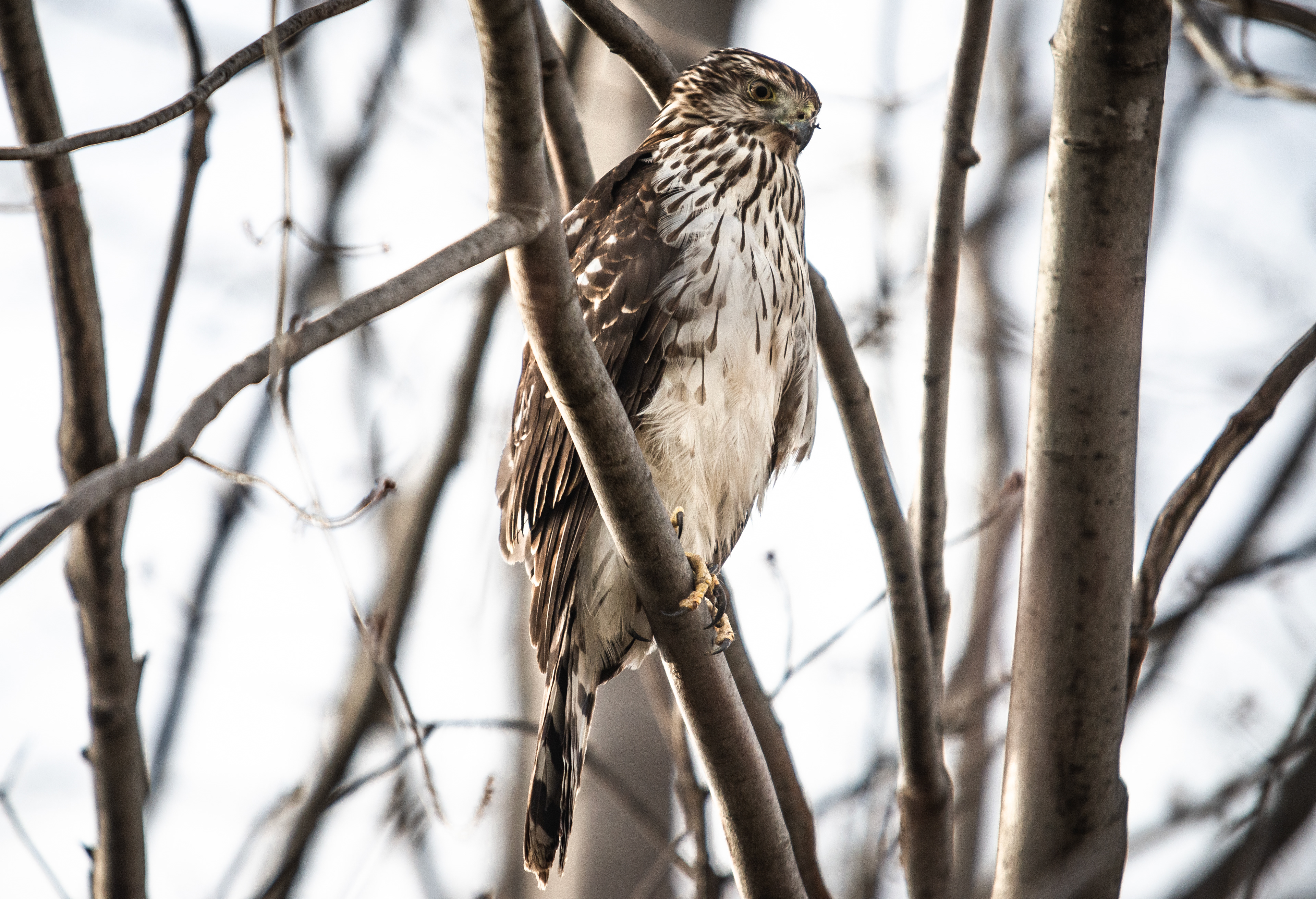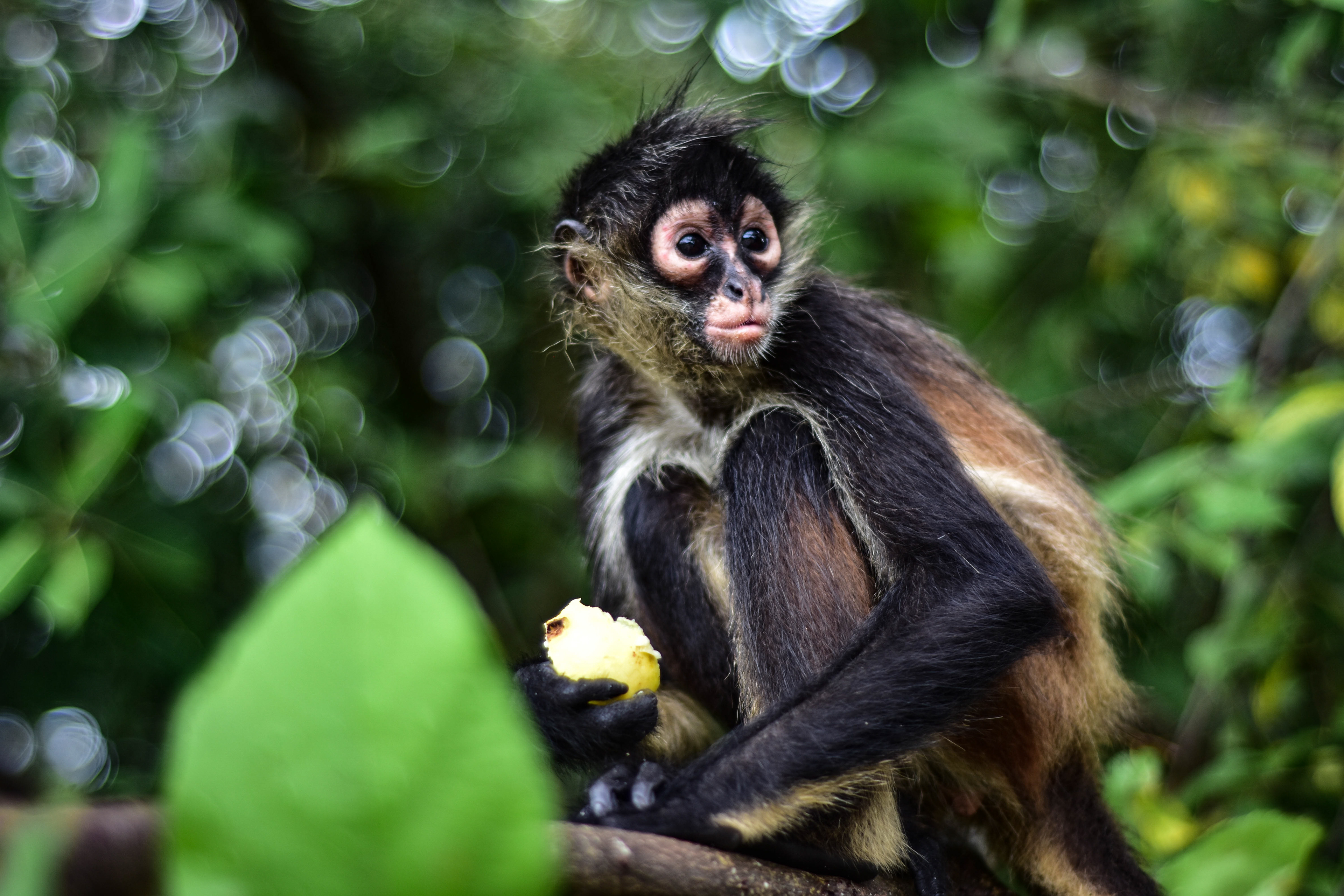 The cutest little monkey in Mexico.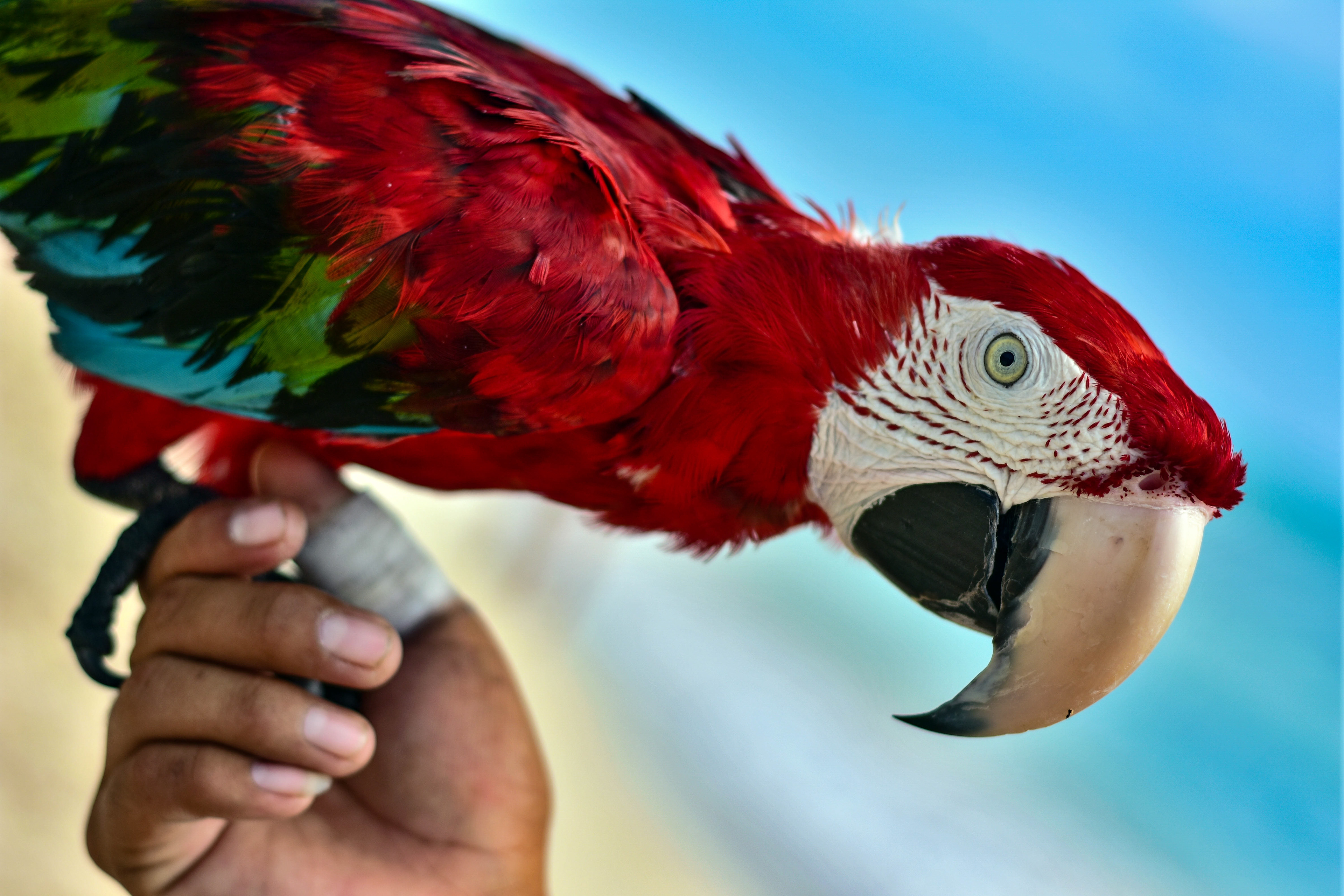 Someone buy me a parrot!
...please?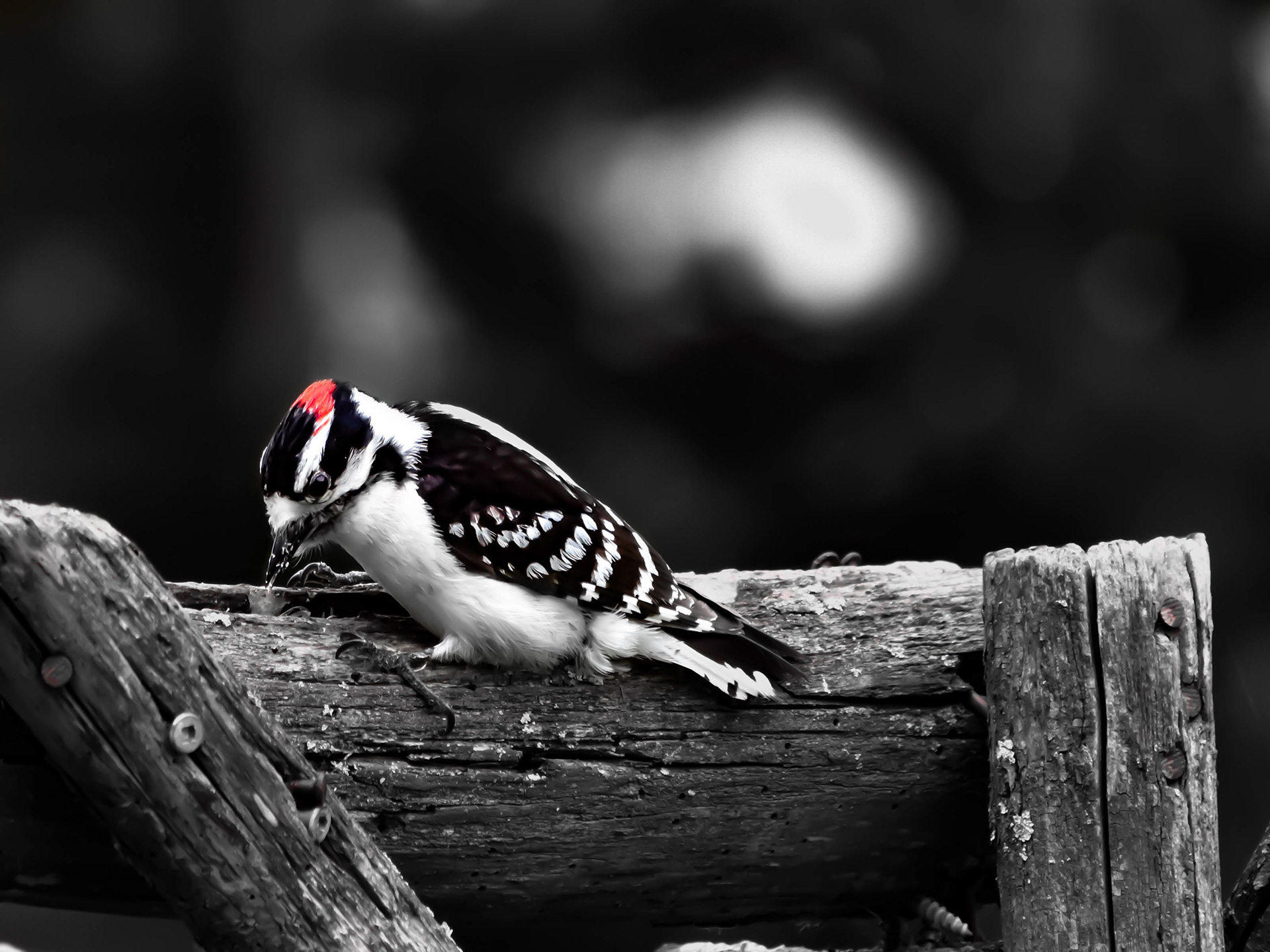 A gorgeous red-headed woodpecker.
 You can see him cracking open a seed in the arbor!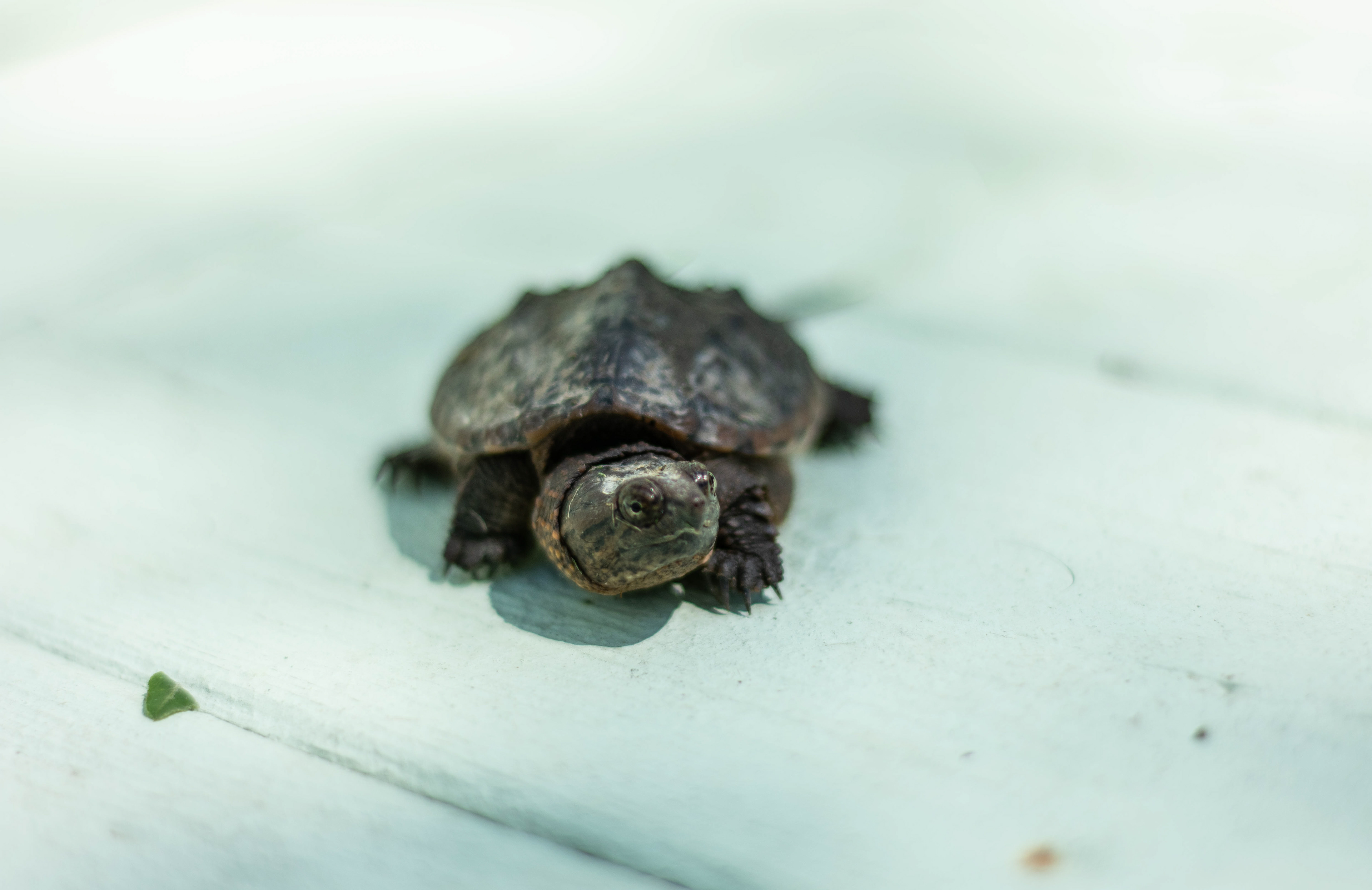 Cute little snapping turtle.
 Smelt absolutely terrible, though.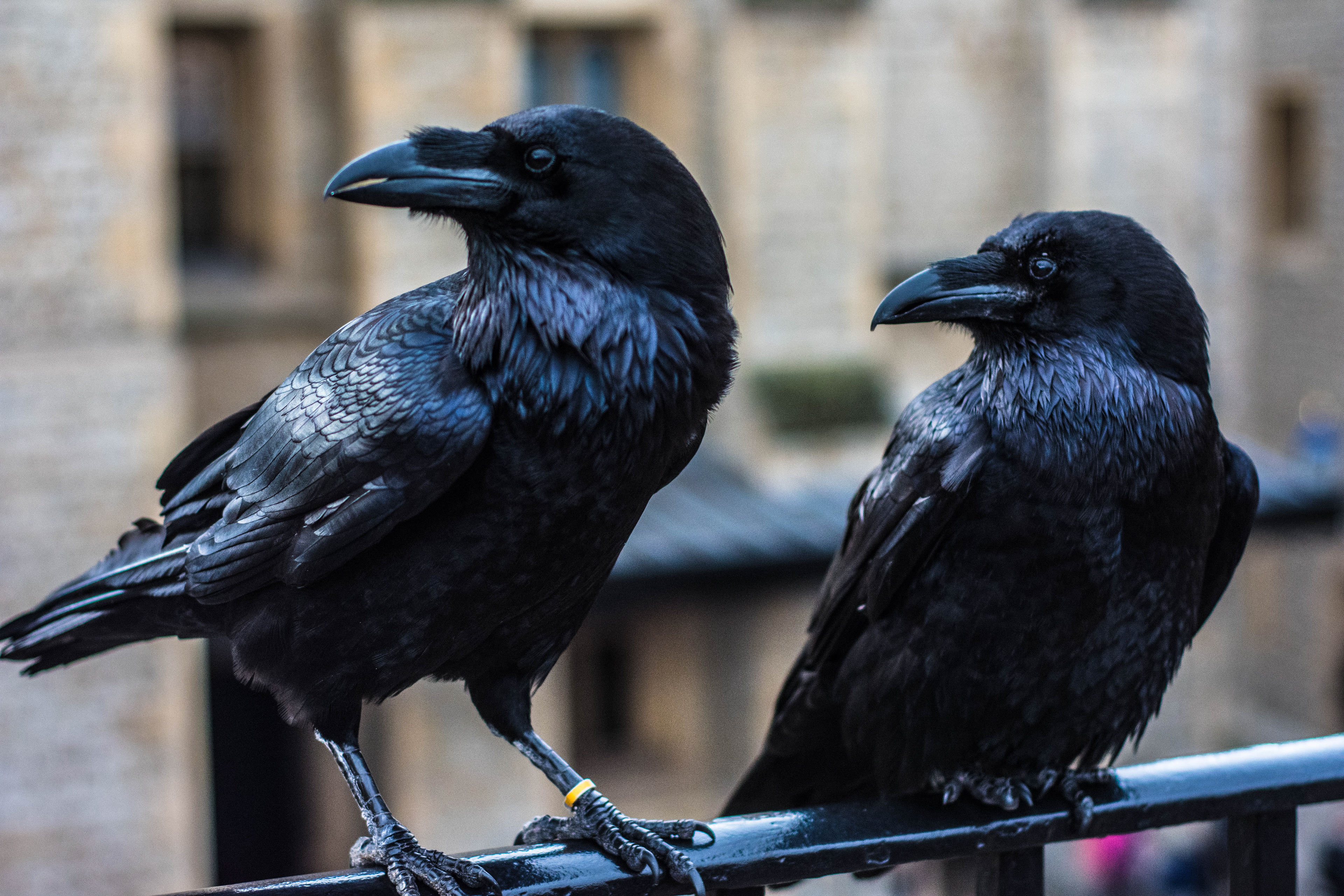 Ravens of White Castle
Legend says, if the raven's flee from the castle, it will fall.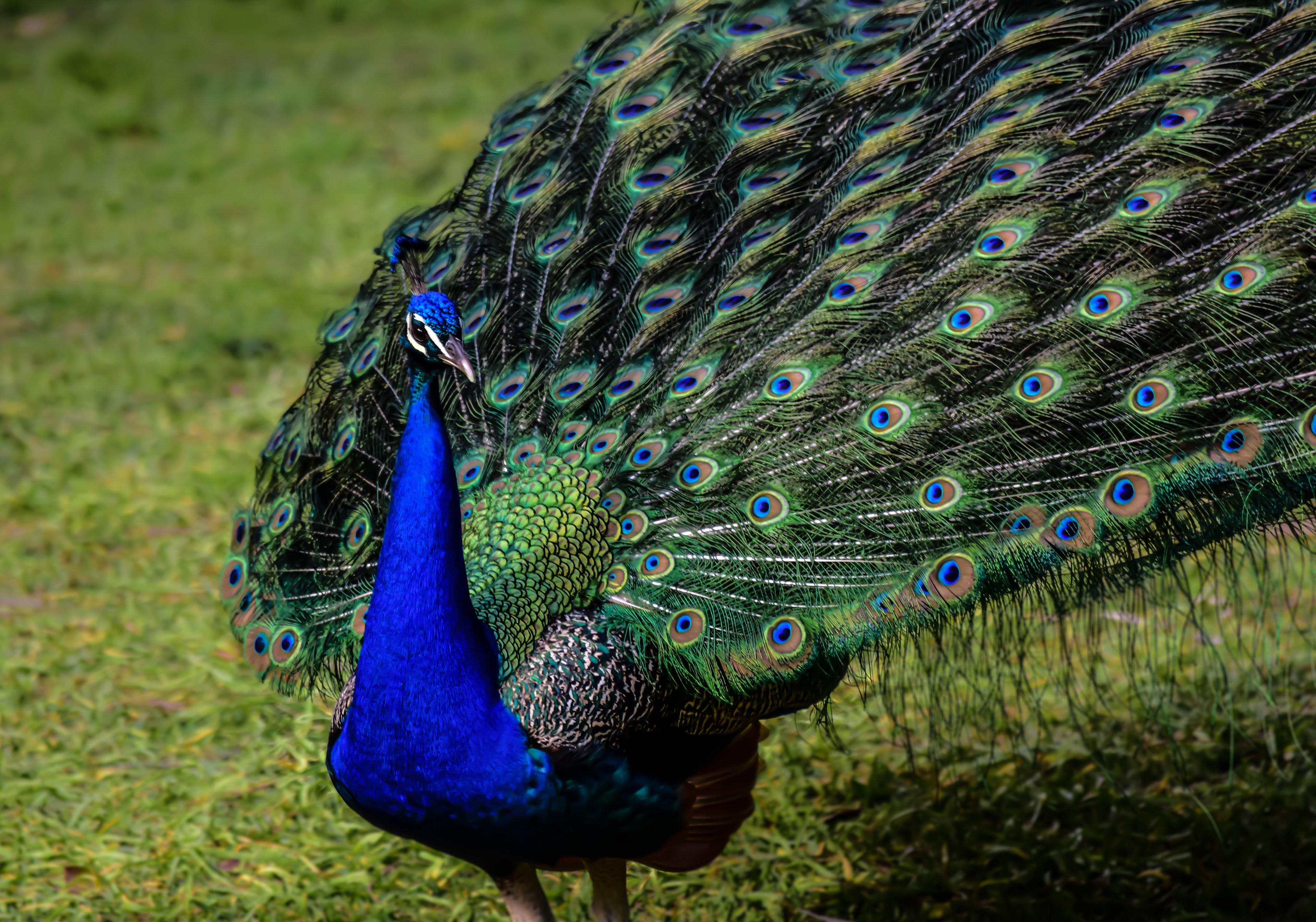 Peacock of Alcazar. 
I spent a good 40 minutes waiting for this guy to show his feathers! It was worth it. Probably.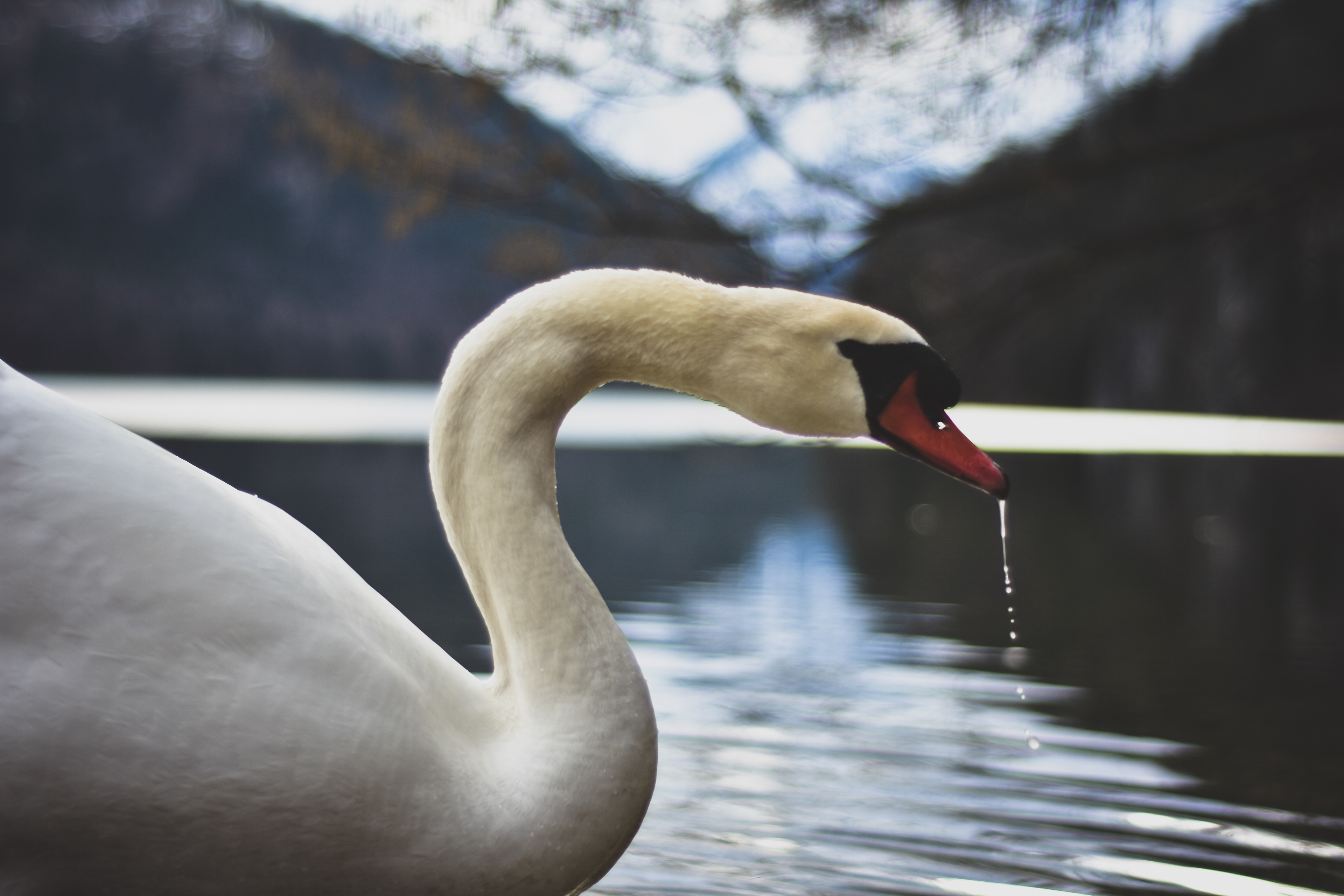 Swan of Neuschwanstein. 
Slightly unsurprising to find a swan at a castle named AFTER swans.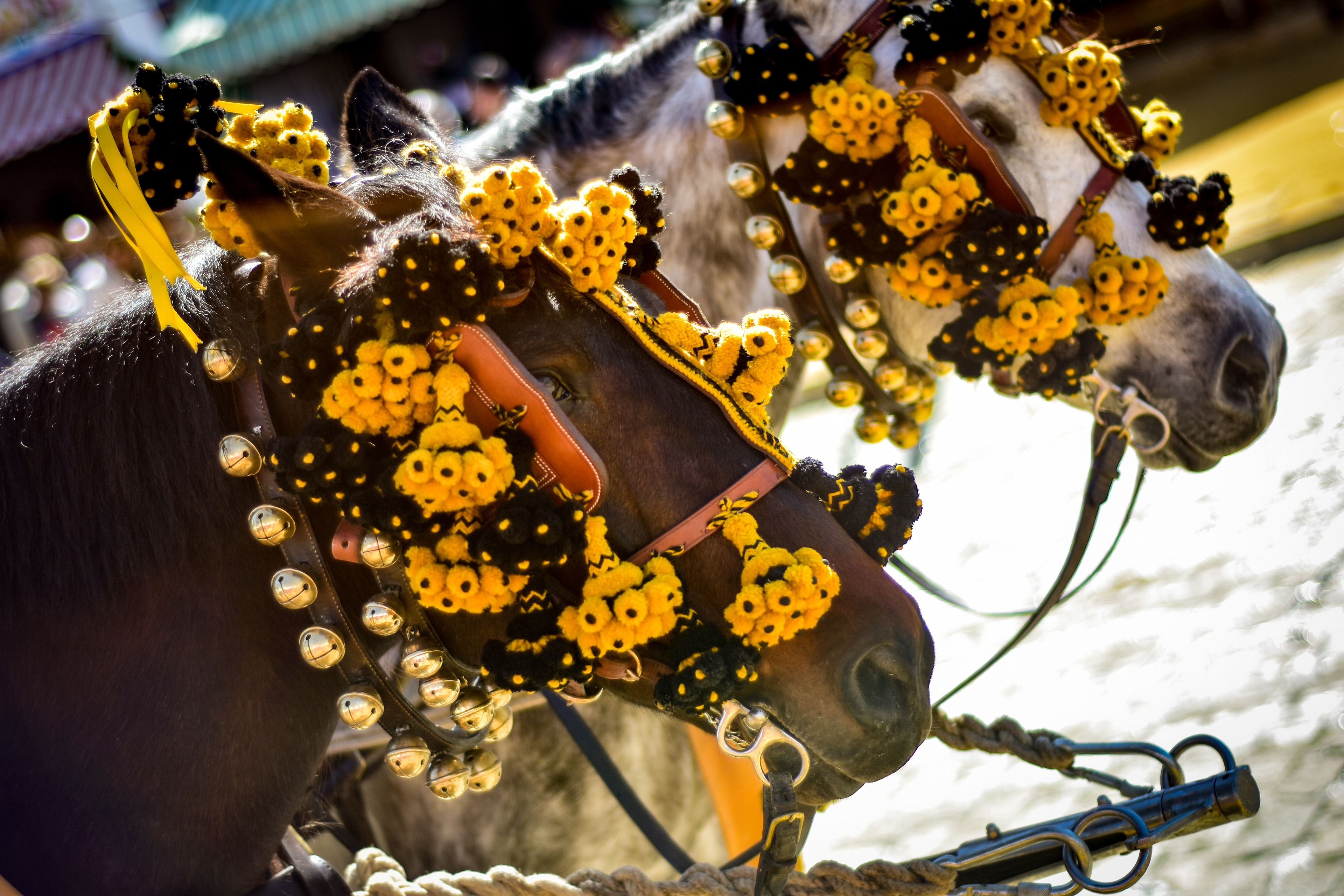 Horses at the Flamenco festival in Seville.
Beautifully decorated, I must say.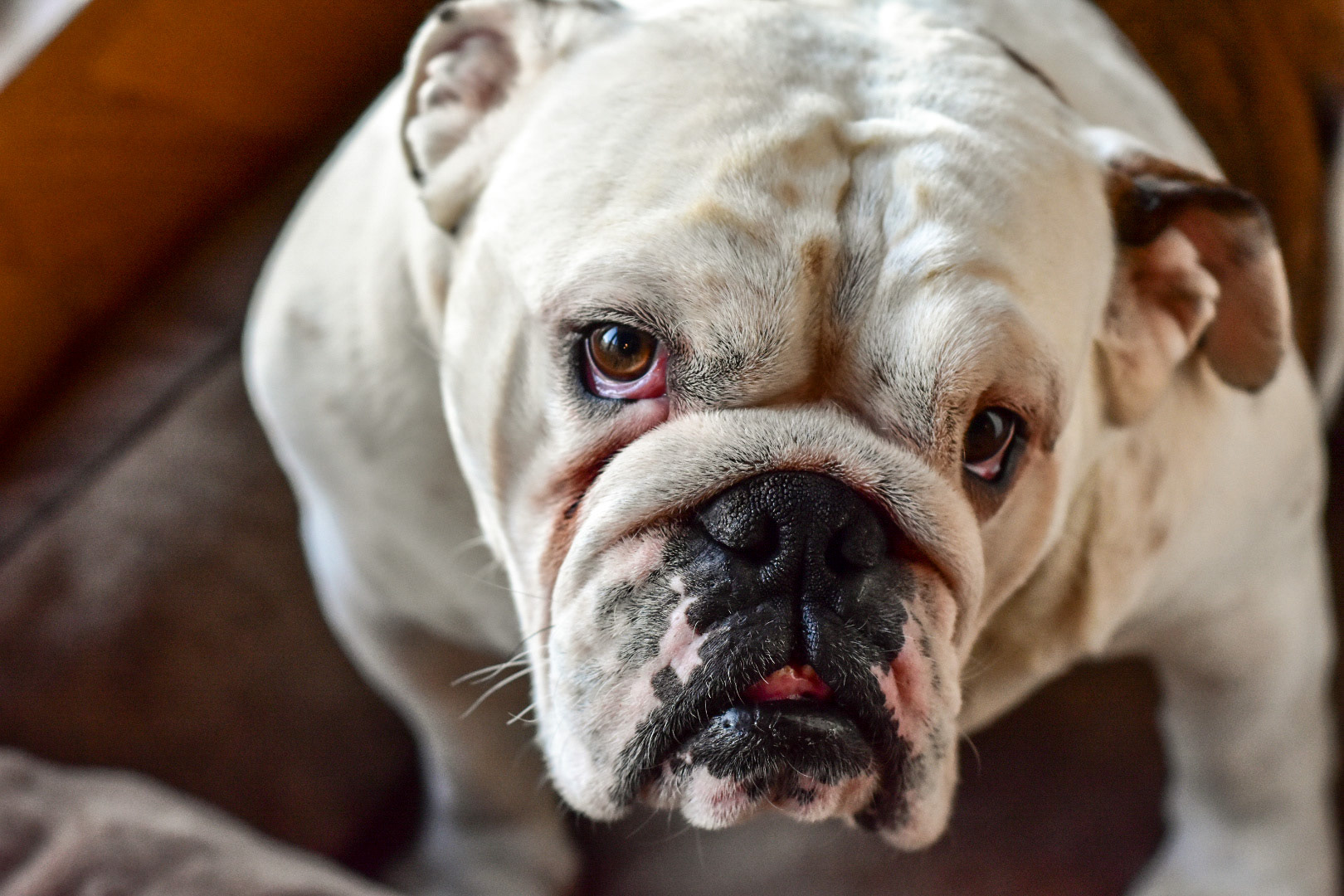 Bulldog of Brussels.
I'd be lying if I told you I went to this cafe for any reason aside from them saying they had a bulldog.