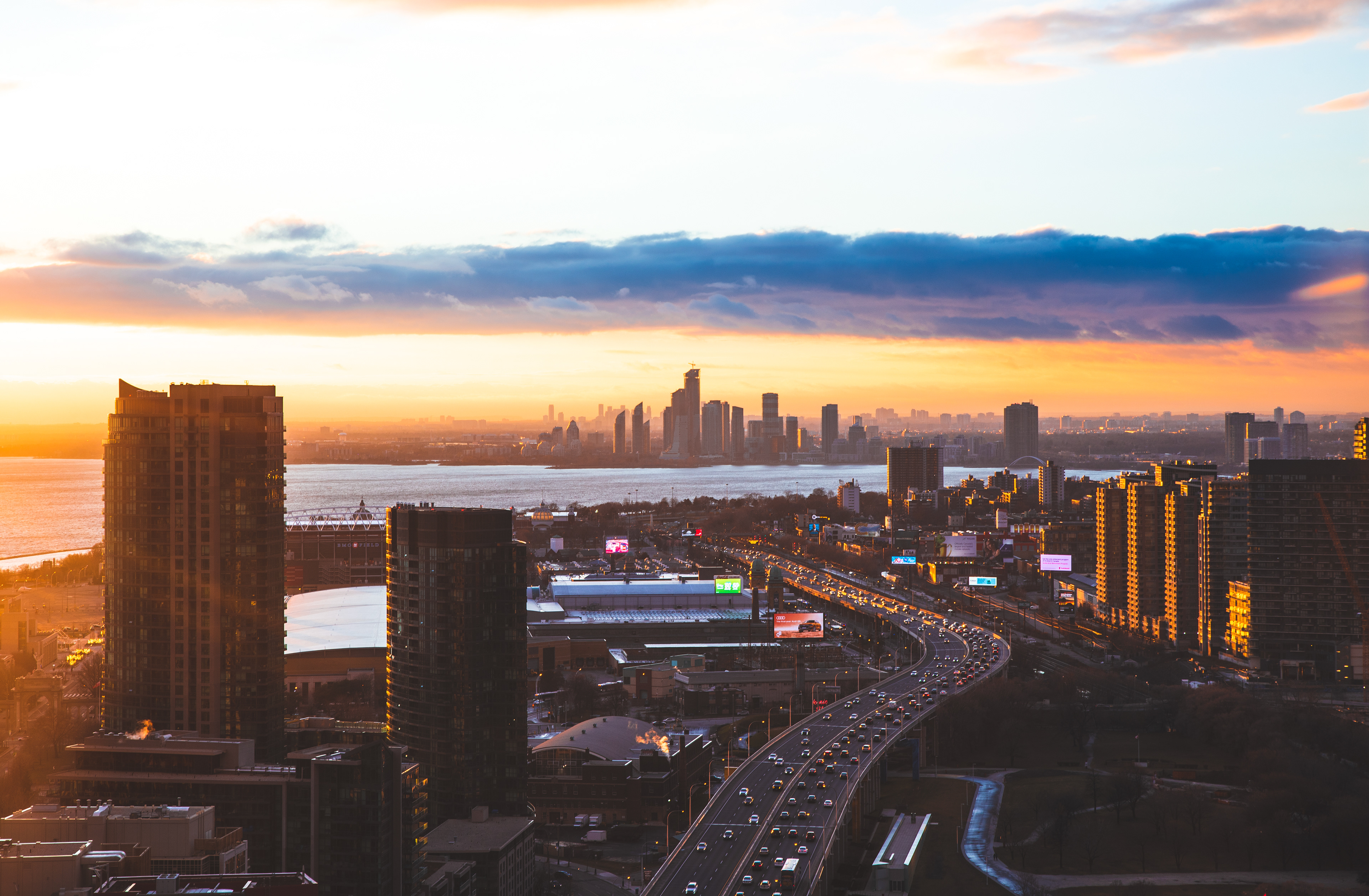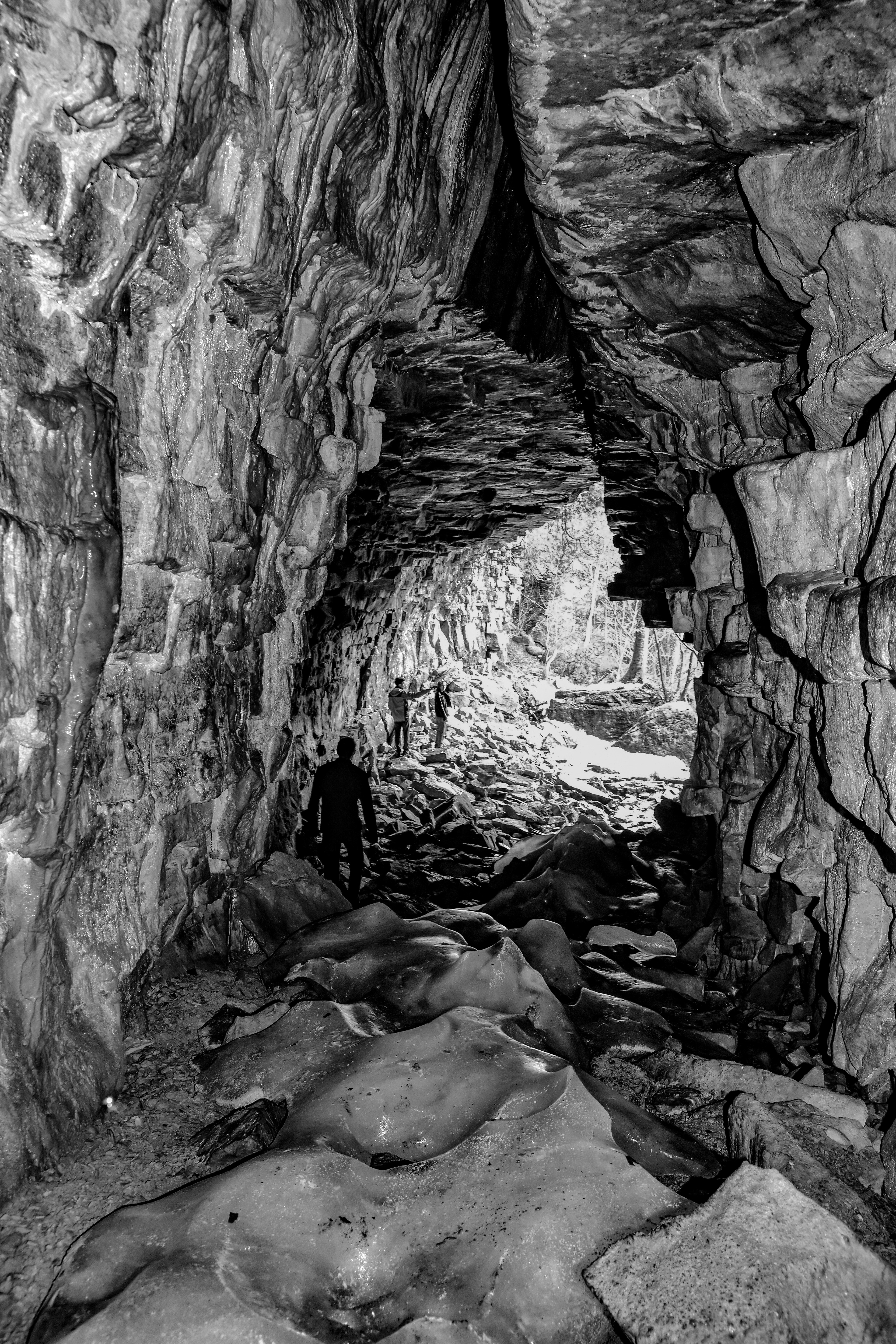 Some cool caves on the Bruce Peninsula.
Worry not! That's not the silhouette of a murder in the middle of the cave, it's just a simple Trevor.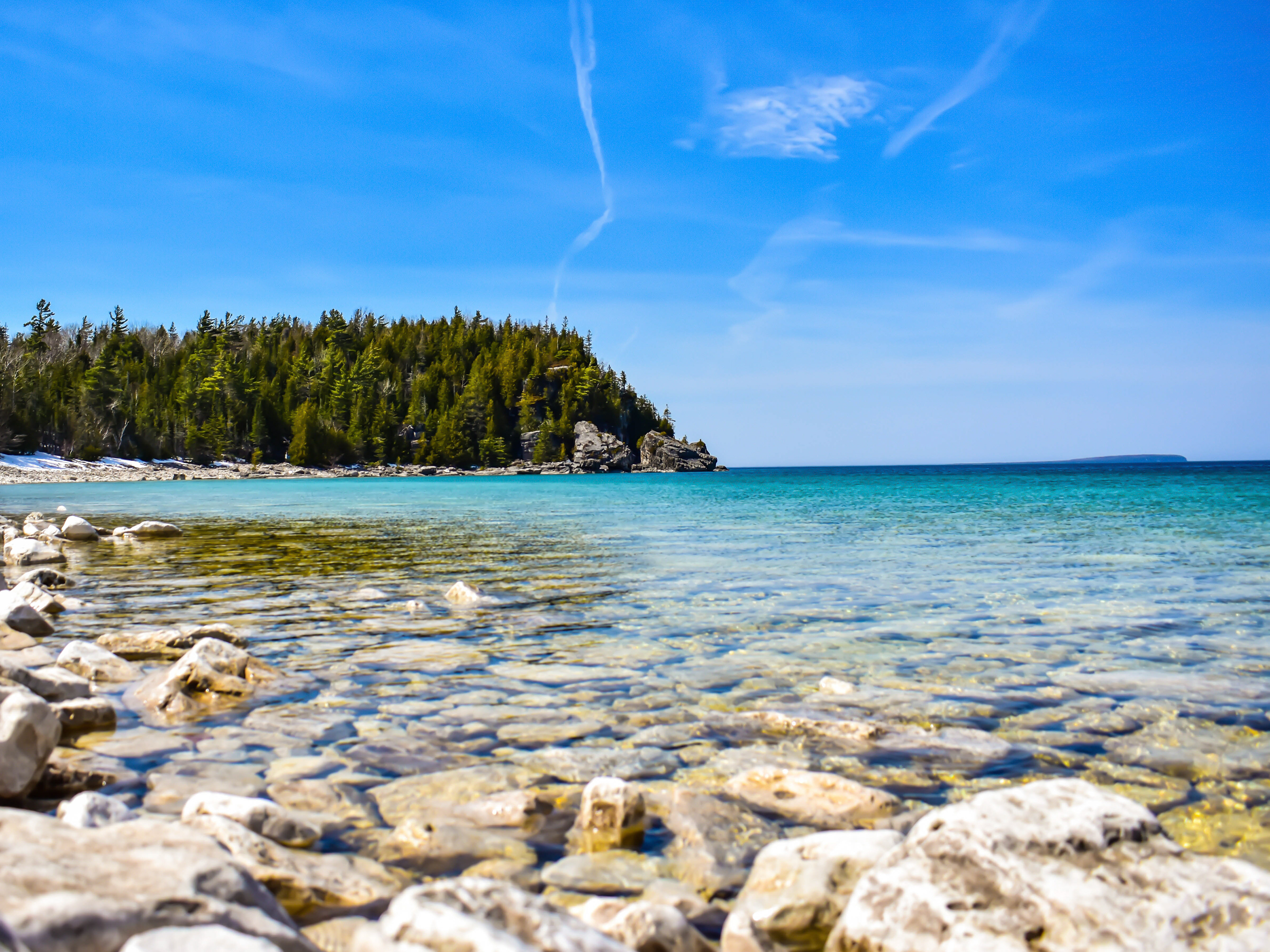 Tobermory is quite beautiful.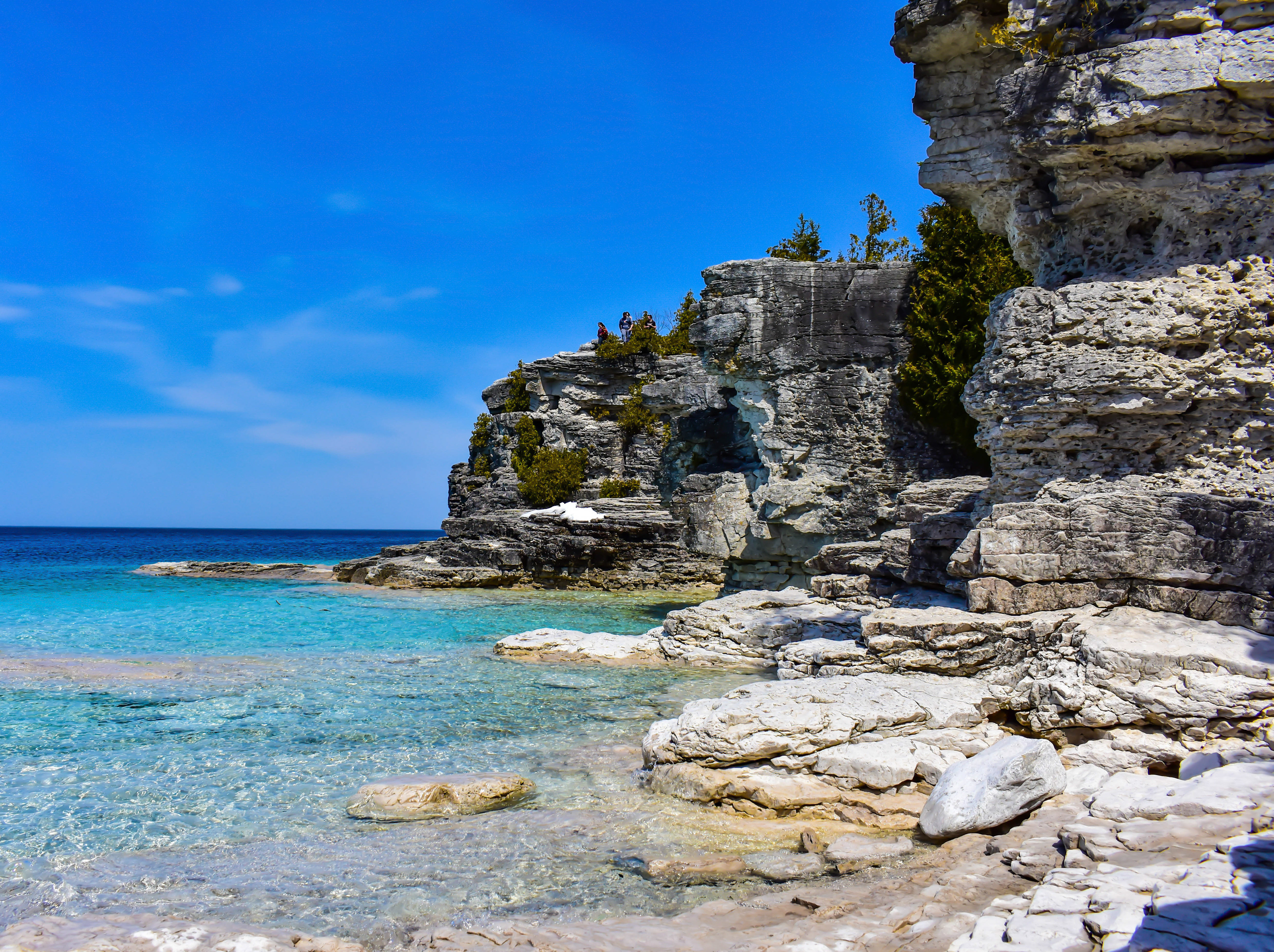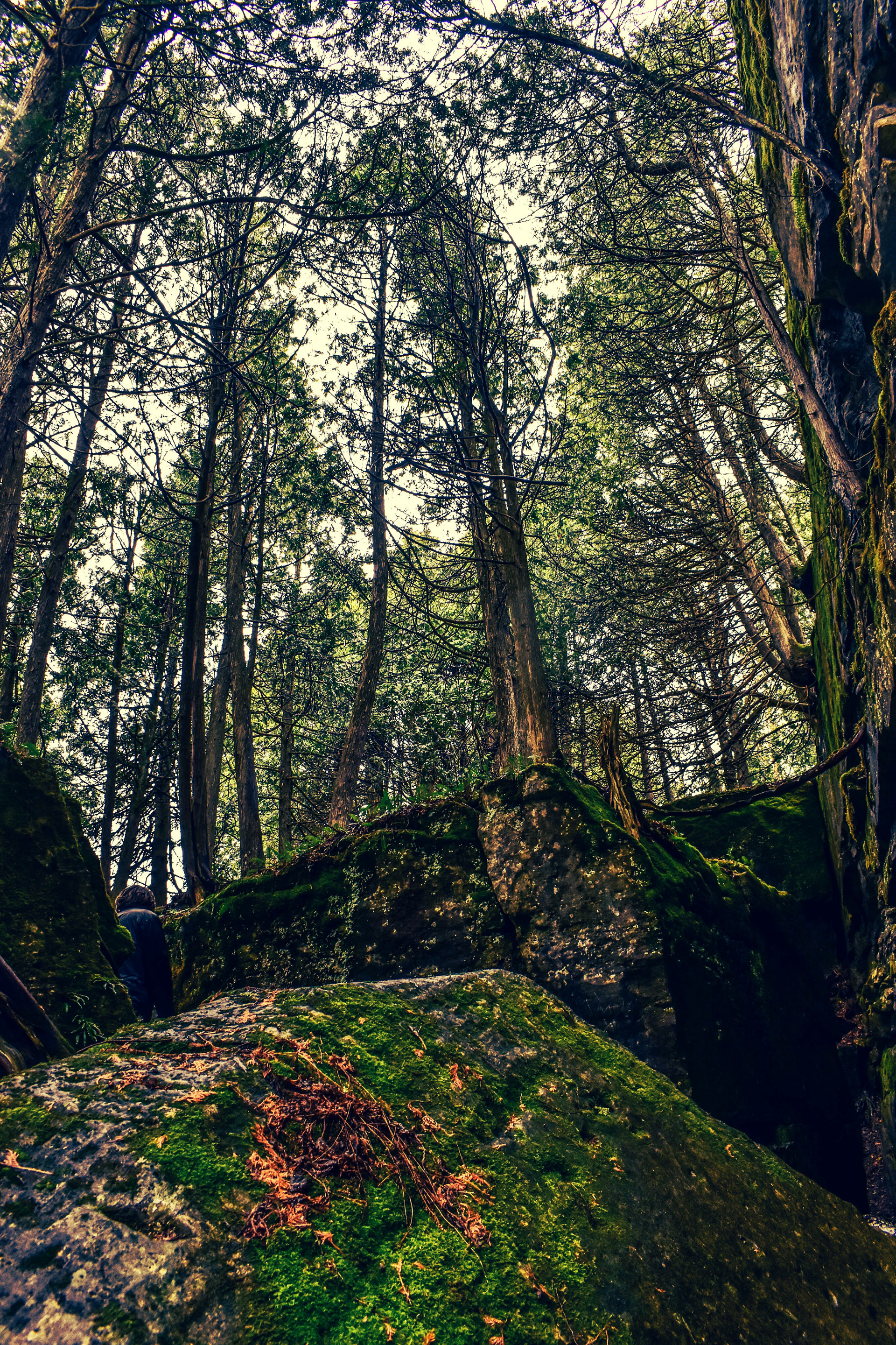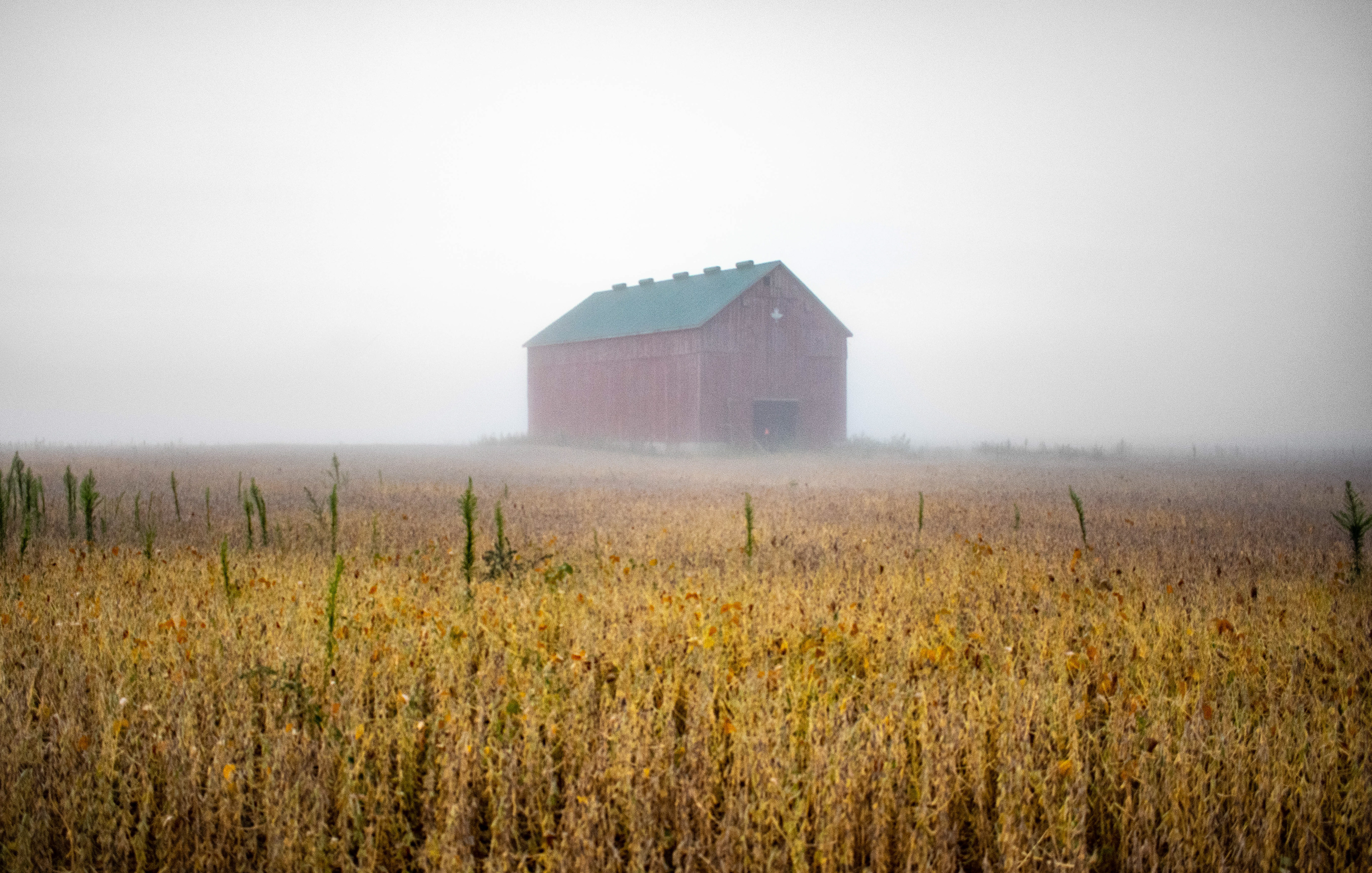 A barn surrounded by fog out by Rondeau. 
Fog is a fun tool to experiment with.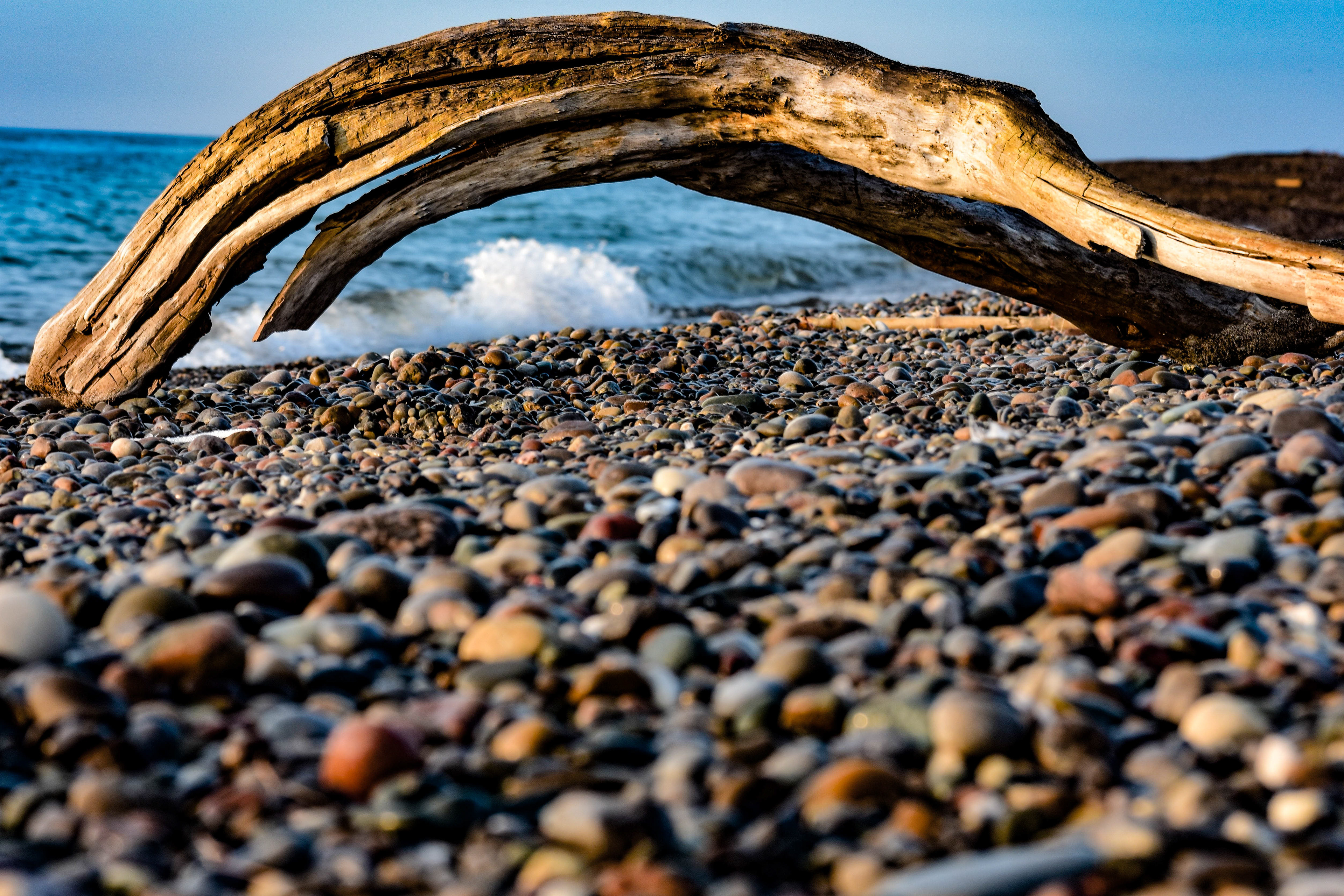 Driftwood!
A surprisingly interesting photo of a dead stick.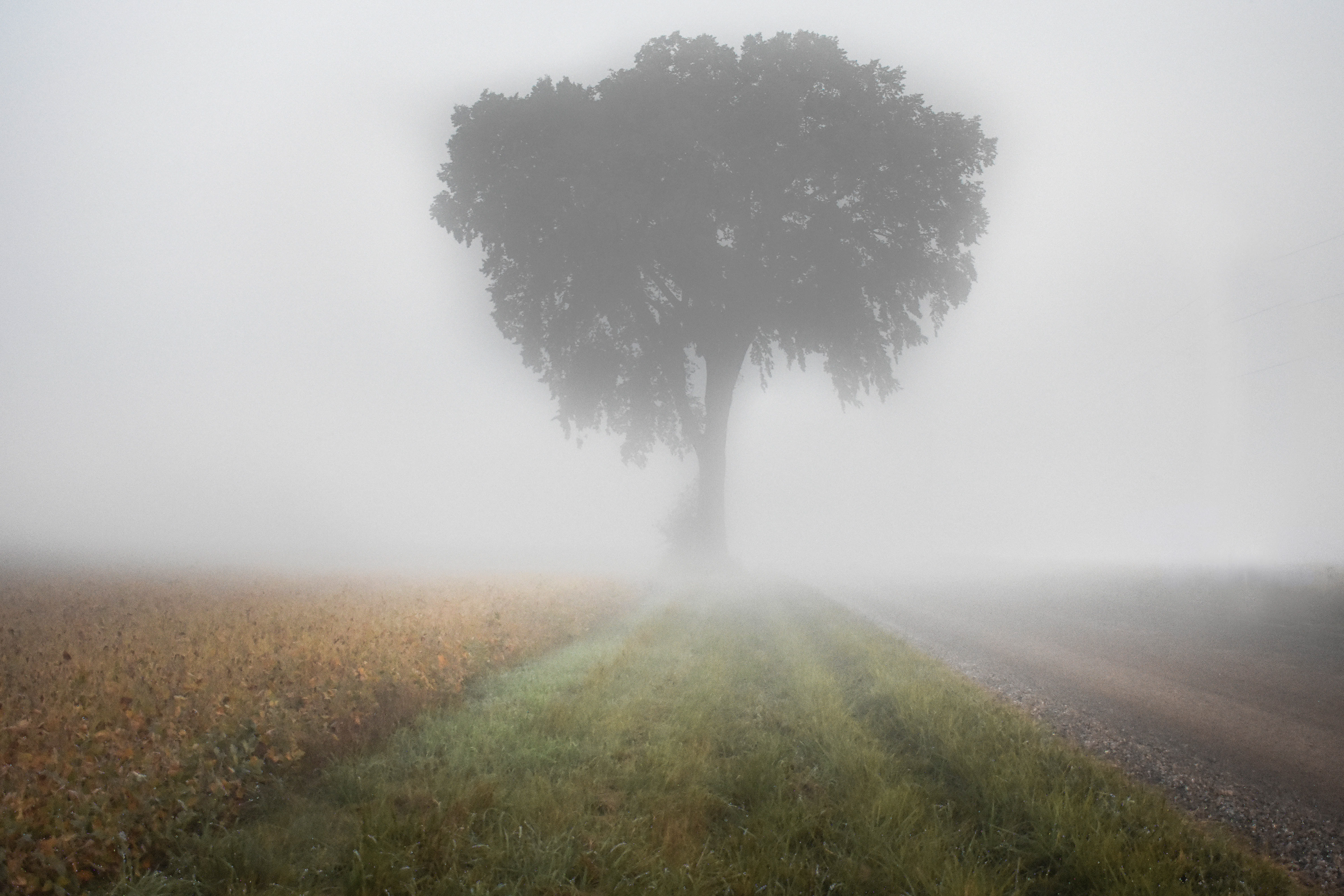 An eerie photo taken just down the road from where I live.
Man, I love fog.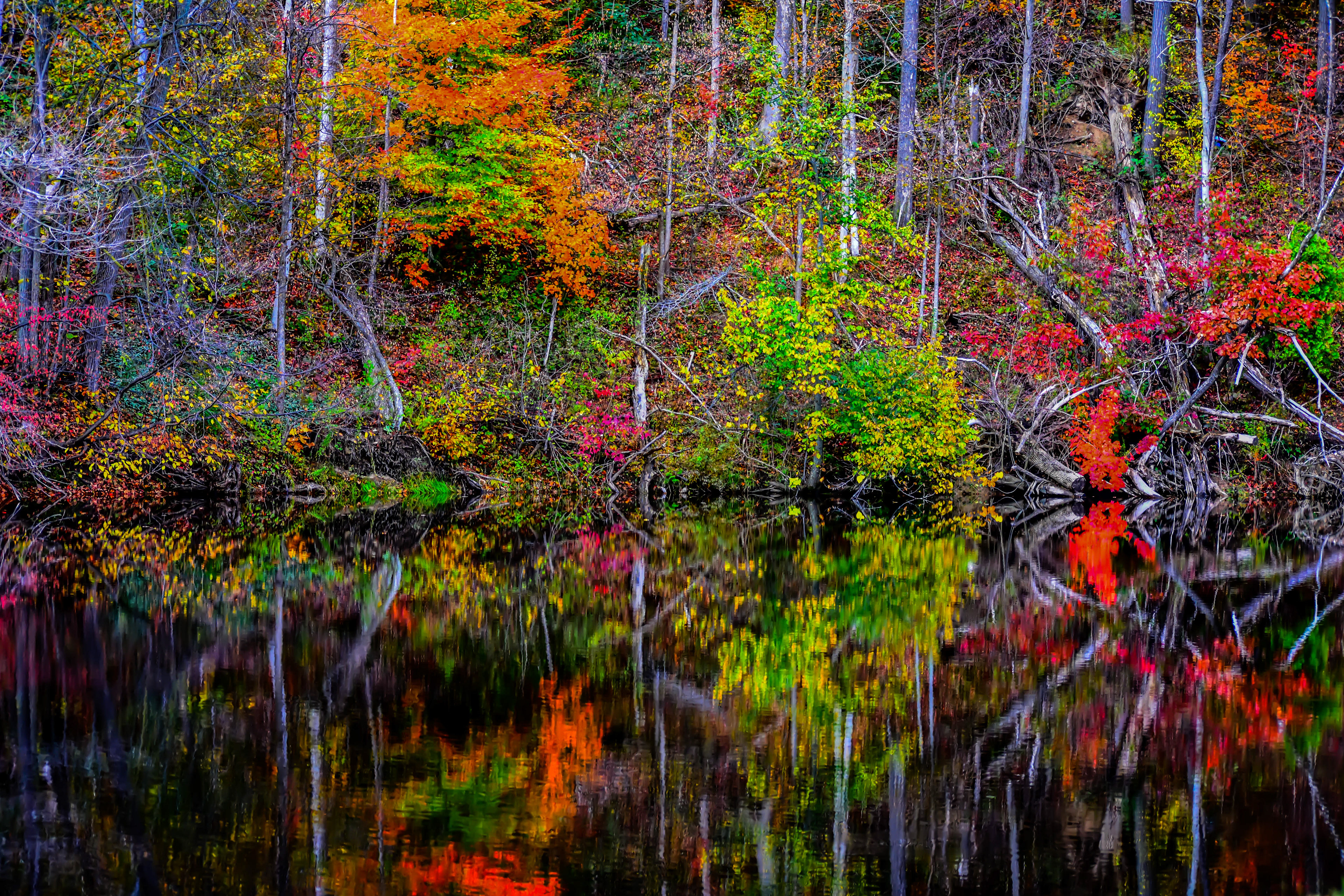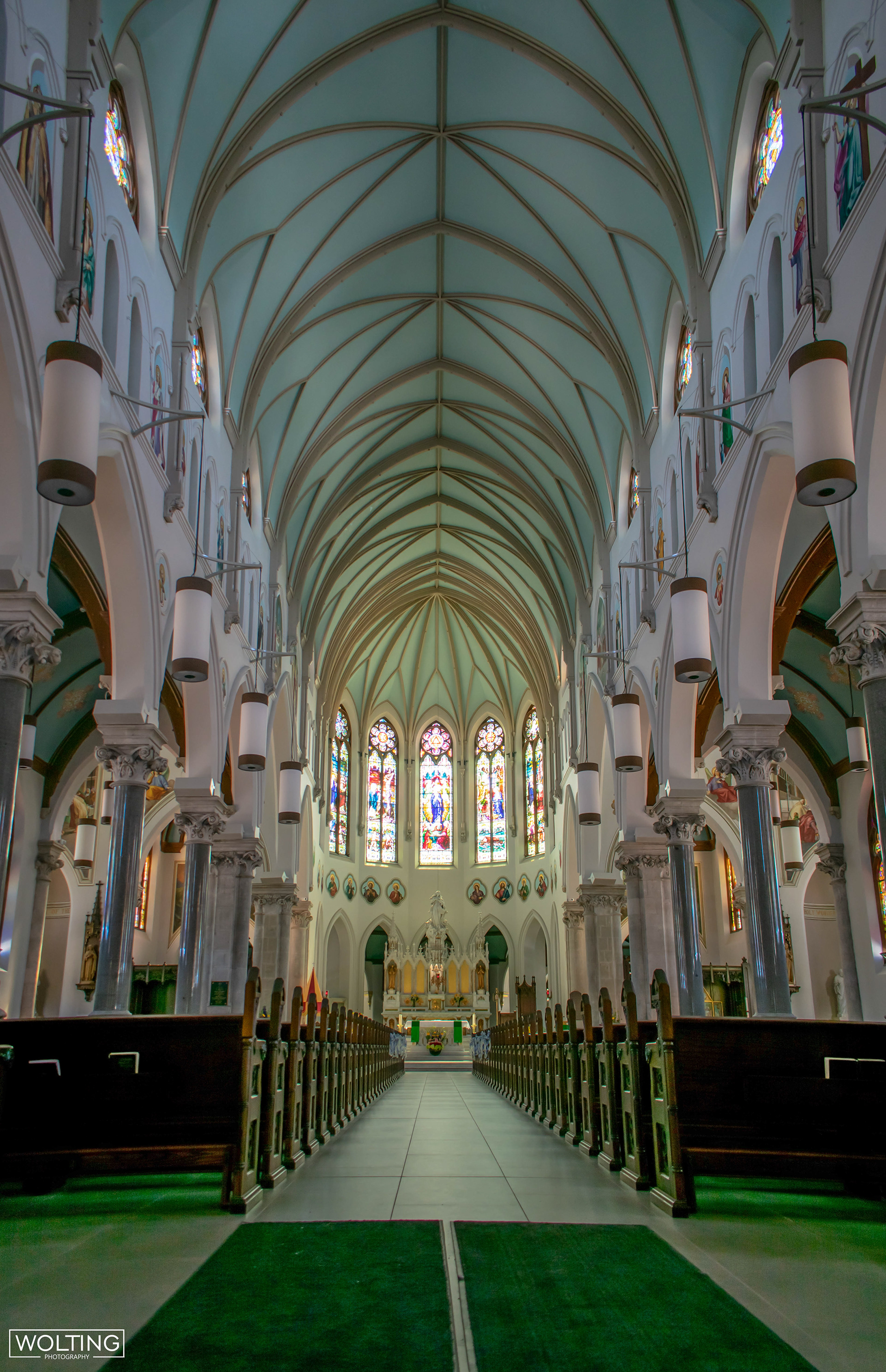 Guelph has wayyyyyy too beautiful of a cathedral for Ontario.