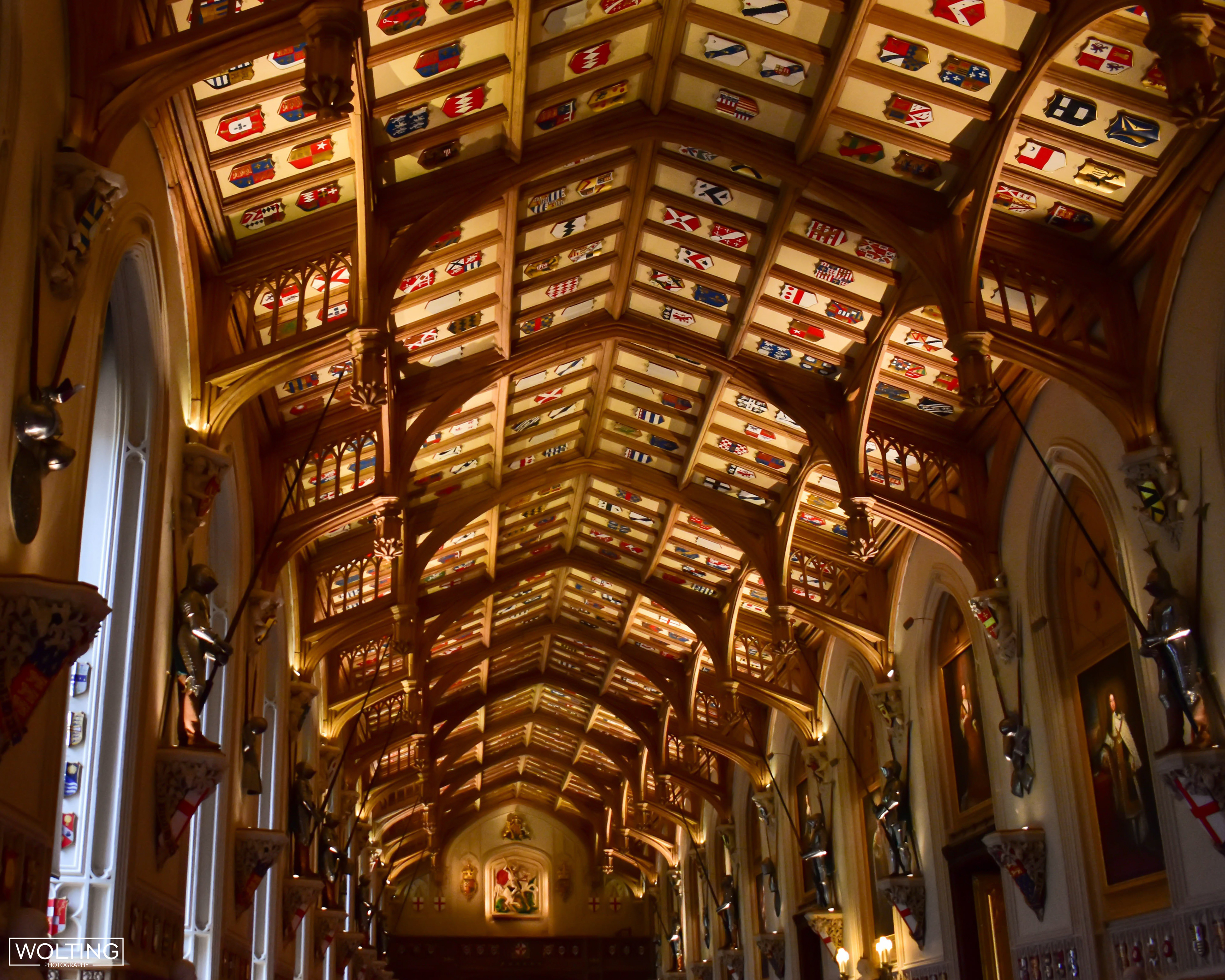 The hall of Knight's in Windsor Palace.
Protip: you're technically not allowed to take photos in the palace.
Another protip: if you're super stealthy, you can still take photos.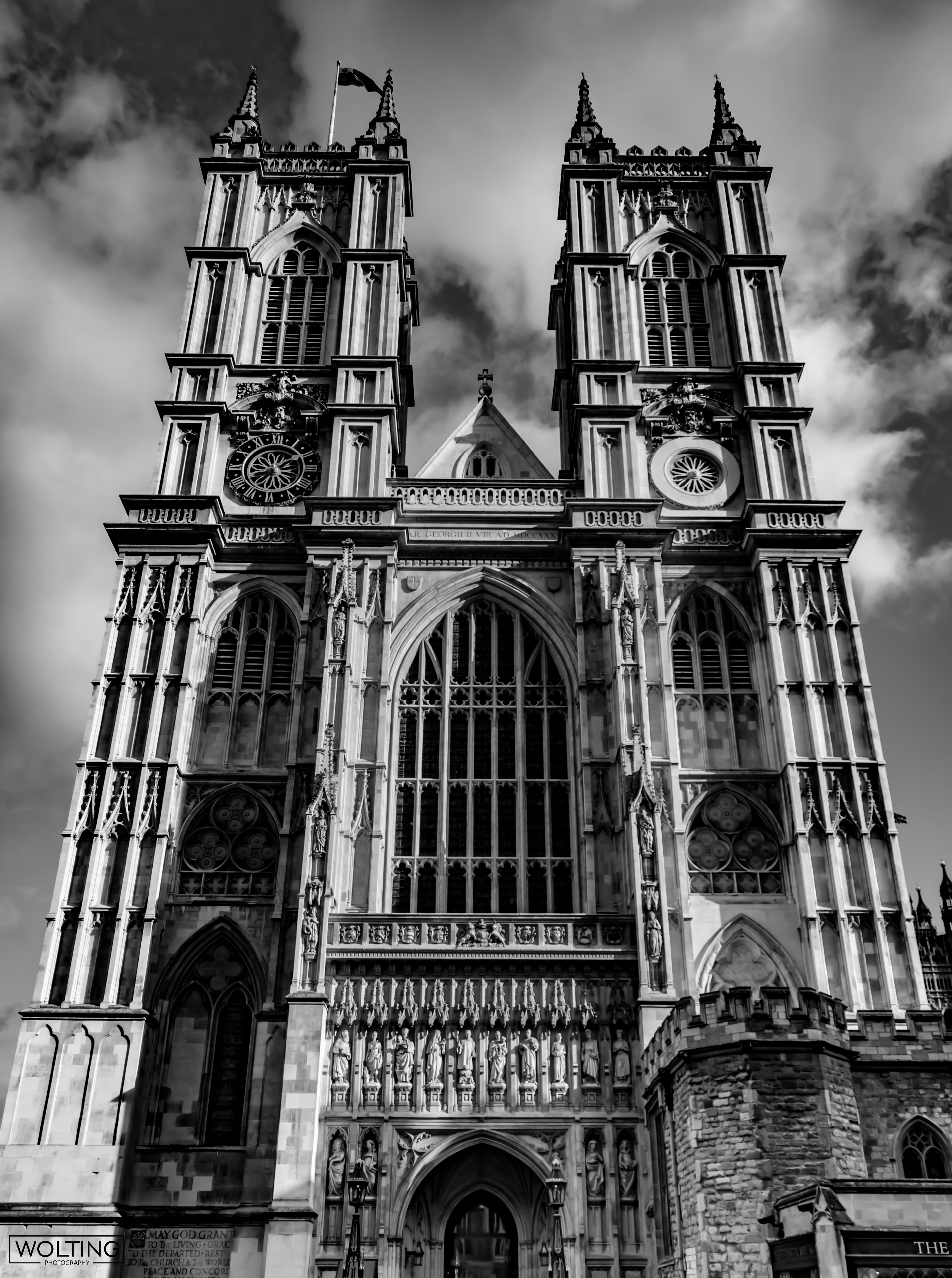 The towers of Westminster abbey.
Looks almost like the T.V show!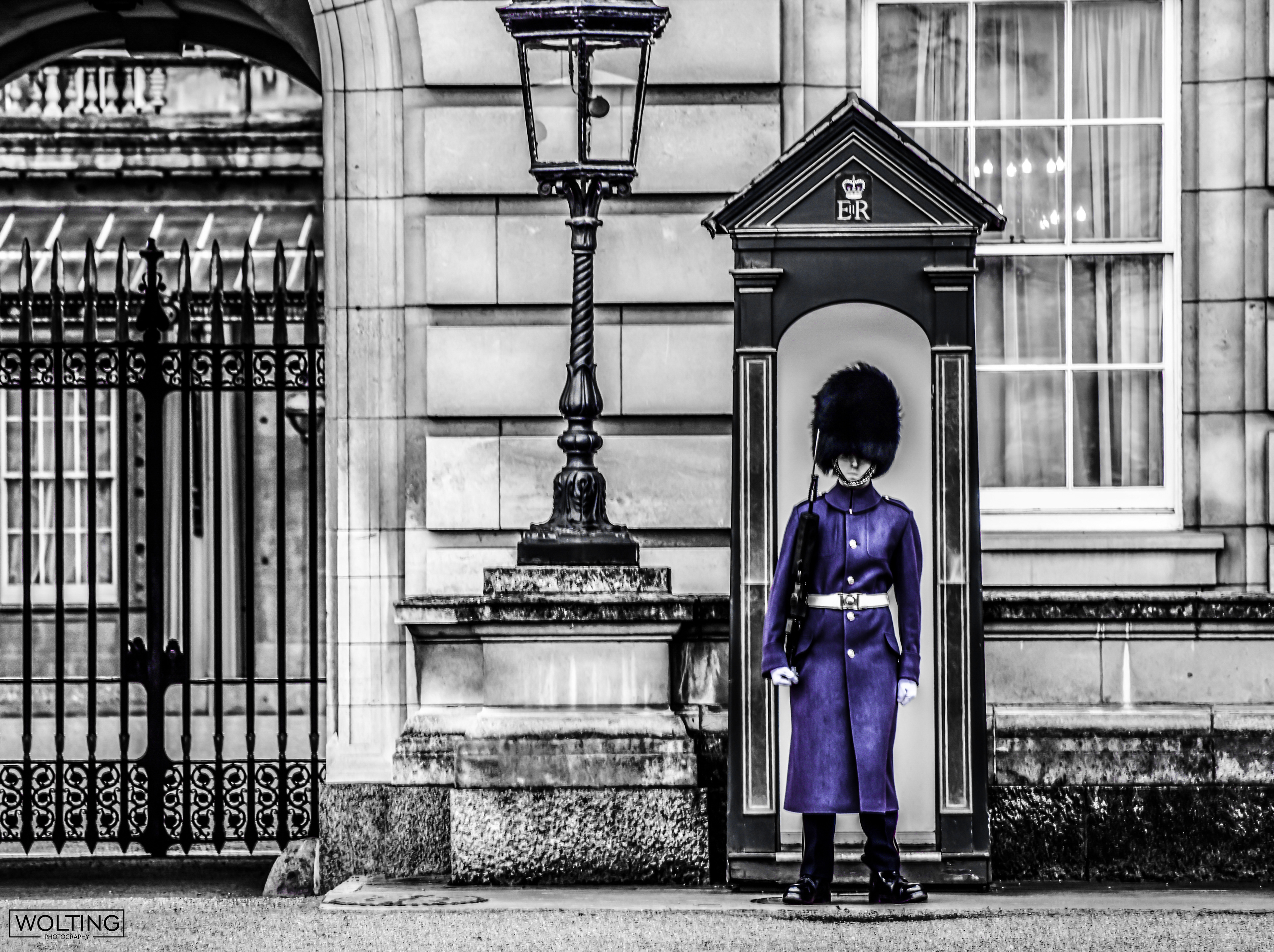 The palace guards at Buckingham palace were wearing purple, which left me quite shocked.
Another angle of Westminster Abbey.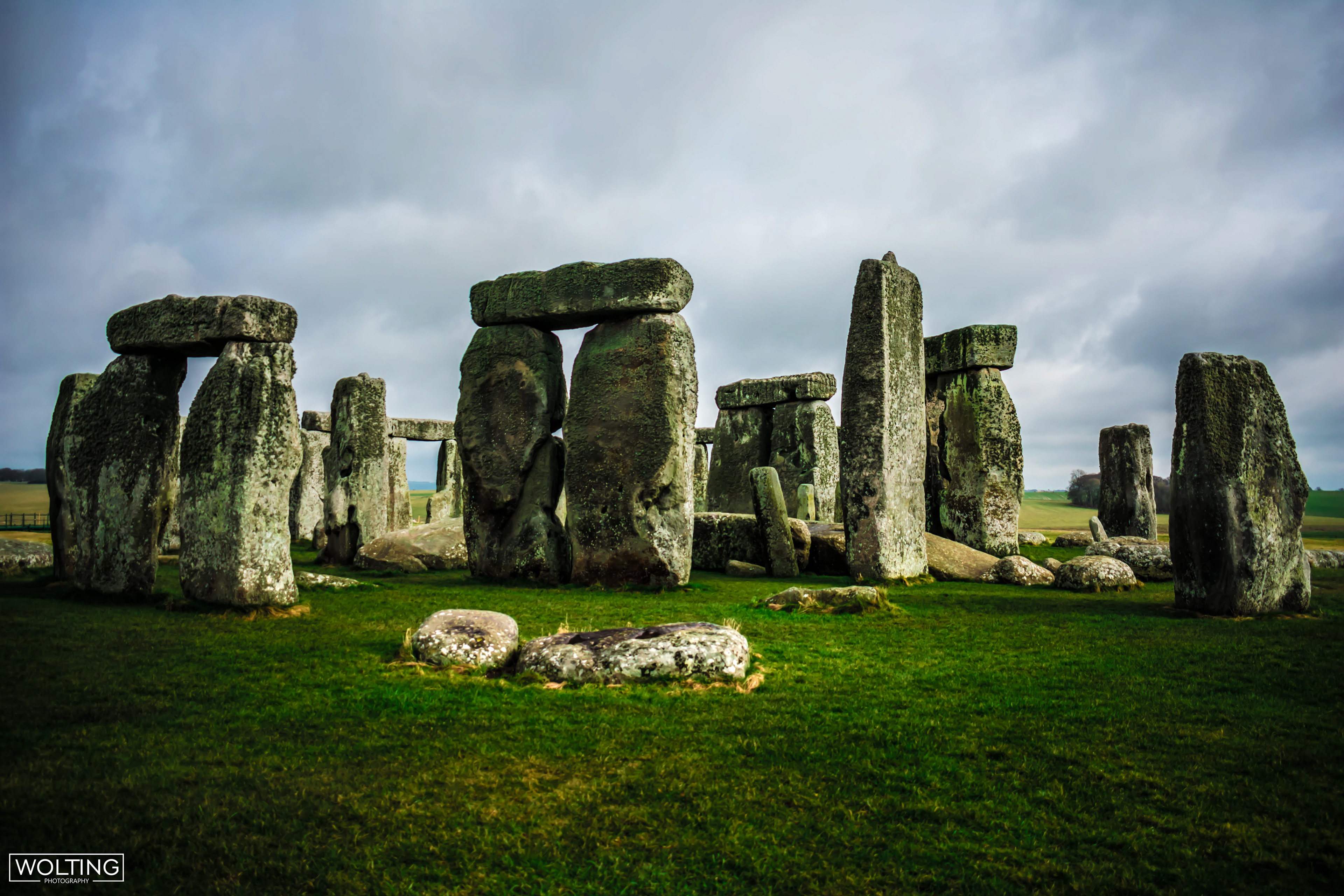 Stonehenge!
How'd it get there, I wonder?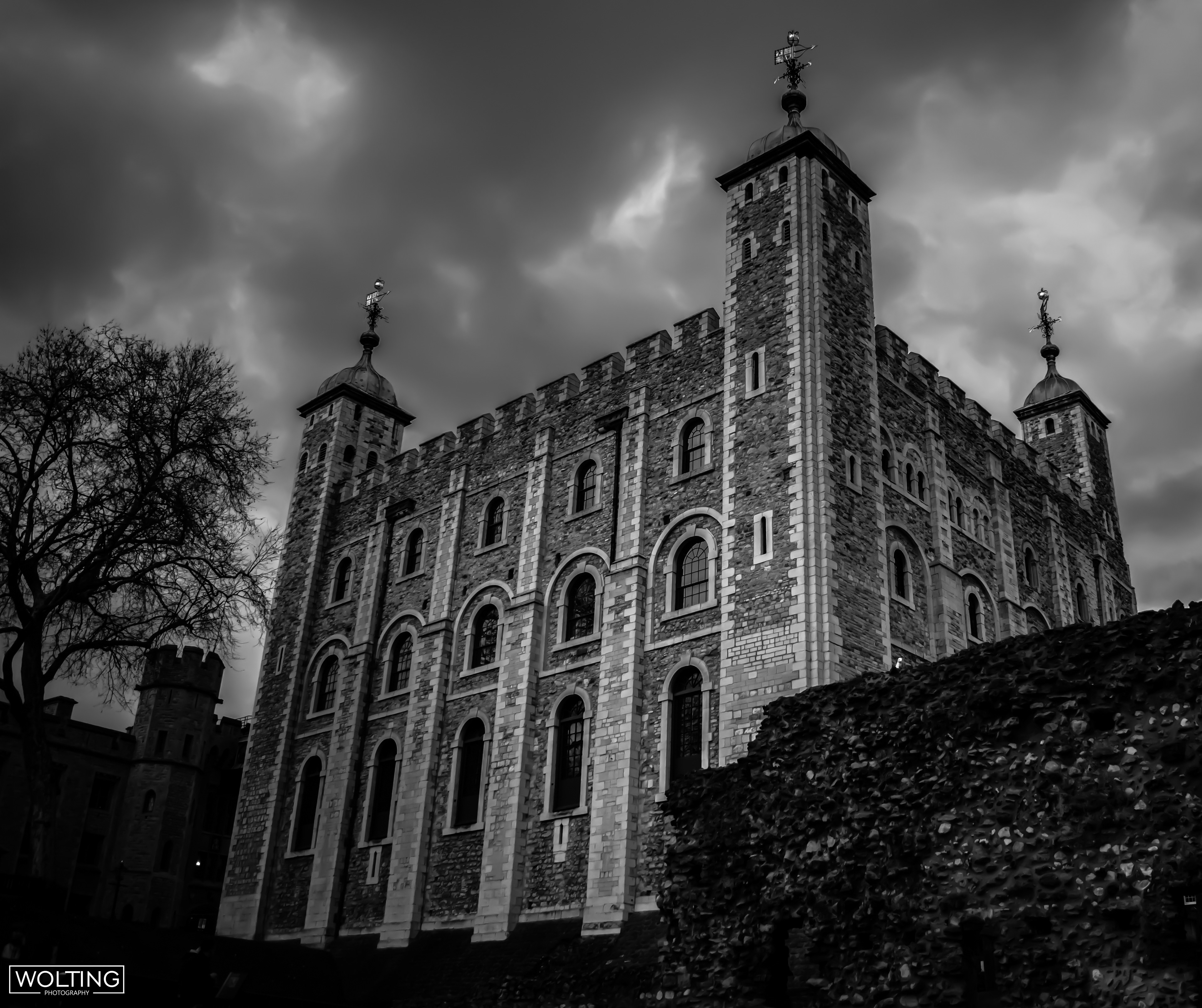 The London Tower.
A lot of real creepy history sits at this site. An interesting read if you're bored.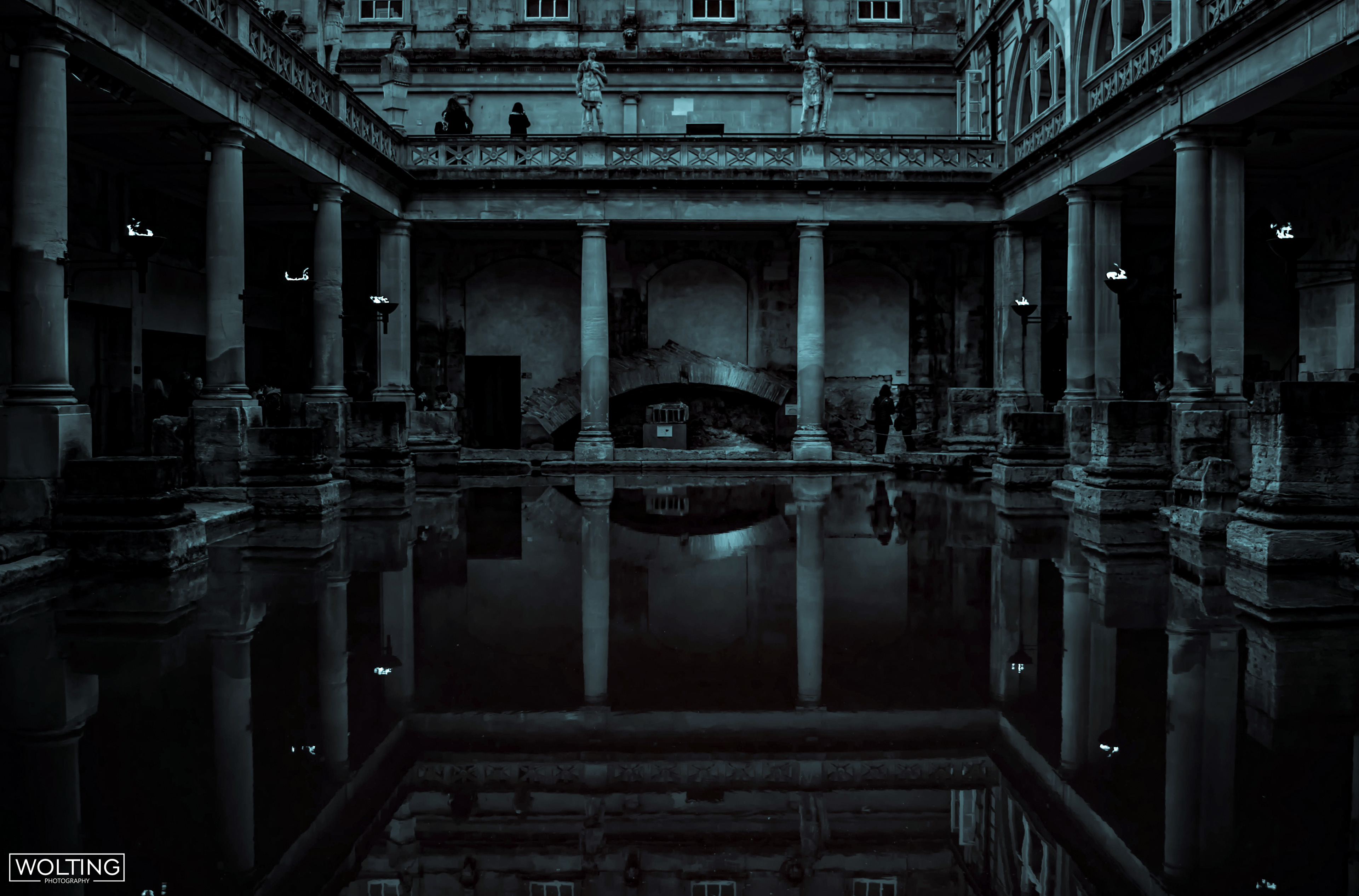 The Roman baths!
This is the oldest remaining Roman settlement in Britain.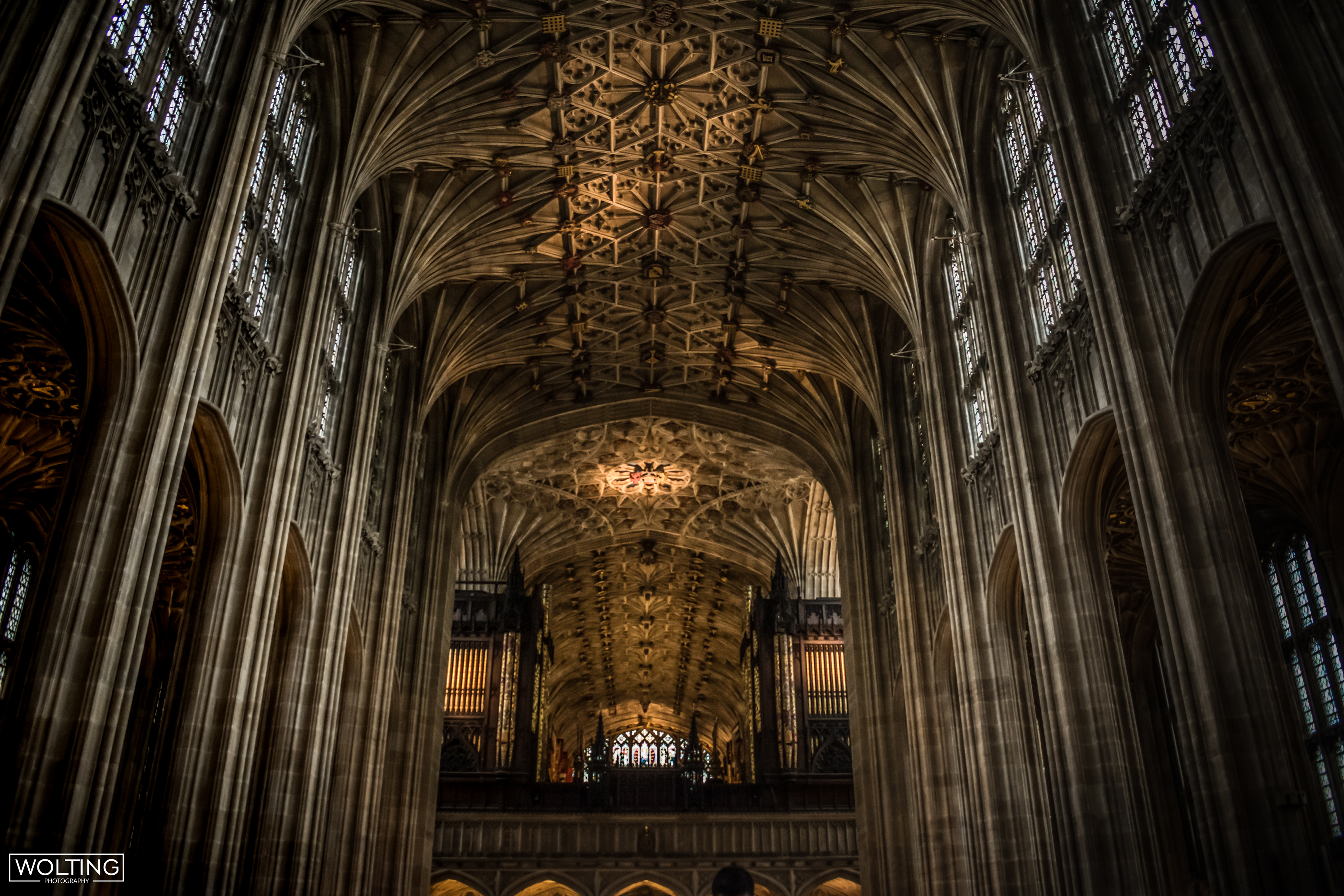 If you keep up with the Royal family, you might have seen a few couples get married here.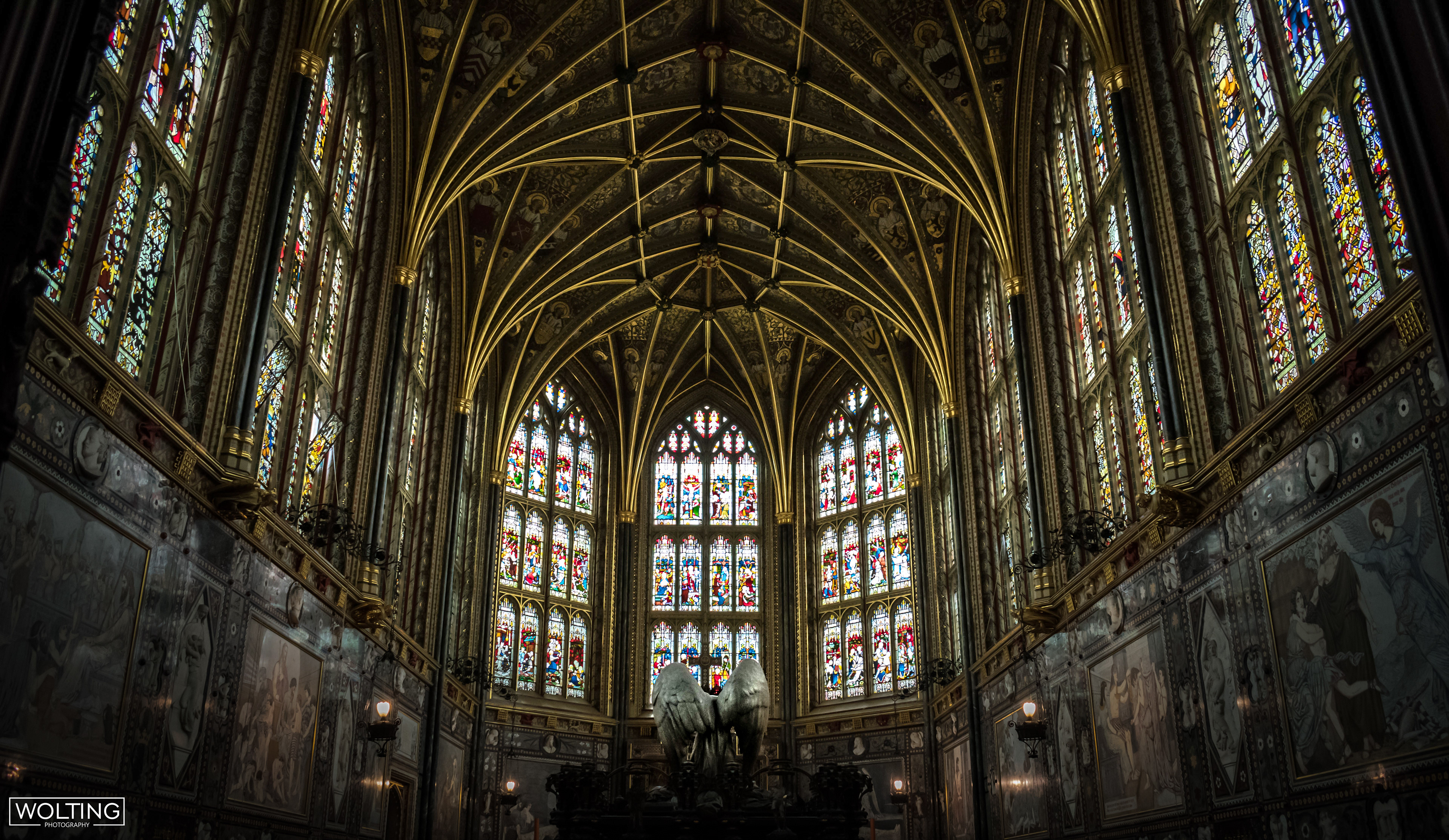 Cropped out of the frame here is a sign that says "No photos"
Sadly, I cannot read so it did not apply to me.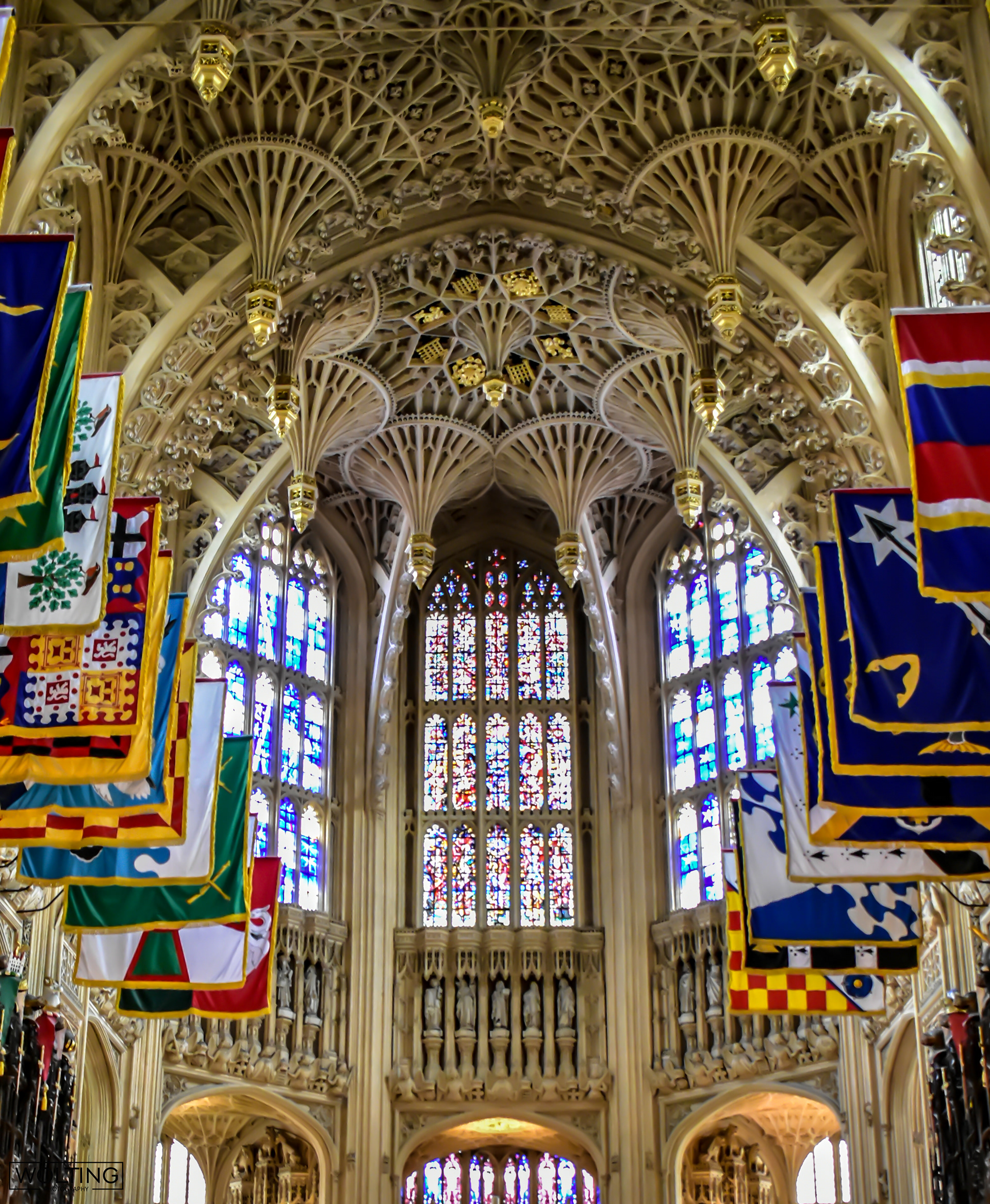 Some of the MOST splendid architecture on the planet is in the royal air-force wing of Westminster Abbey.