The catacombs were the only reason I went to Paris, and I must say, they did not disappoint.
Not for the faint of heart, though!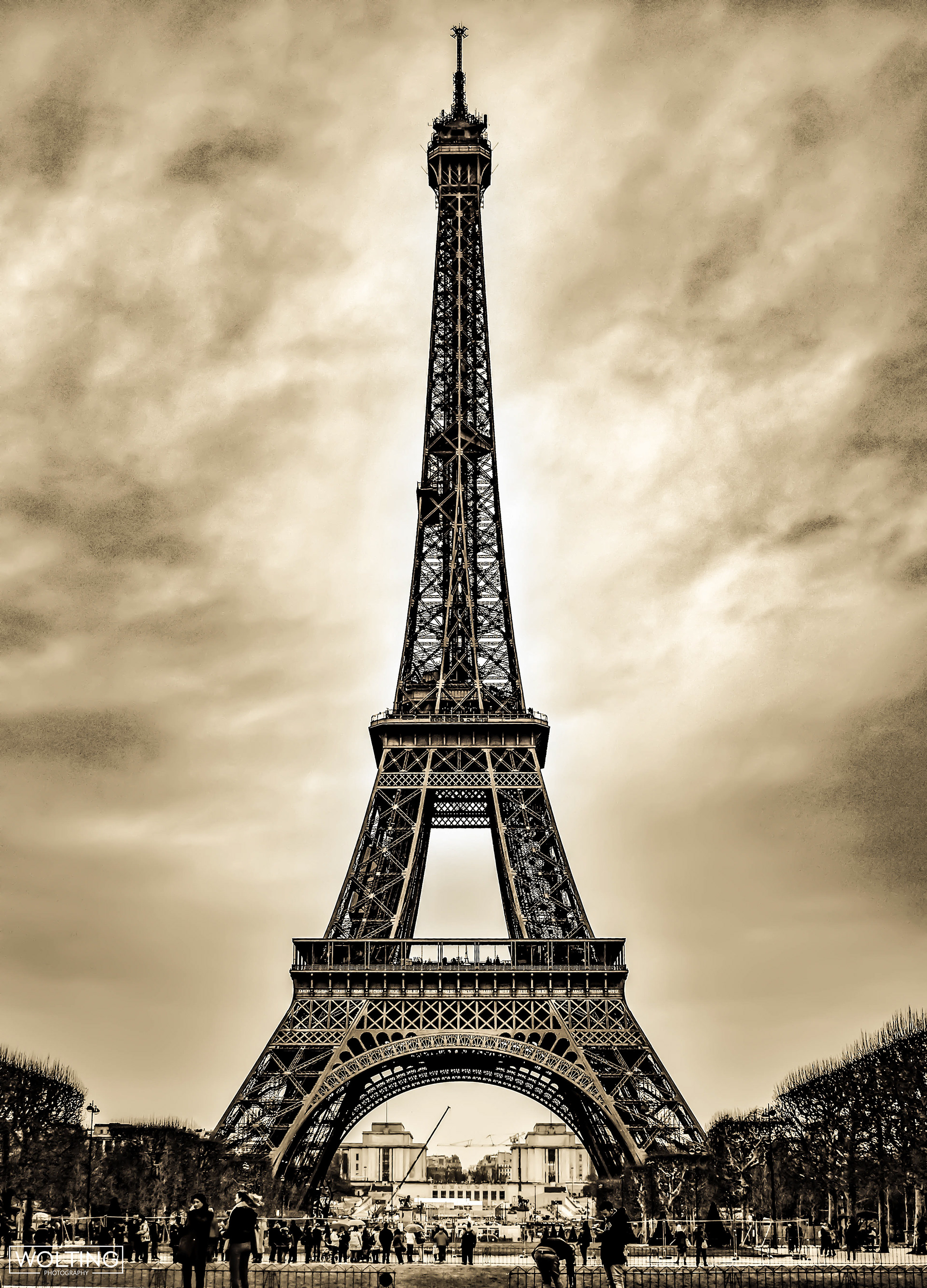 I was privileged enough to see the Eiffel tower on Valentines day.
Mind you, I was a bachelor, so it was more depressing than breathtaking.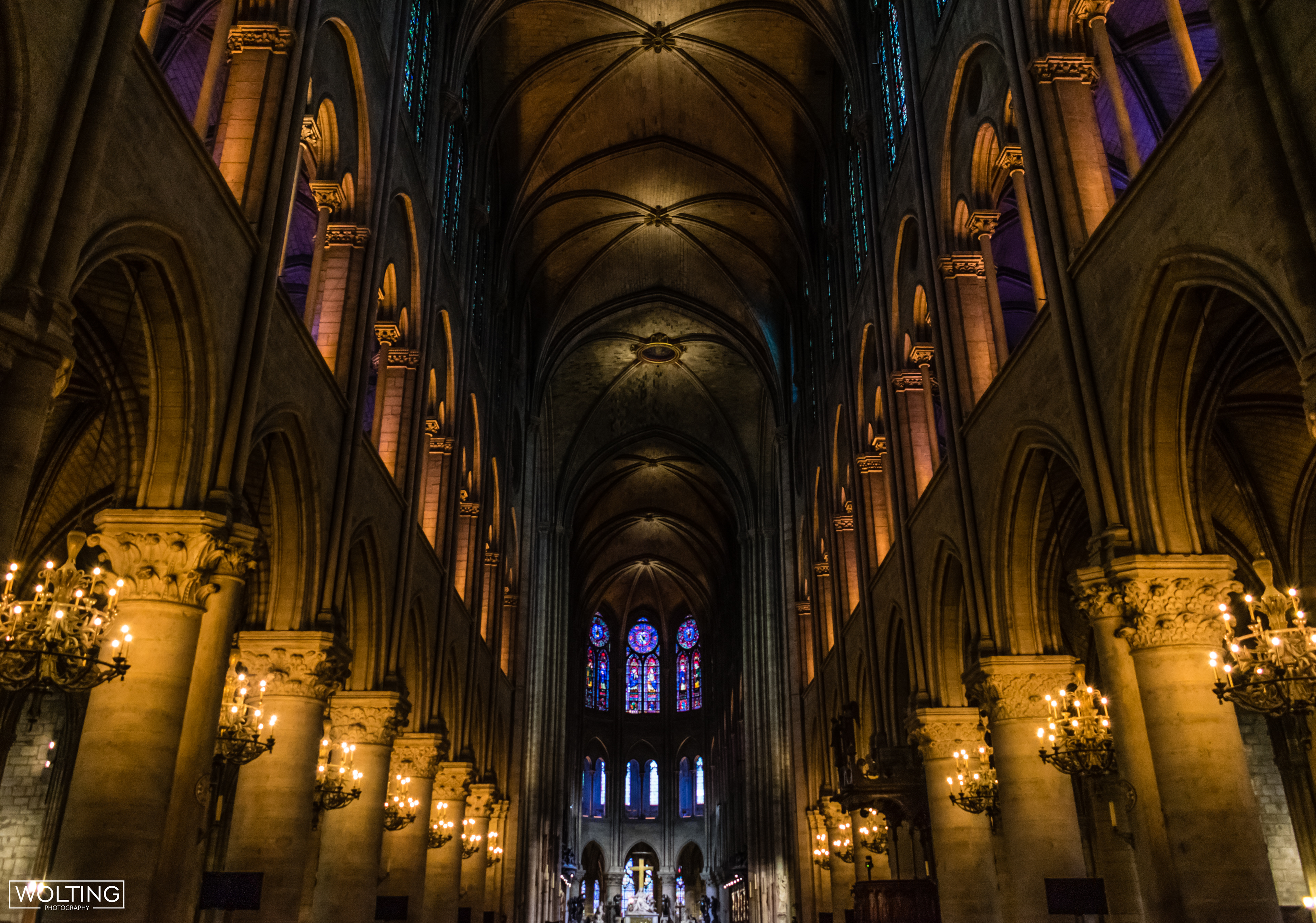 Notre Dame had the mood lighting on to make for an absolutely stellar picture.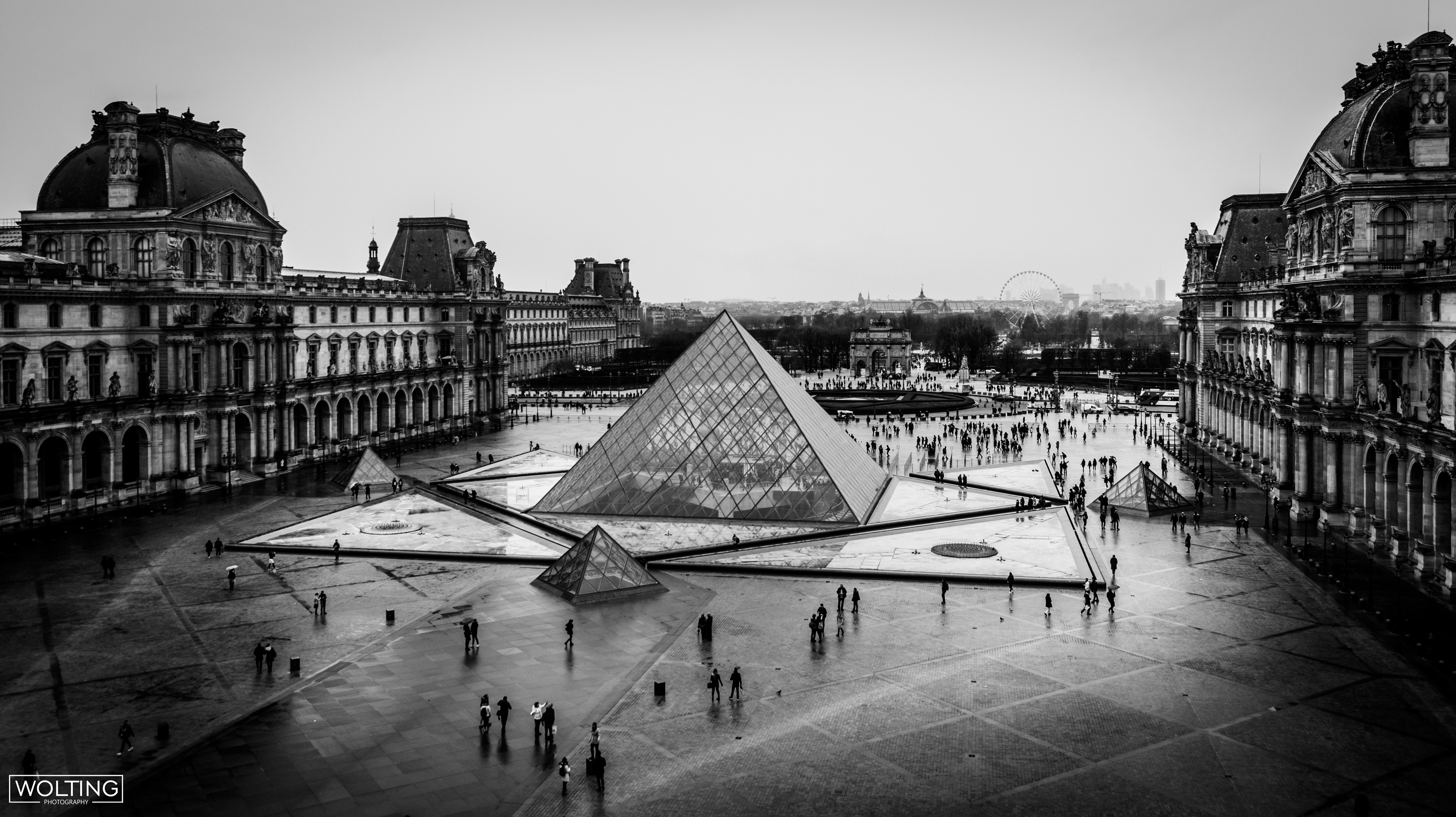 The glass pyramid of the Louve!
The whole time I was there I kept thinking of that "Angels and Demons" movie.
Possibly the most famous cathedral in the world.