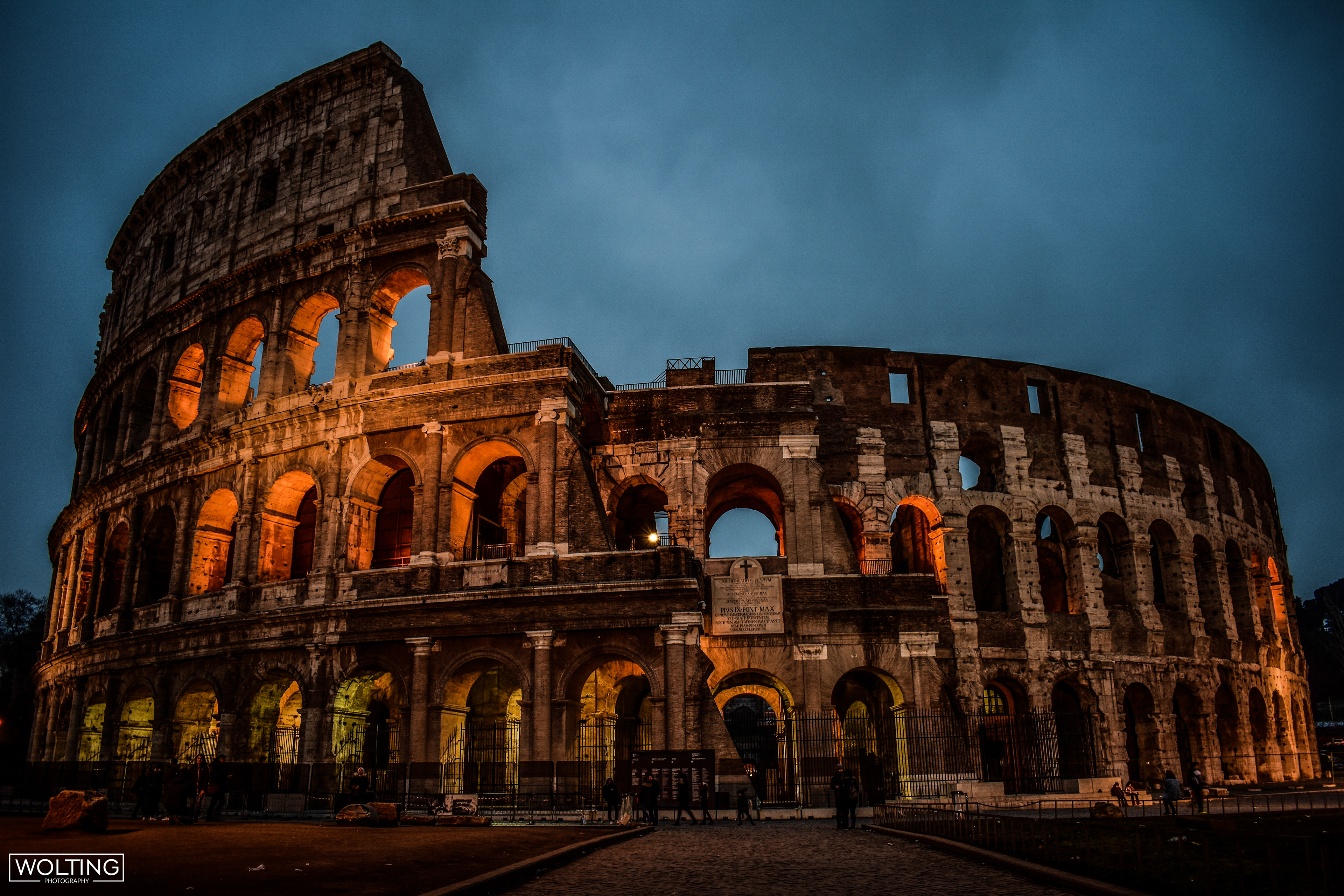 The Colosseum of Rome.
I waited a good 3 hours for the lighting to be *just* right for this photo. 
So worth it.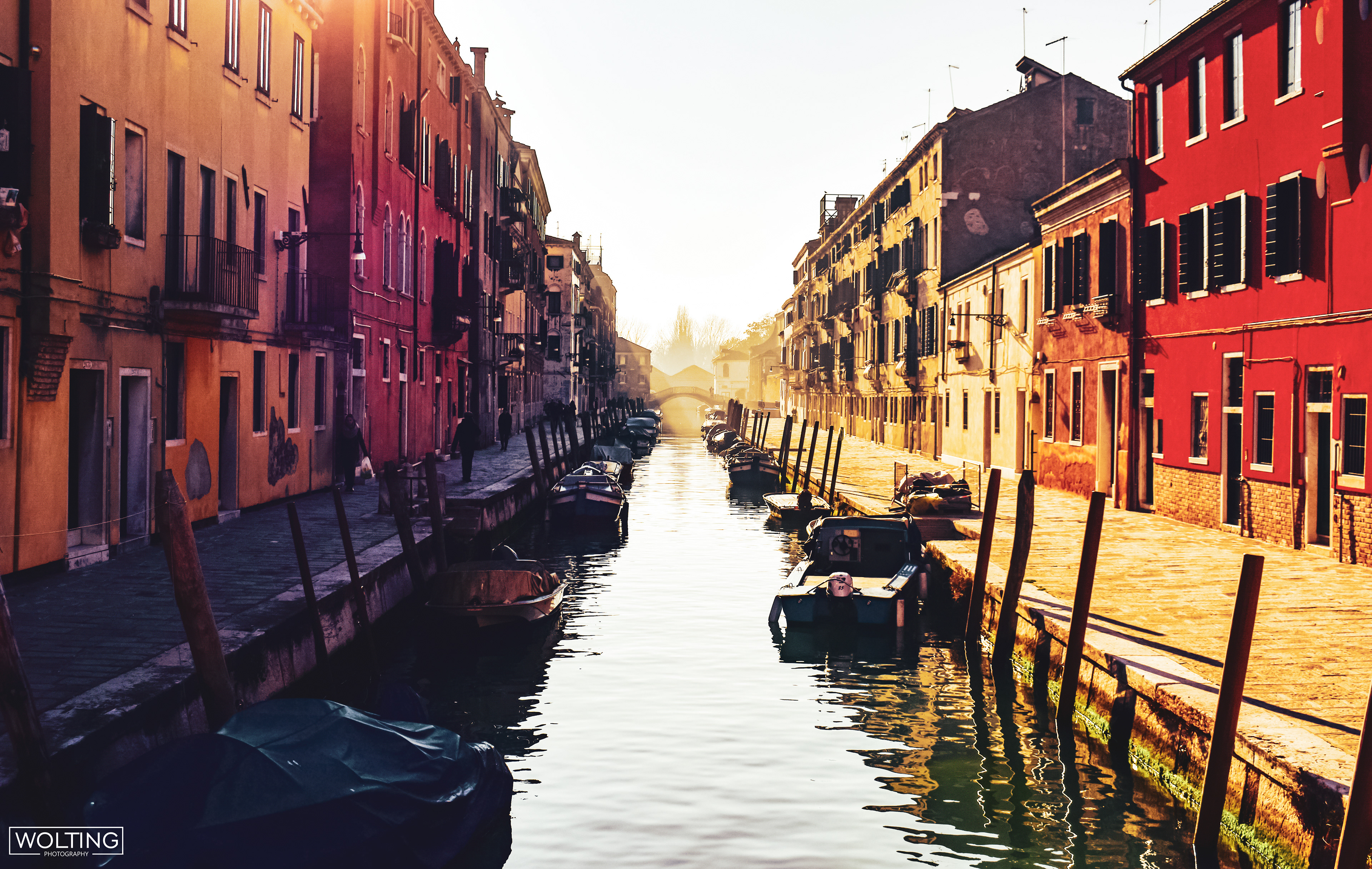 Probably my favorite shot of Venice.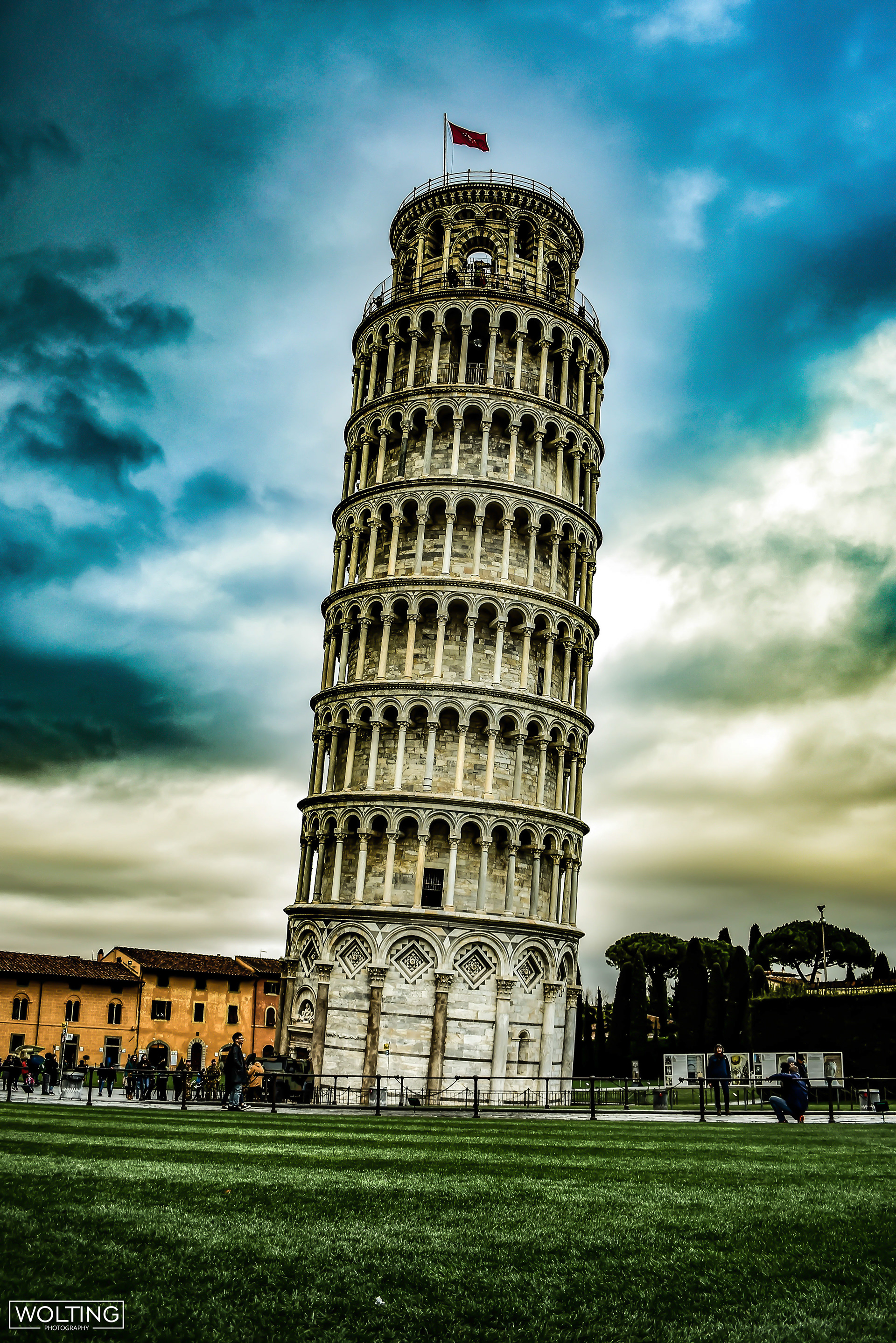 The one and only leaning tower of Pisa.
A bit of a trek to climb, believe it or not.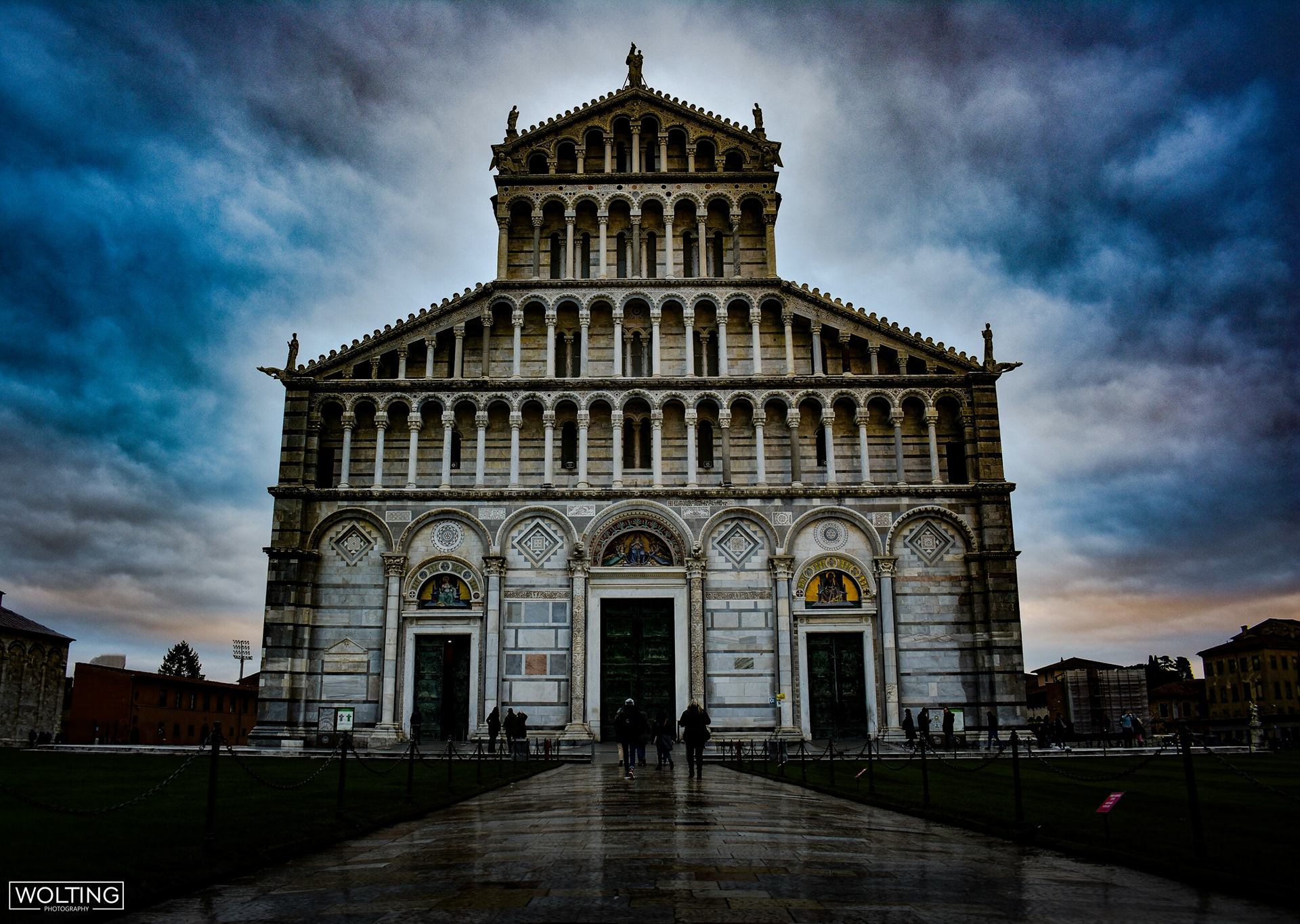 This is the Cathedral that Pisa was supposed to act as the bell-tower for.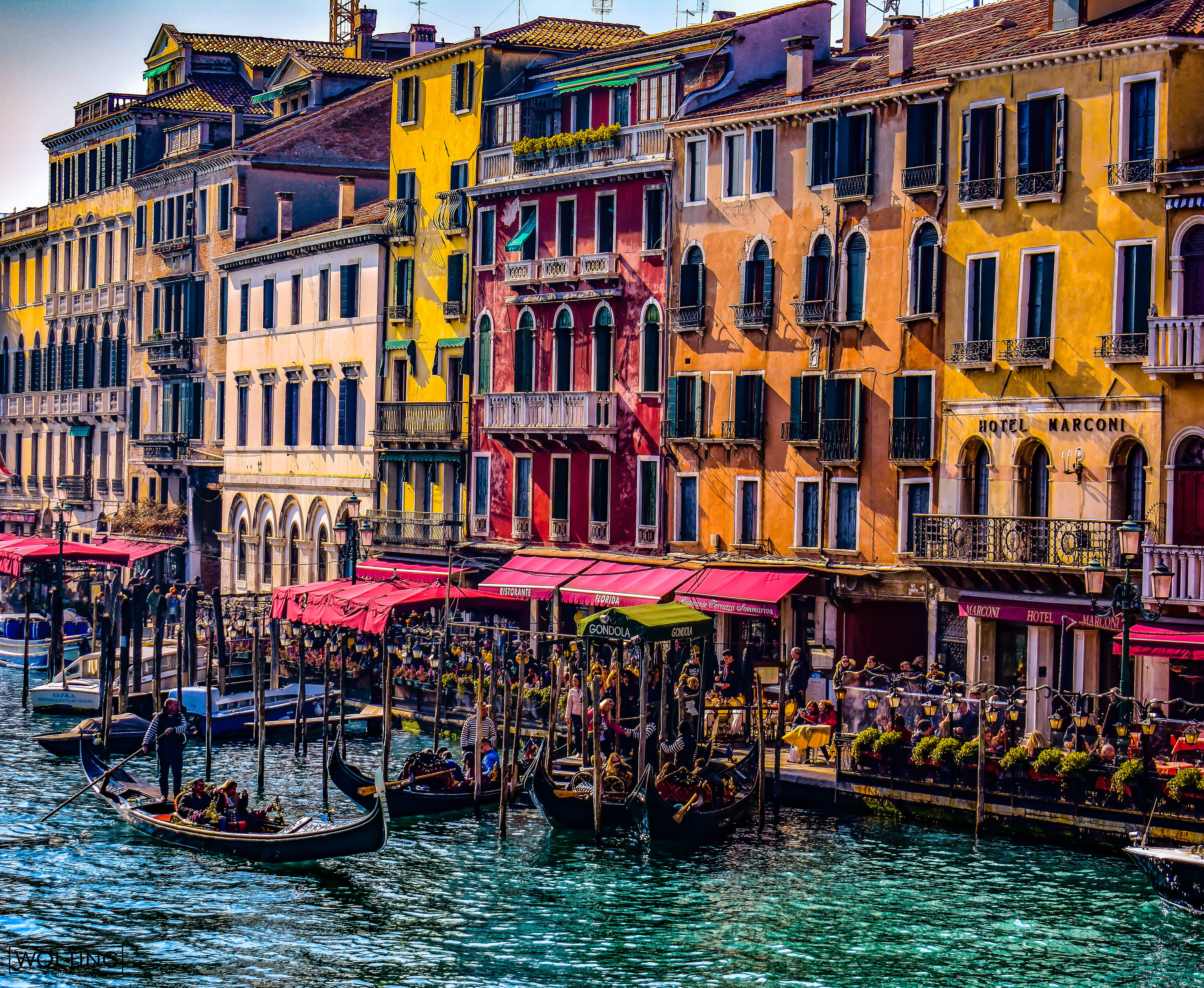 Venice!
The yellow hotel on the far right of the frame is hotel marconi. For the LONGEST time, I swore it was hotel macaroni (for obvious reasons).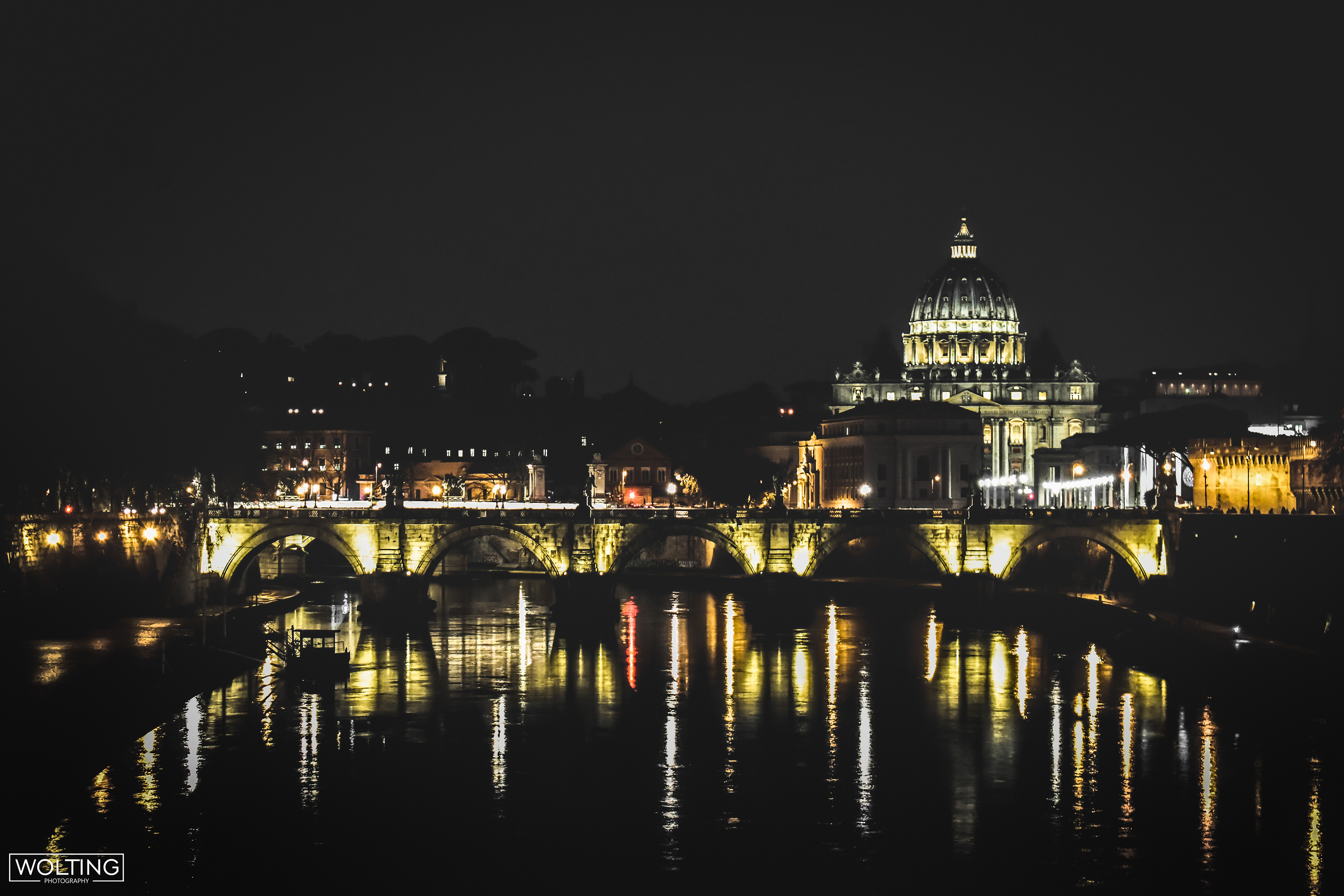 St. Peter's Basilica overlooking Vatican city. It was such a beautiful sight on my walk back.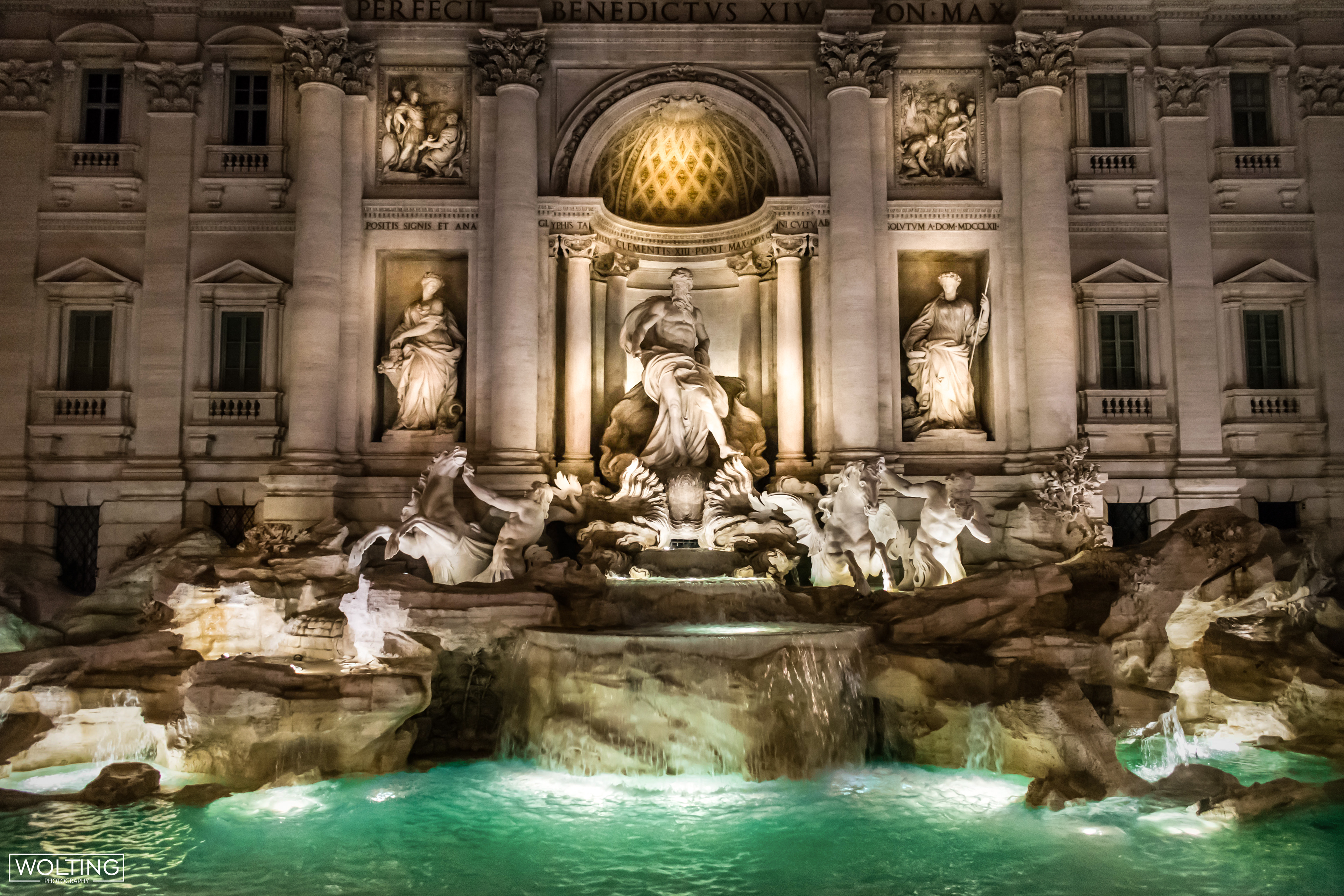 Bon Jovi filmed some of "Thank you for loving me" at the Trevvi fountain, strangely enough.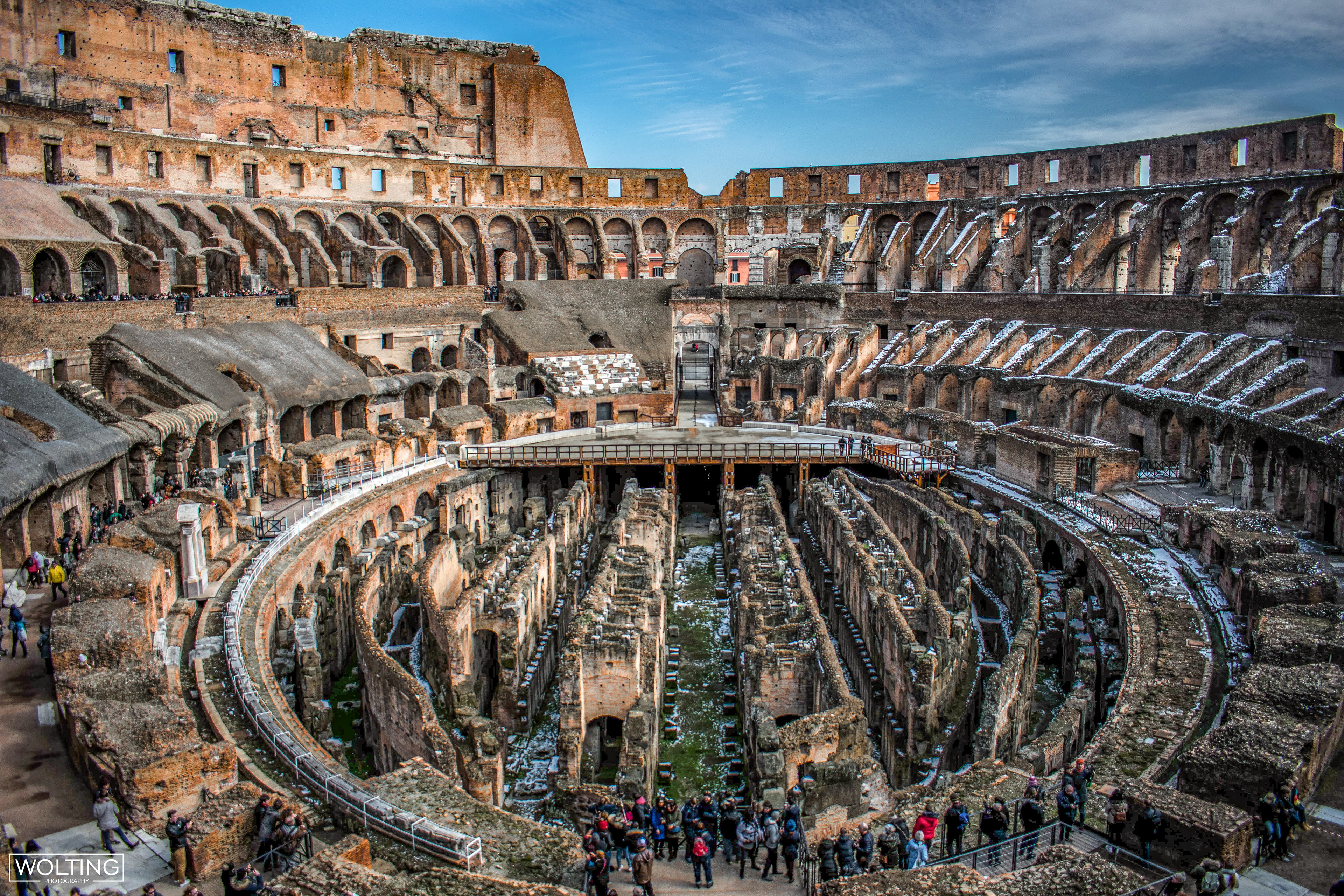 Inside the Colosseum. Once upon a time there was a floor there.
The Roman Forum! One of the oldest surviving settlements of the Roman civilization.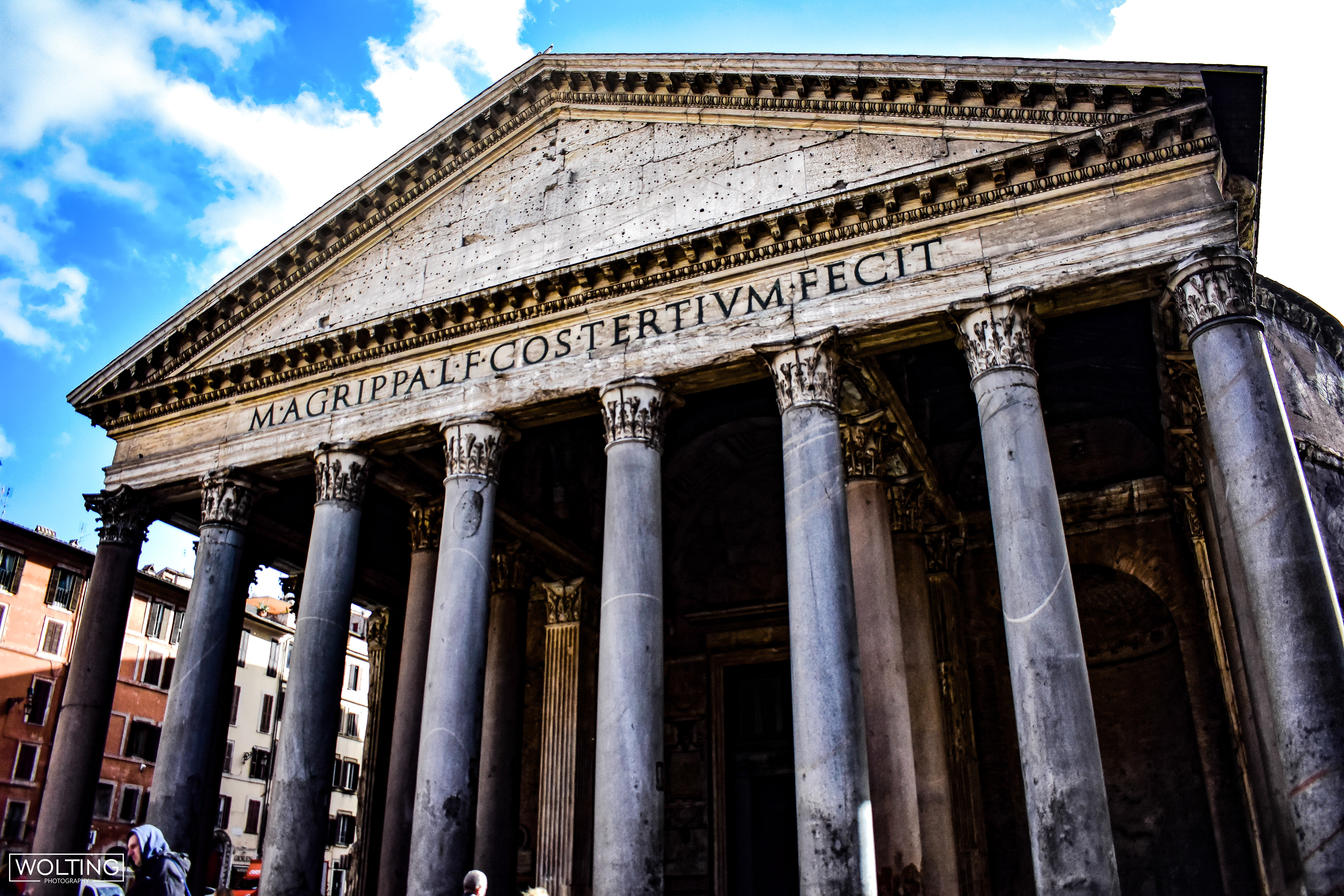 Parthenon! 
This building has the oldest surviving dome in history, and also provided the base for other famous domed buildings such as the Capitol in Washington DC.