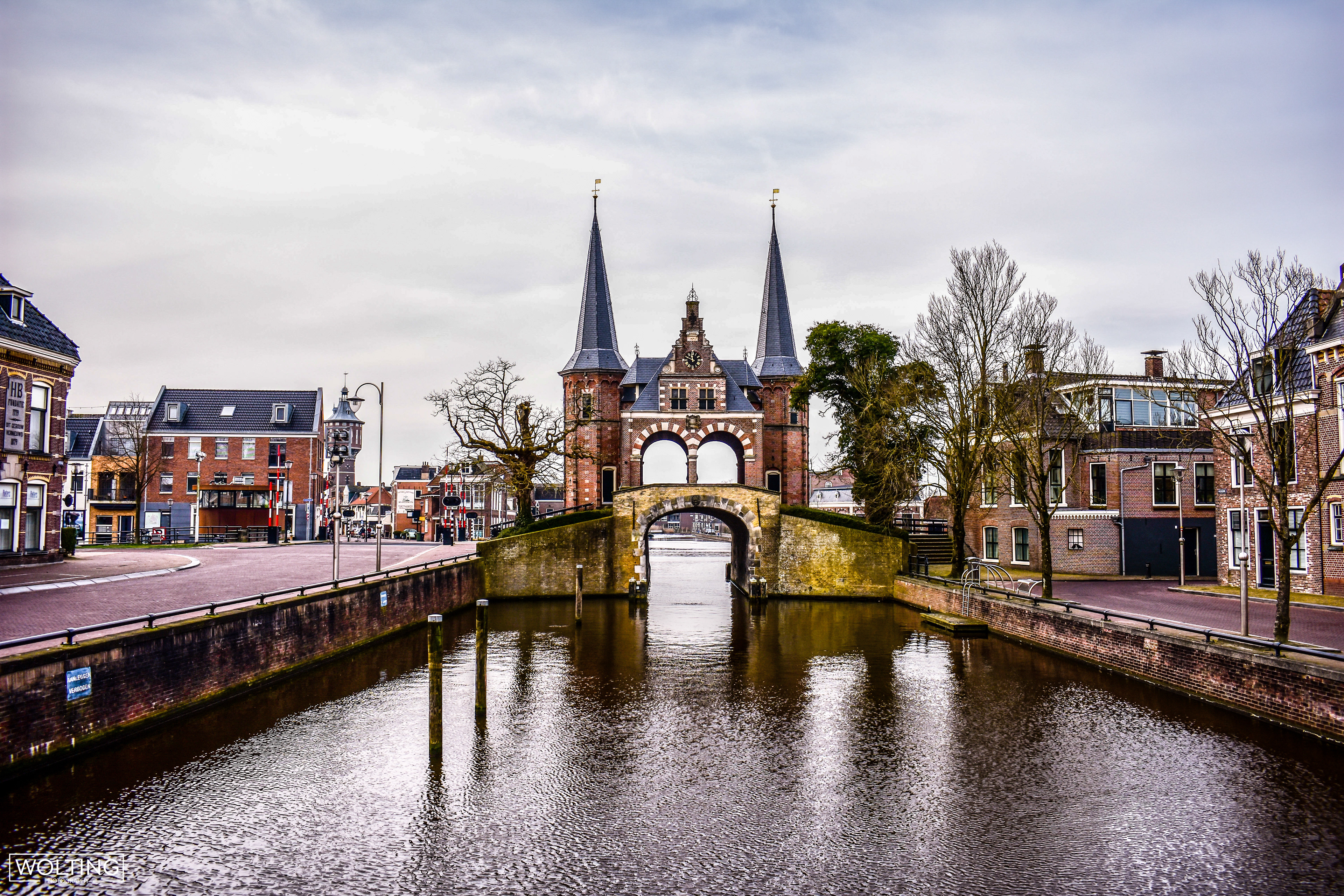 Sneek, Friesland.
My Grandma was born here!
This may look like a waterport, but if you don't call it a vaterport, you are doing something terribly wrong.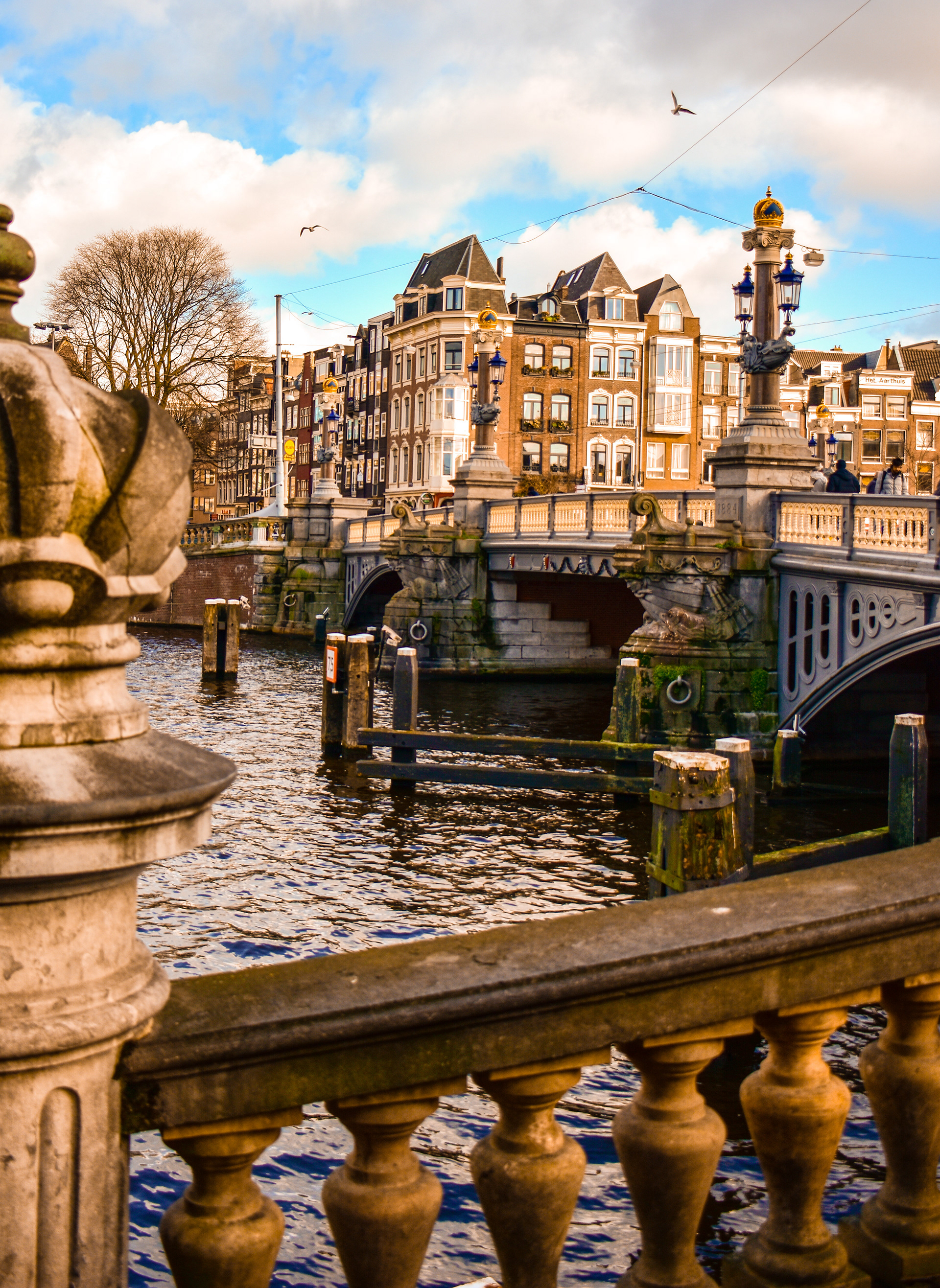 Canals of Amsterdam are as picturesque as you'd think!
Just kidding, canals are basically public trash bins.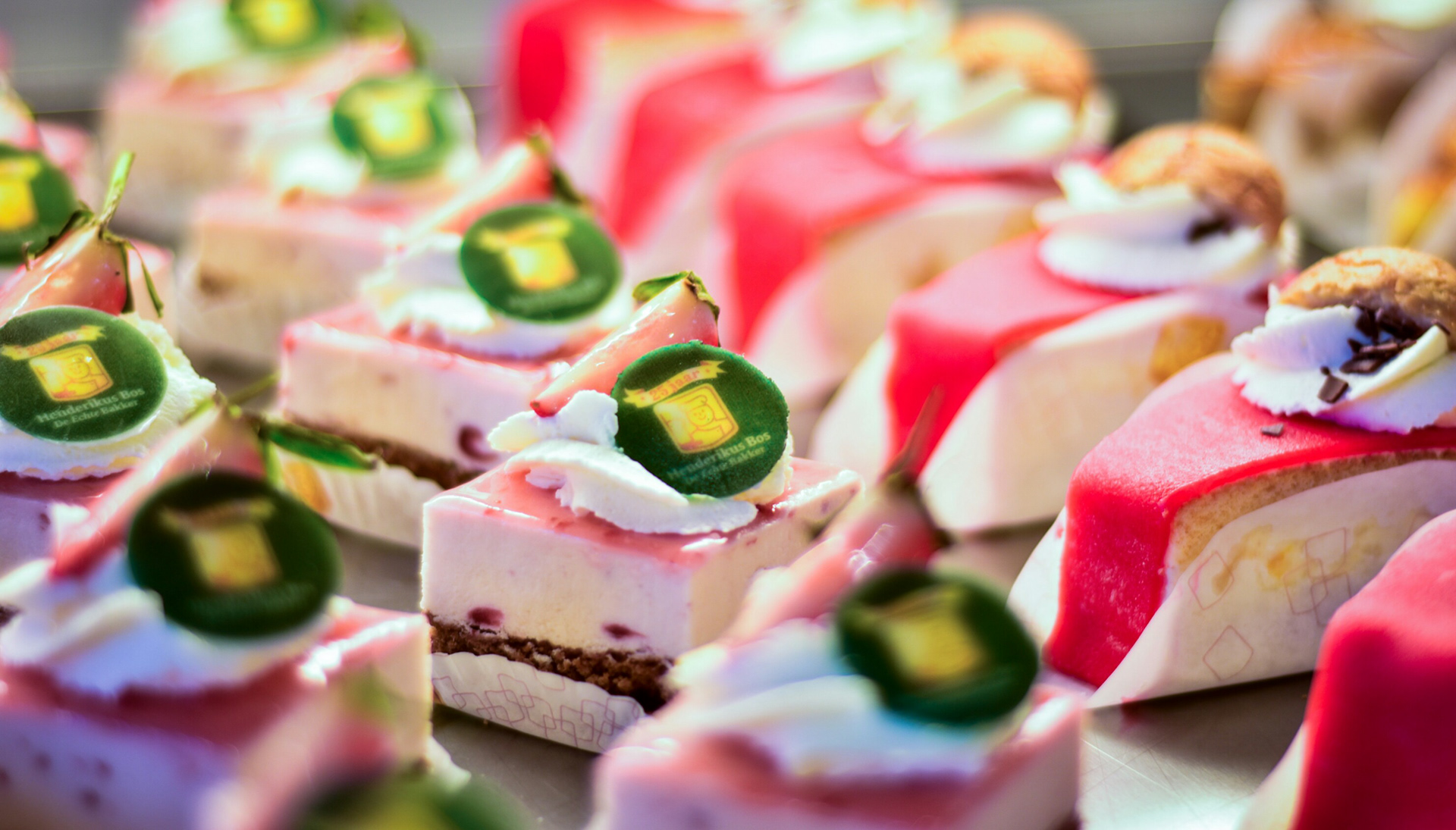 Dutch sweets are the best sweets.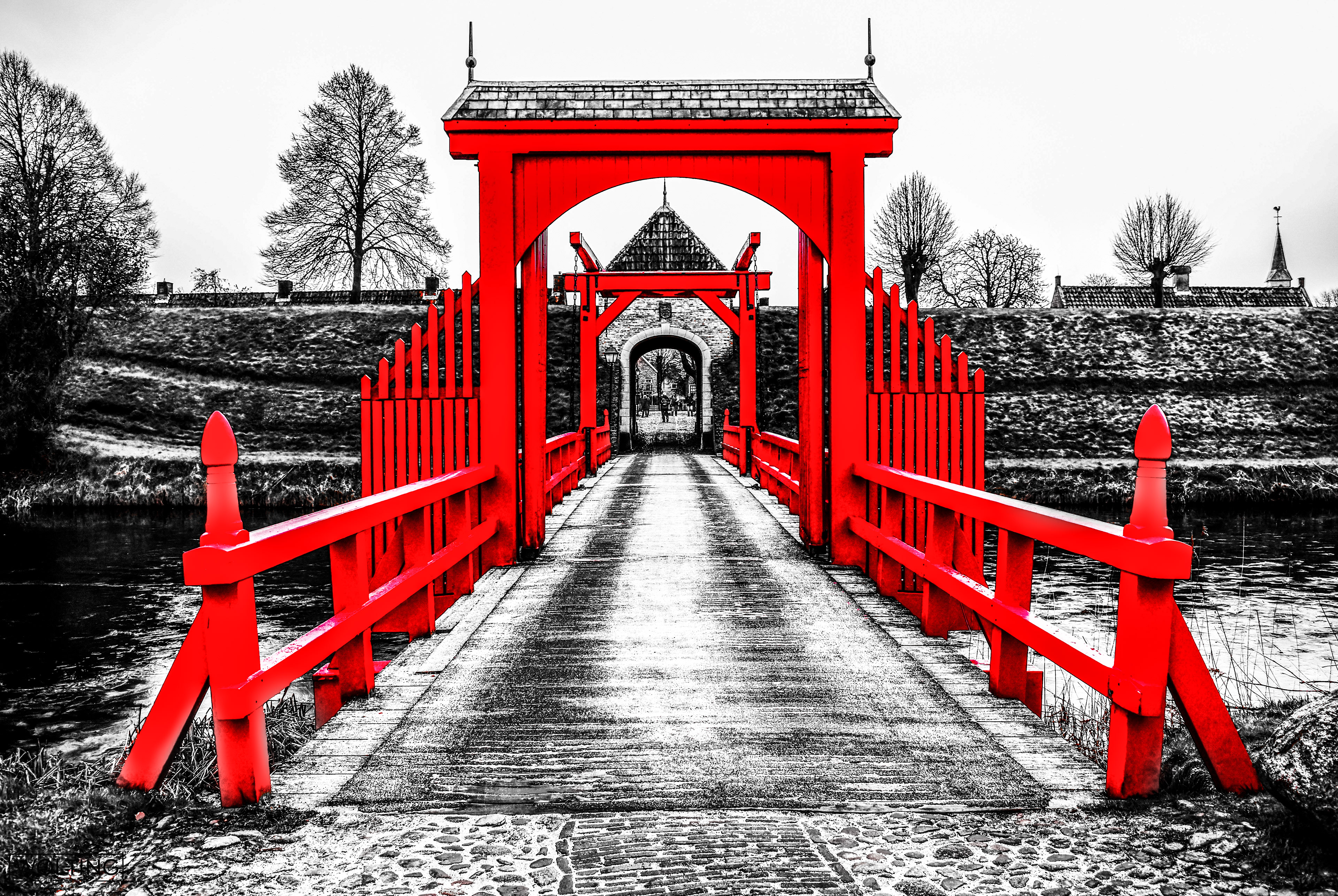 Isn't red a splendid color?