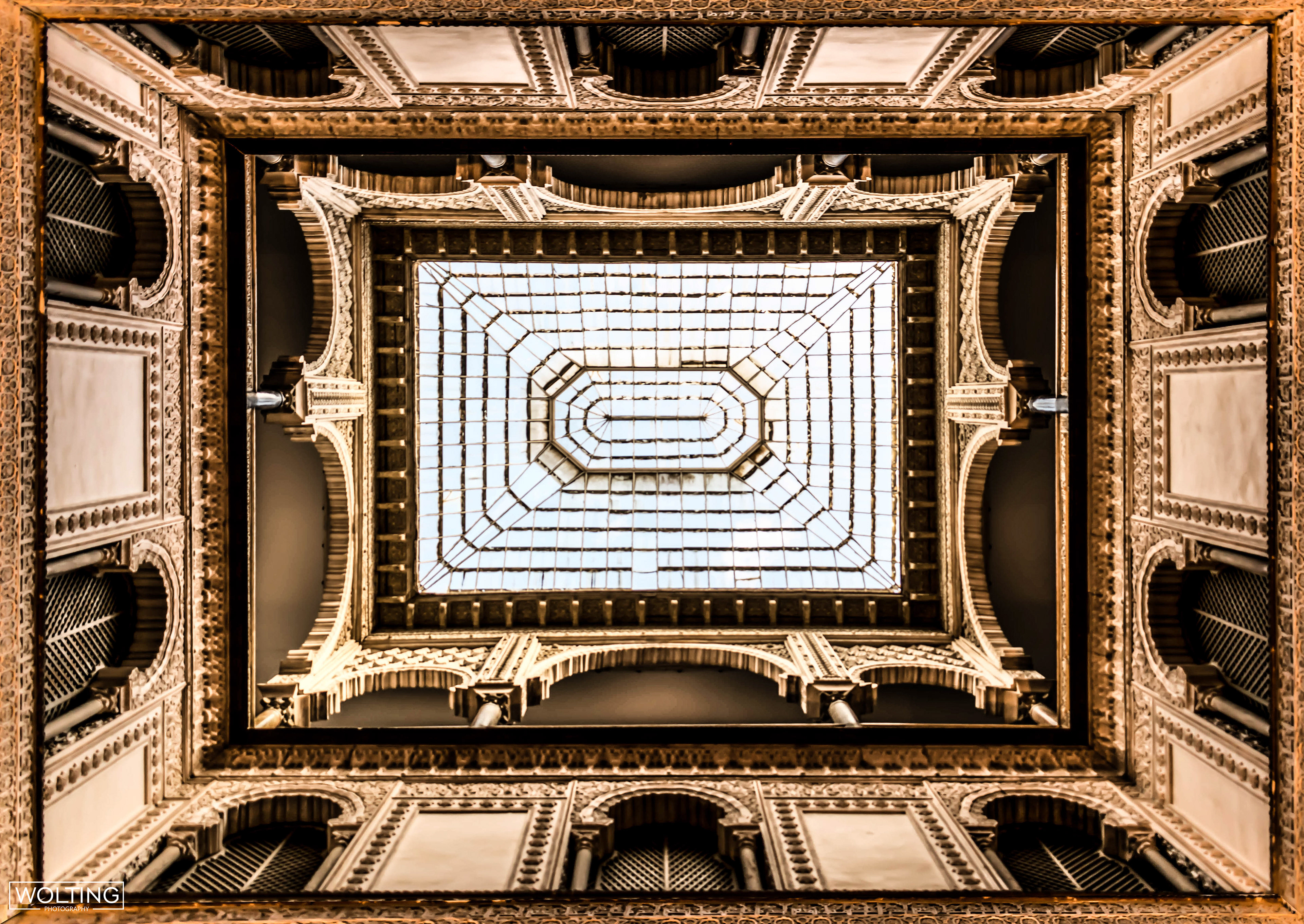 Quite a nice skylight, yes?
If you would have seen the contorted pose I had to hold to get this photo...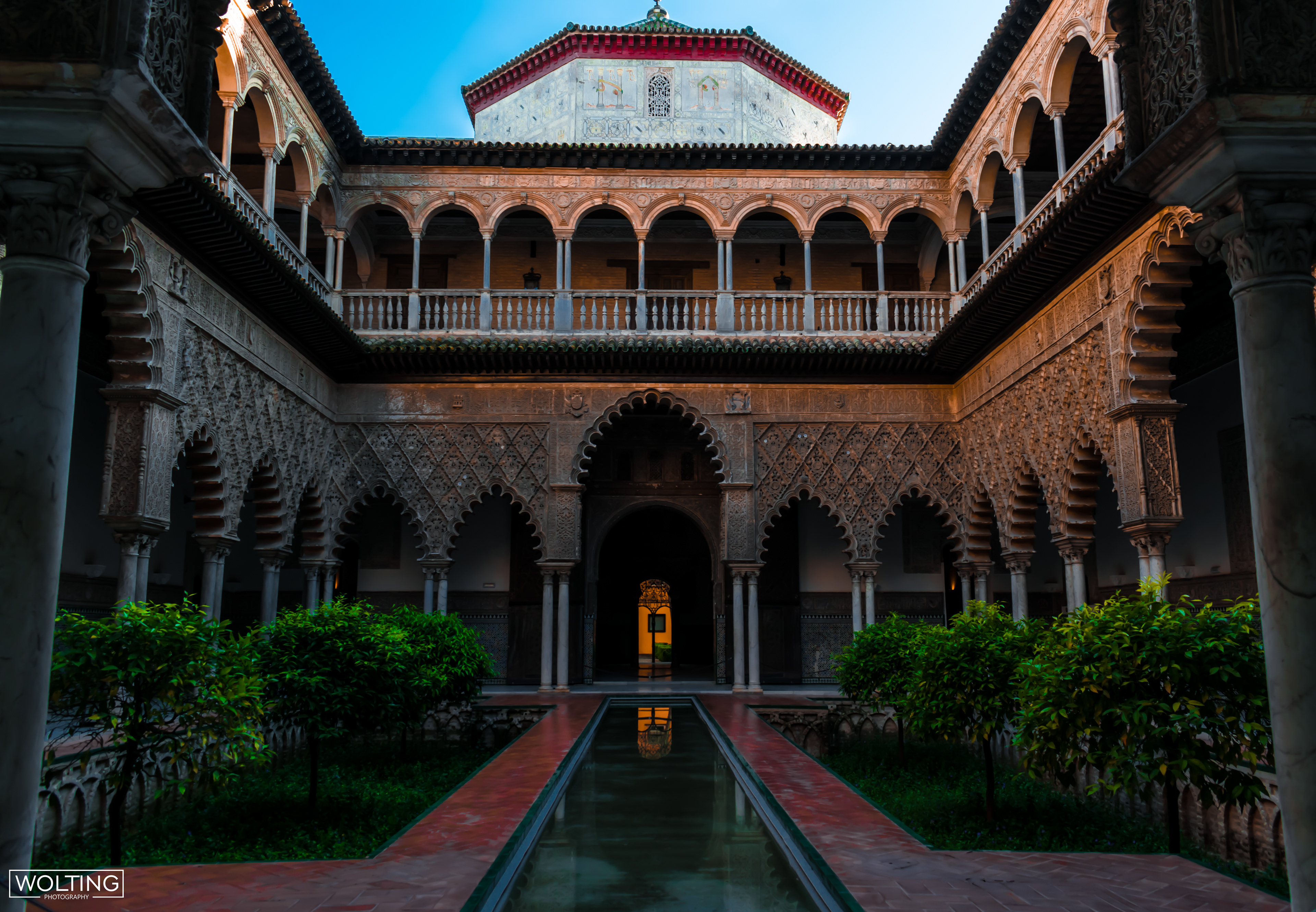 Water gardens of Dorne!
Well, technically it's Alcazar, but if you watch Game of Thrones, it's the former.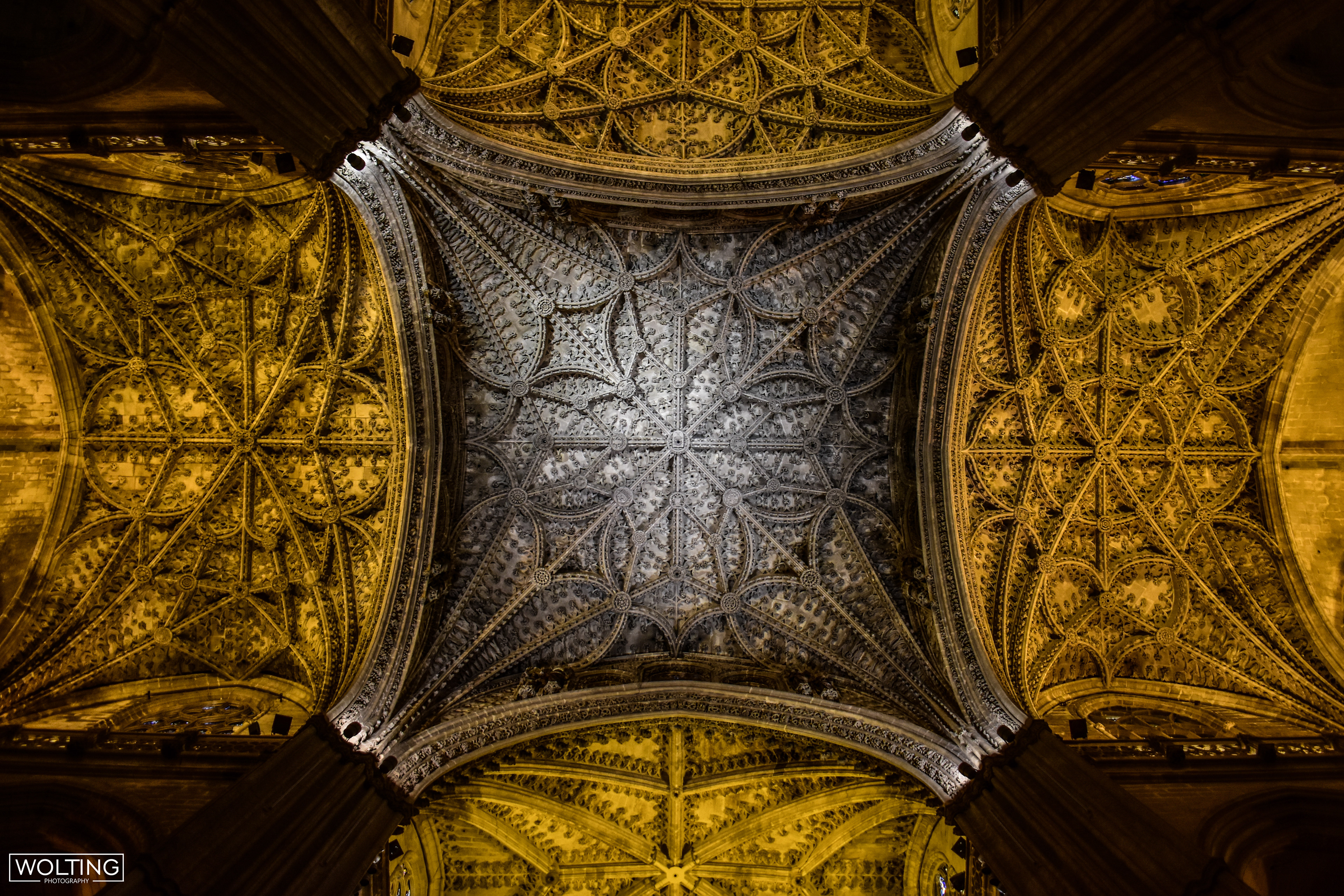 The gorgeous gothic architecture of the Cathedral of Seville.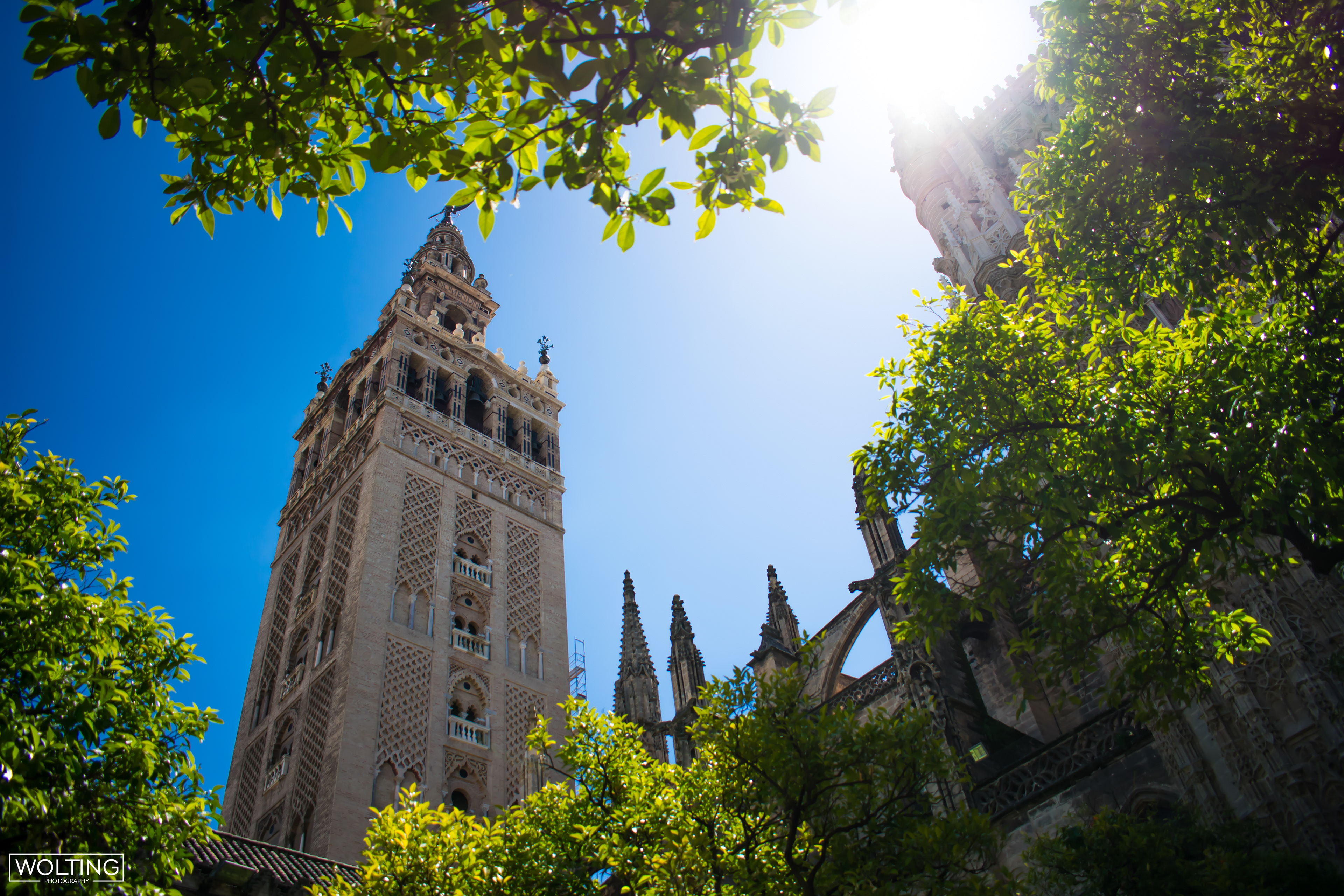 A beautiful view through the trees looking up at the cathedral's tower.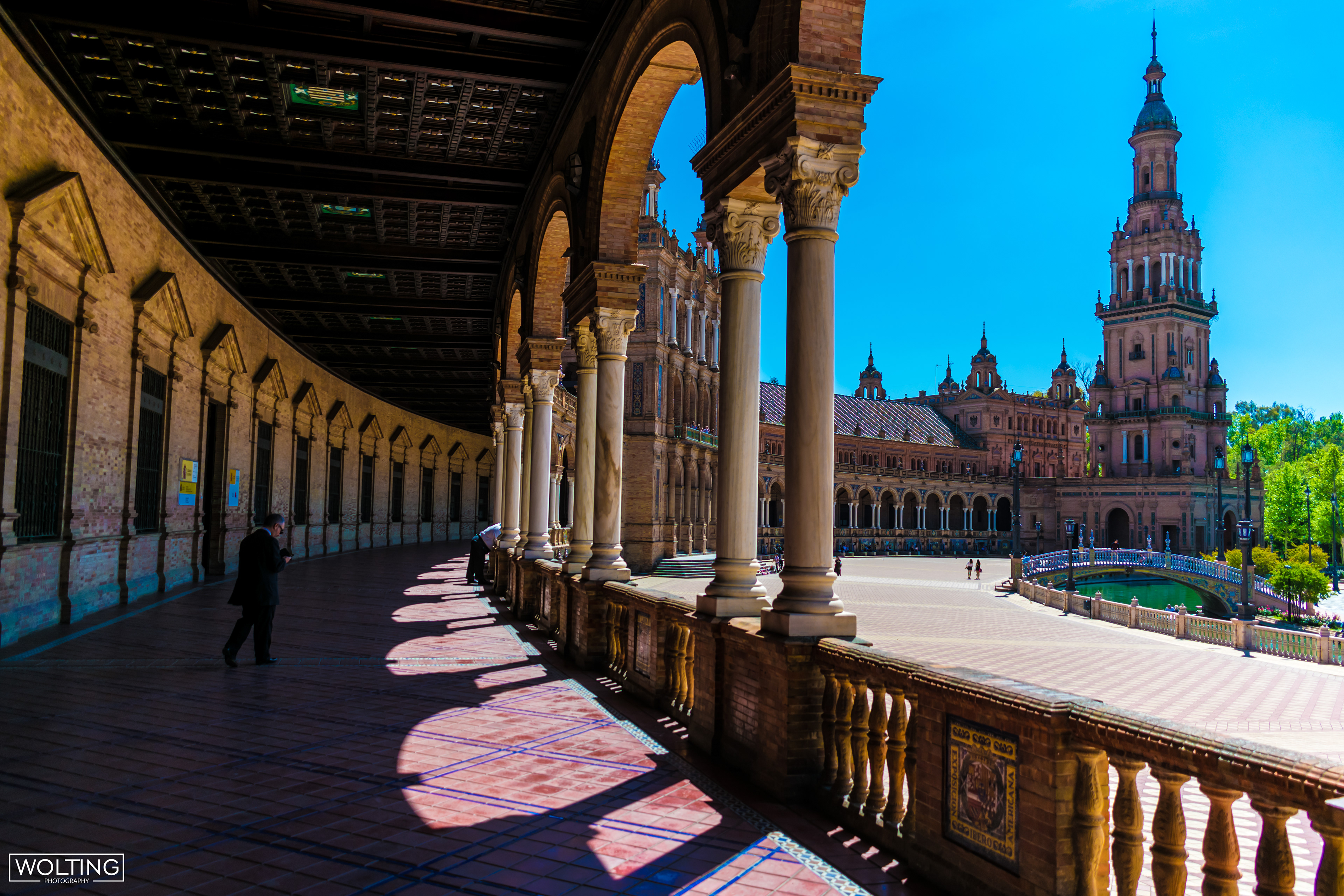 Spanish plaza in Seville.
Some of Star Wars episode two was filmed here, interestingly enough.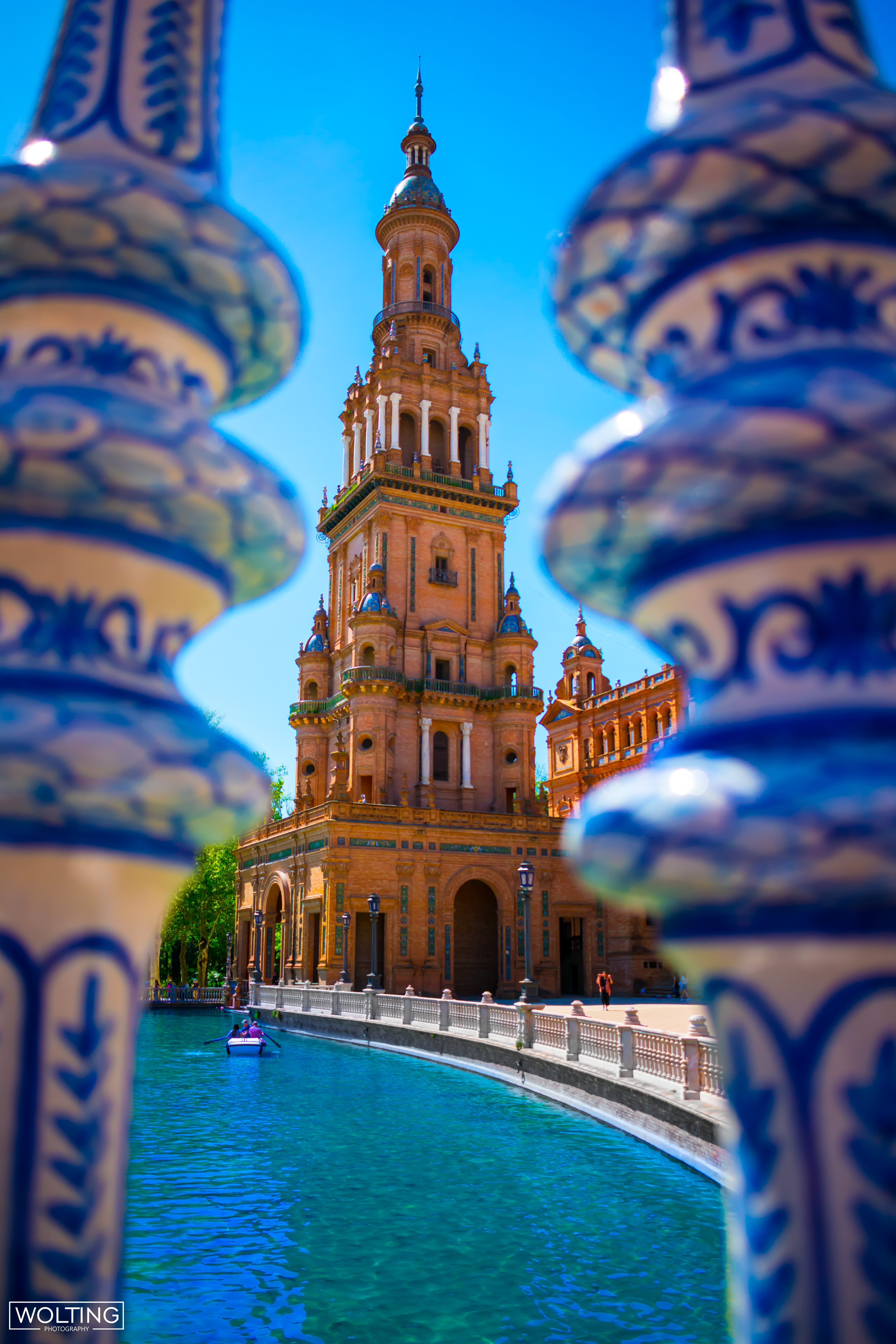 Tower on the opposite side of the Spanish plaza.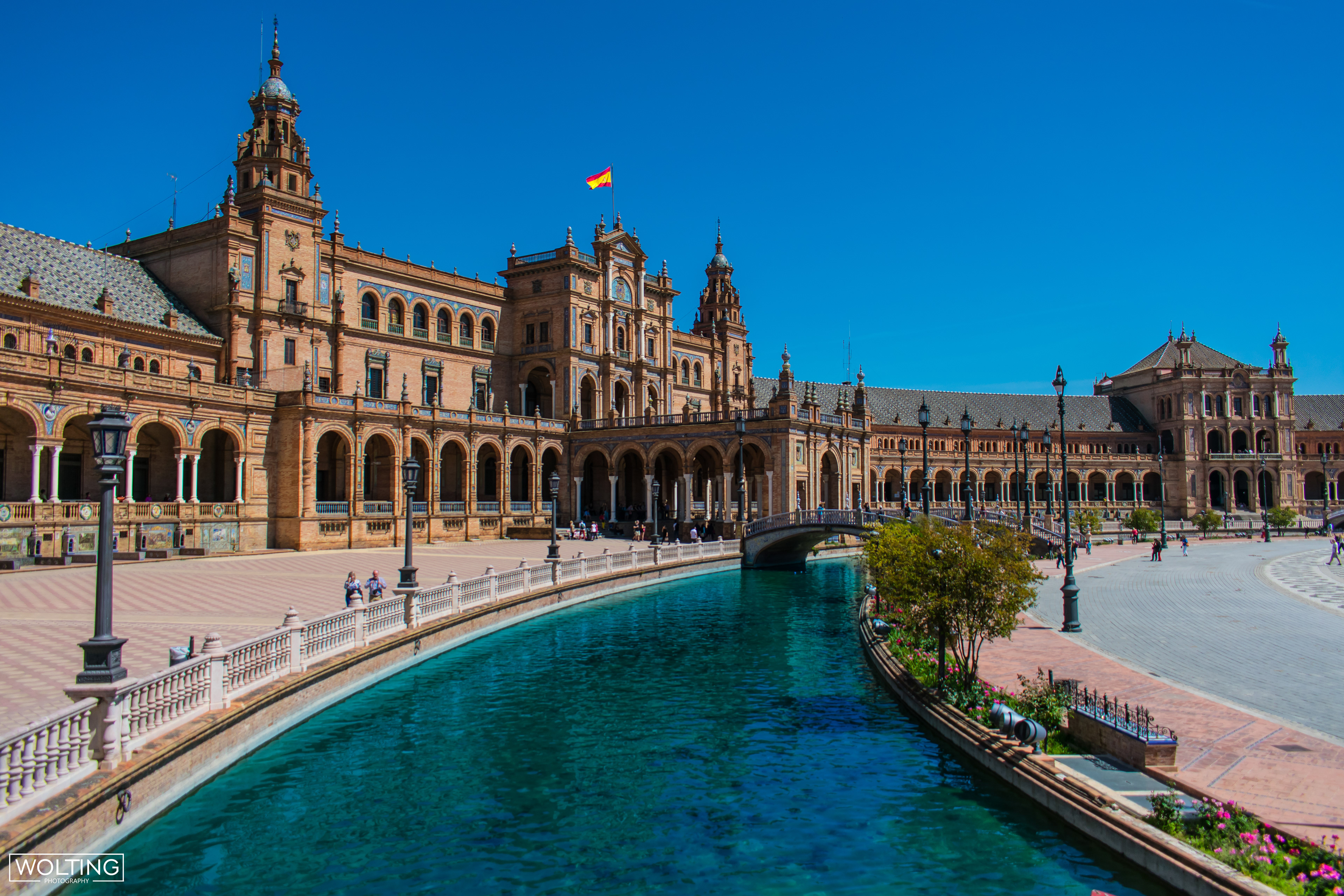 More of the Spanish Plaza.
A beautiful view in the wilderness of Spain. Sprawling vineyards, lush forests, and a touch of the Mediterranean.