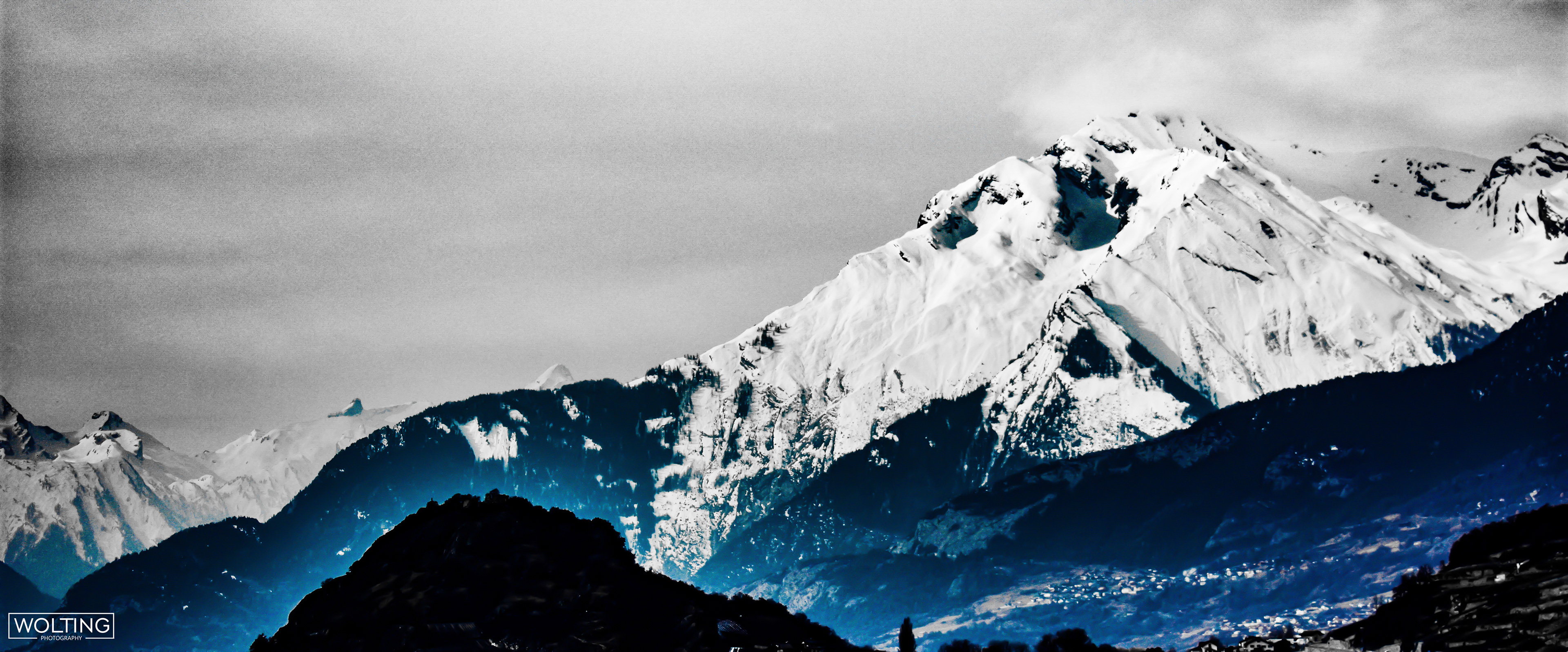 Another one of my personal favorite shots.
Switzerland has no lack of beautiful scenery.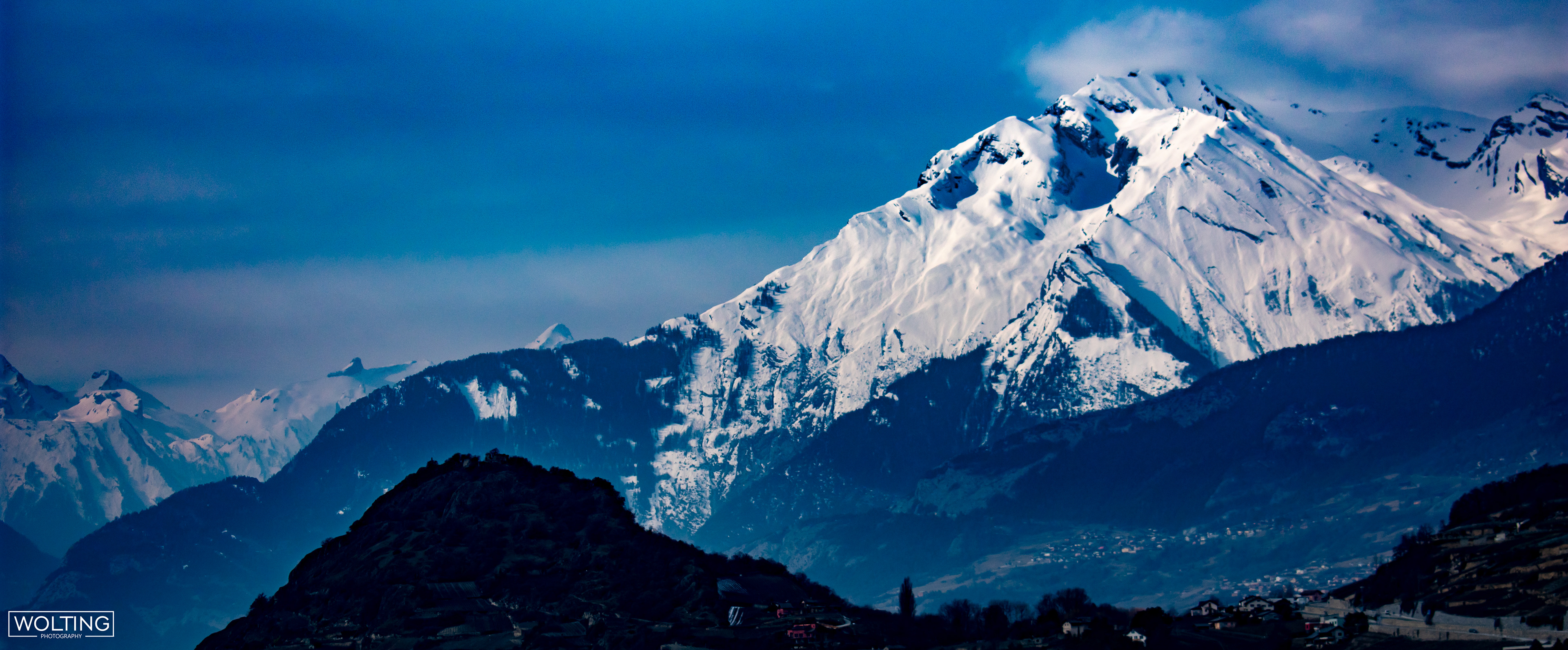 Same mountain, but in COLOUR!
Same mountain as above, just on a foggy day at sunset.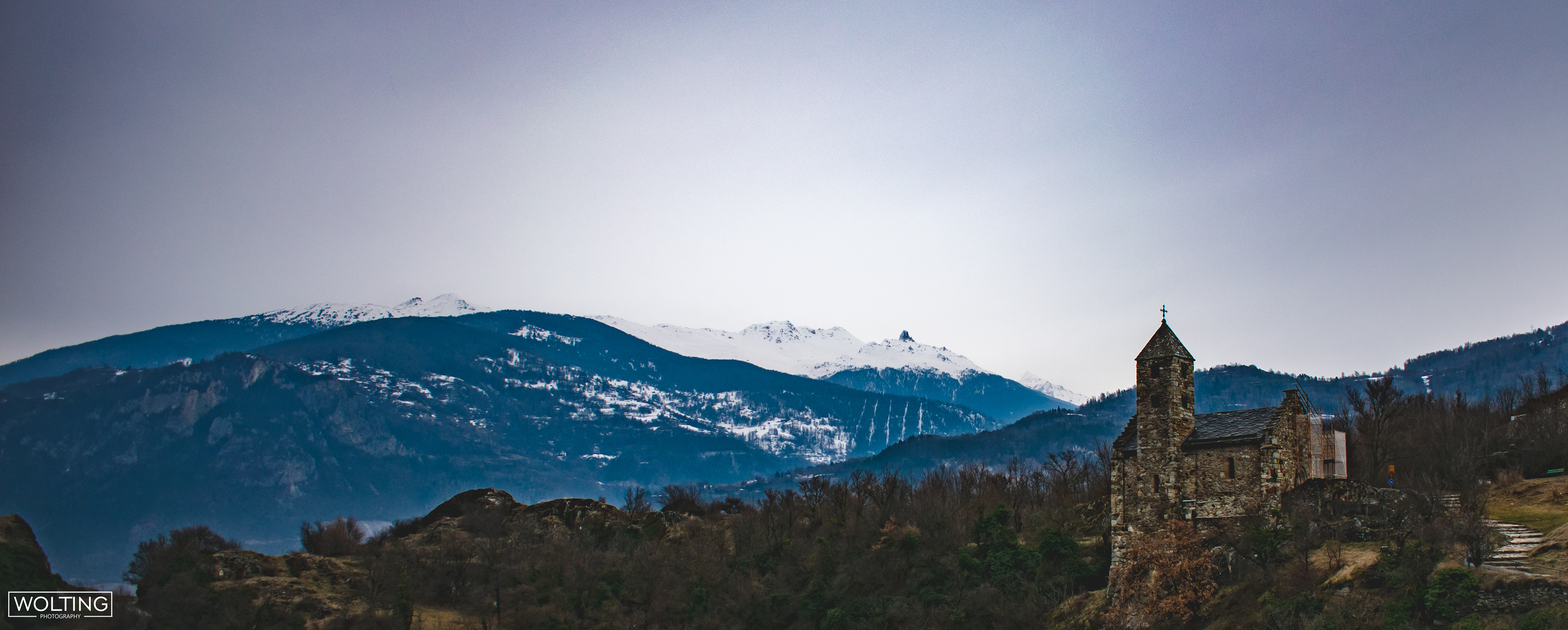 Real old church atop a hill. It houses the worlds oldest functioning organ, strangely enough.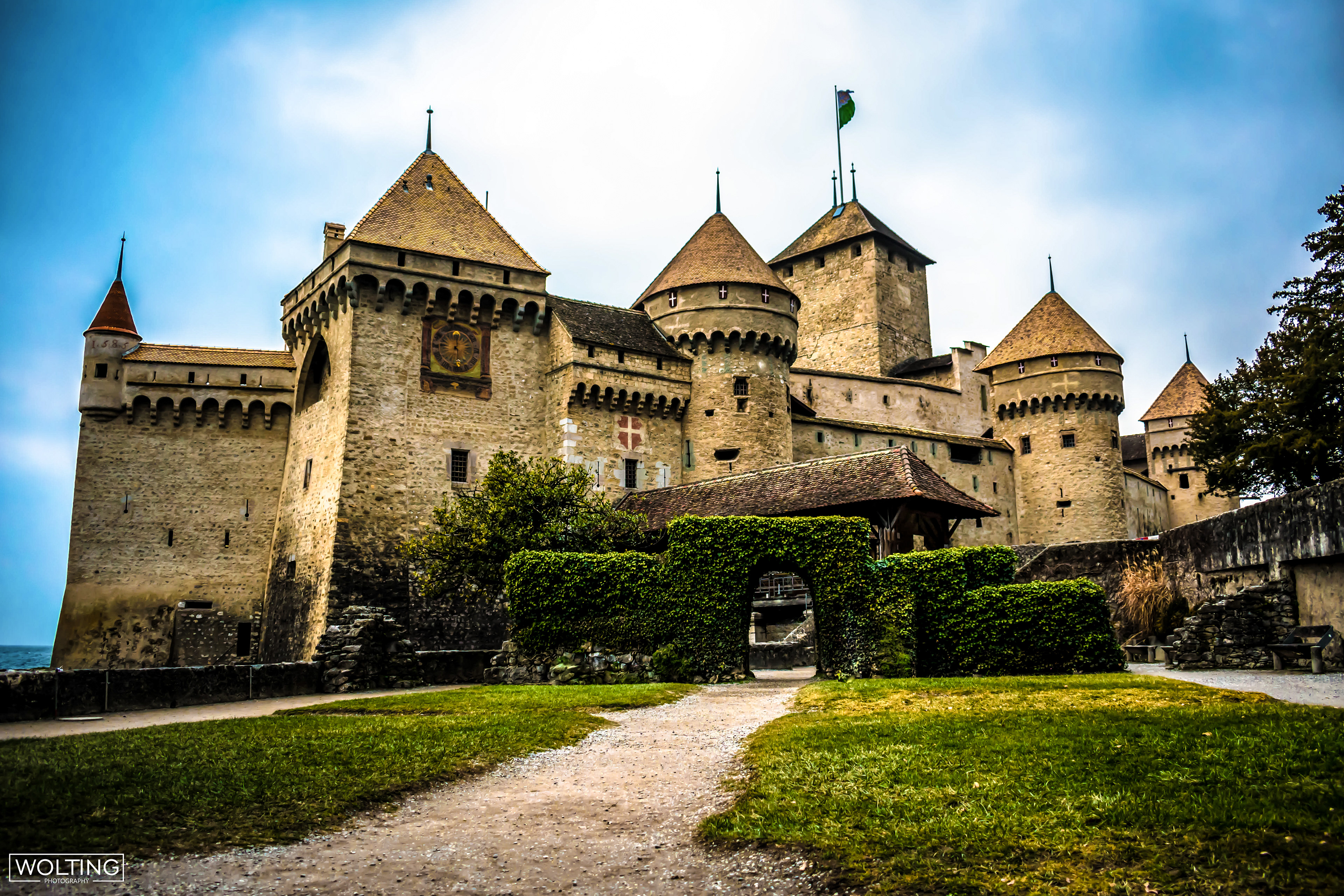 A beautiful fairytale-esque castle at Montreux.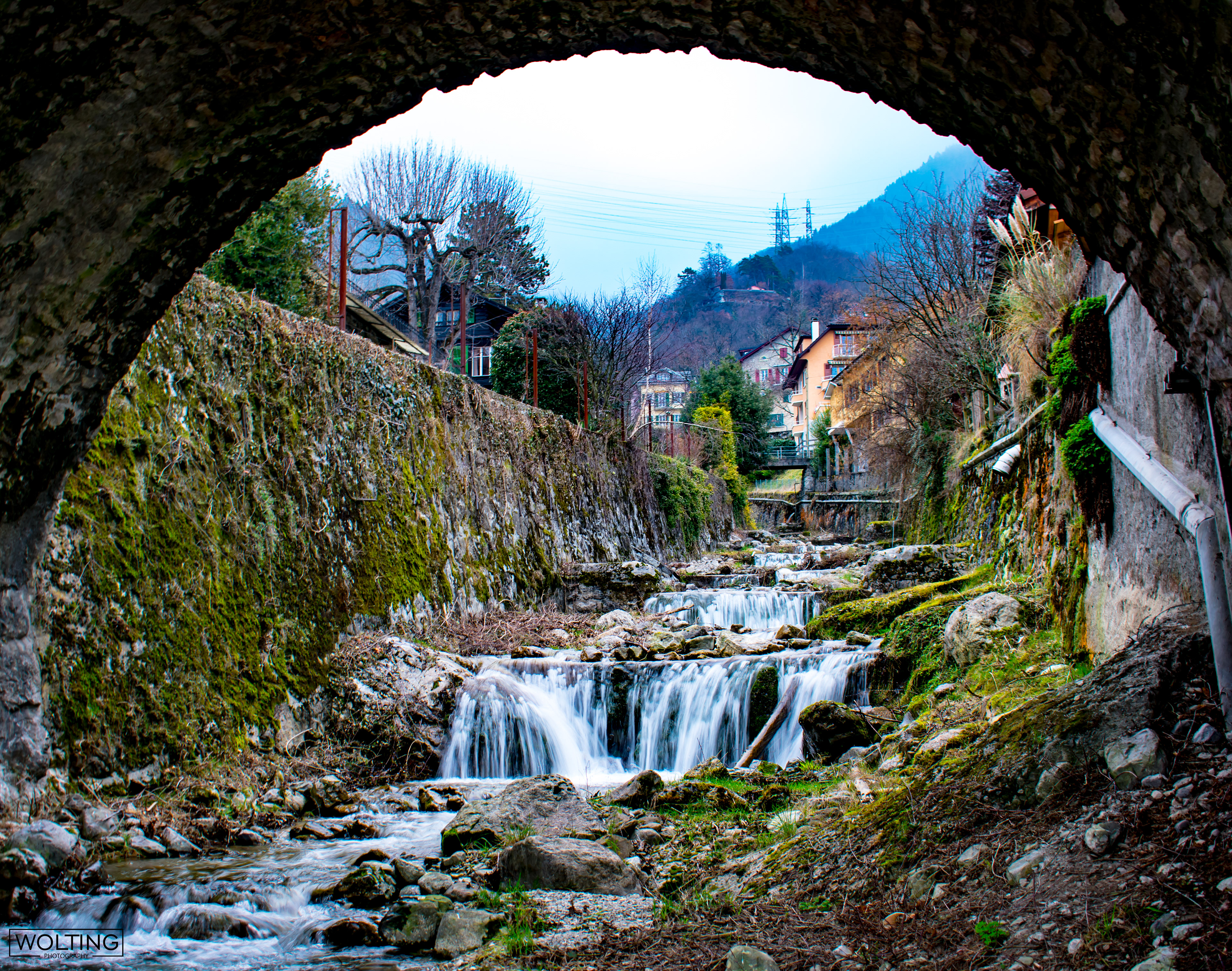 A very fairytale-esque tunnel in Montreux, as well.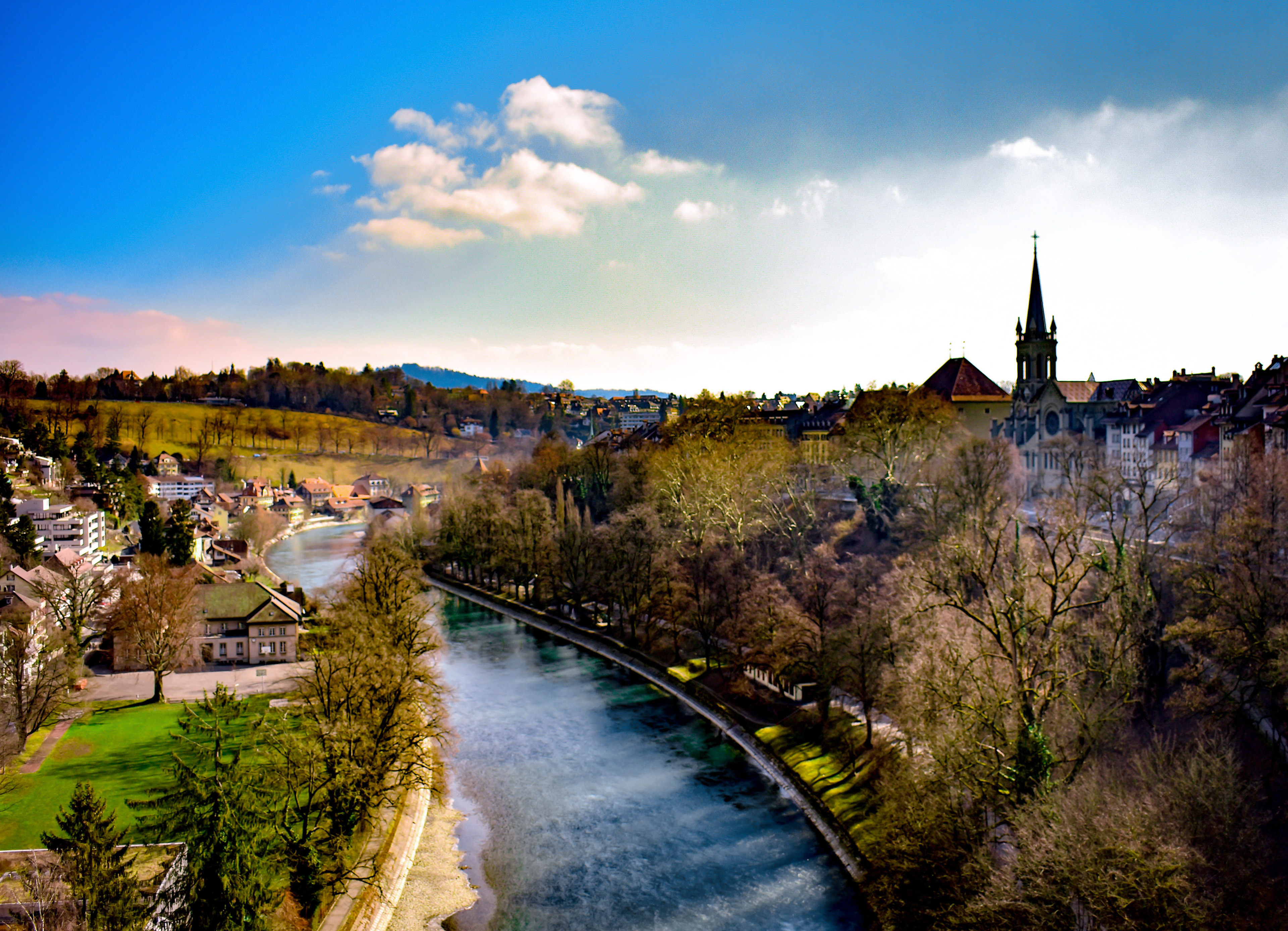 A river running through Bern.
On a different note, Burn is the 2nd best Deep Purple song.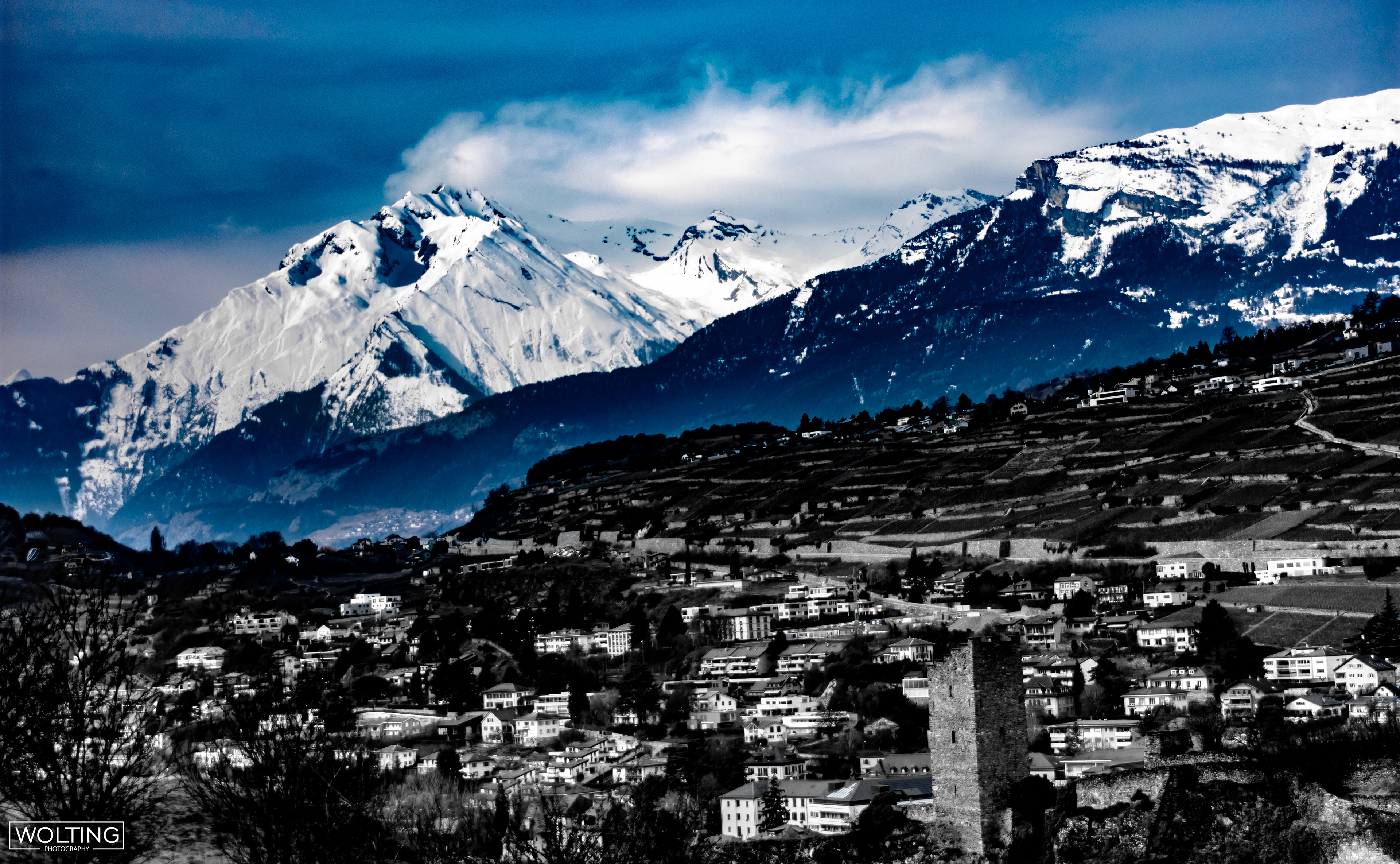 I like mountains if you couldn't tell.