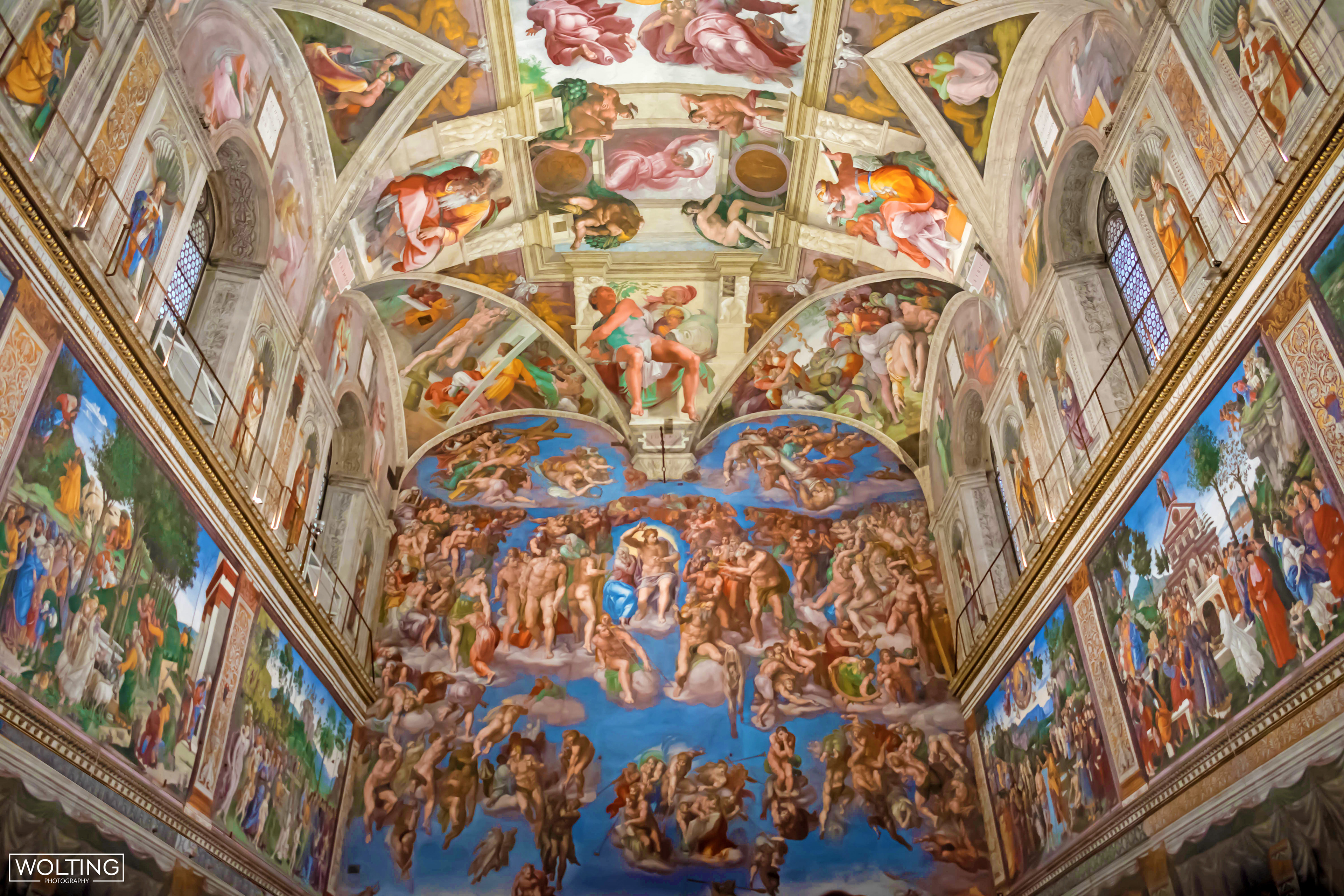 Without a doubt my favorite photo.
The Sistine chapel deserves to be a world wonder.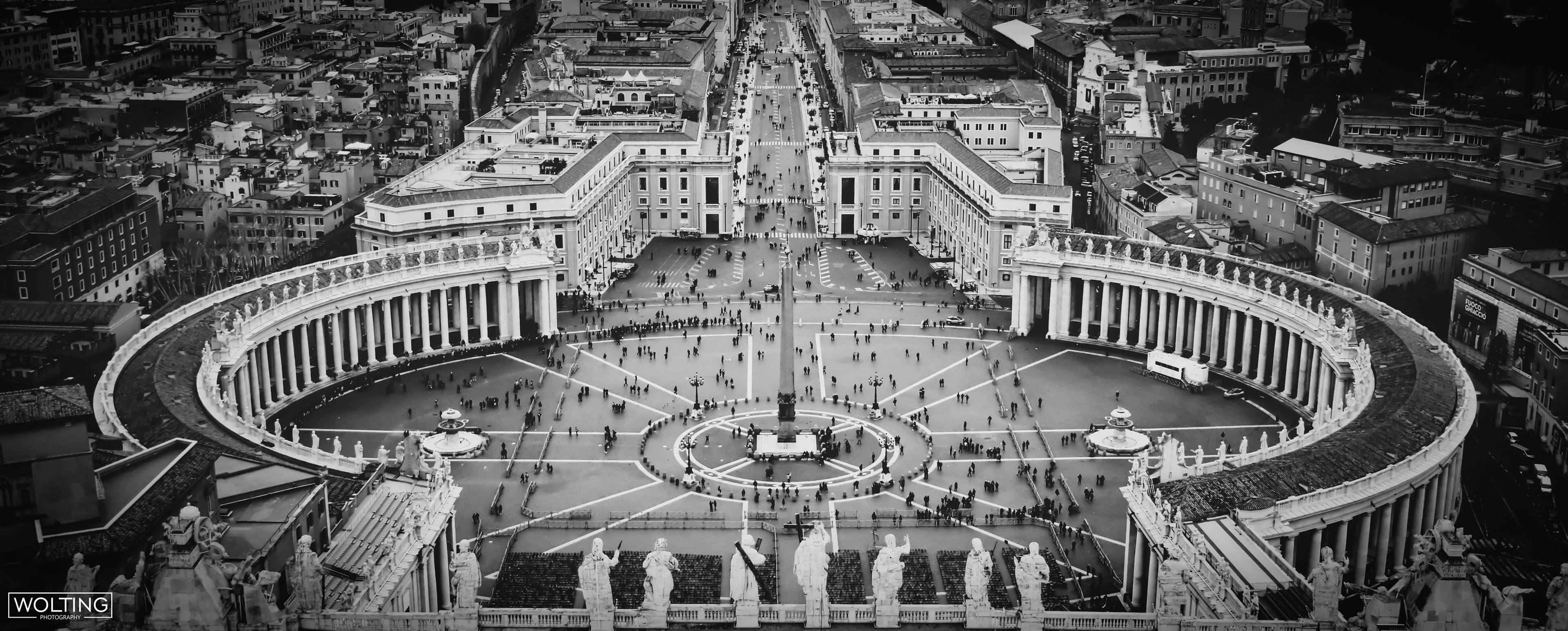 St. Peter's Square is not actually a square, but an oval.
Someone tell the pope.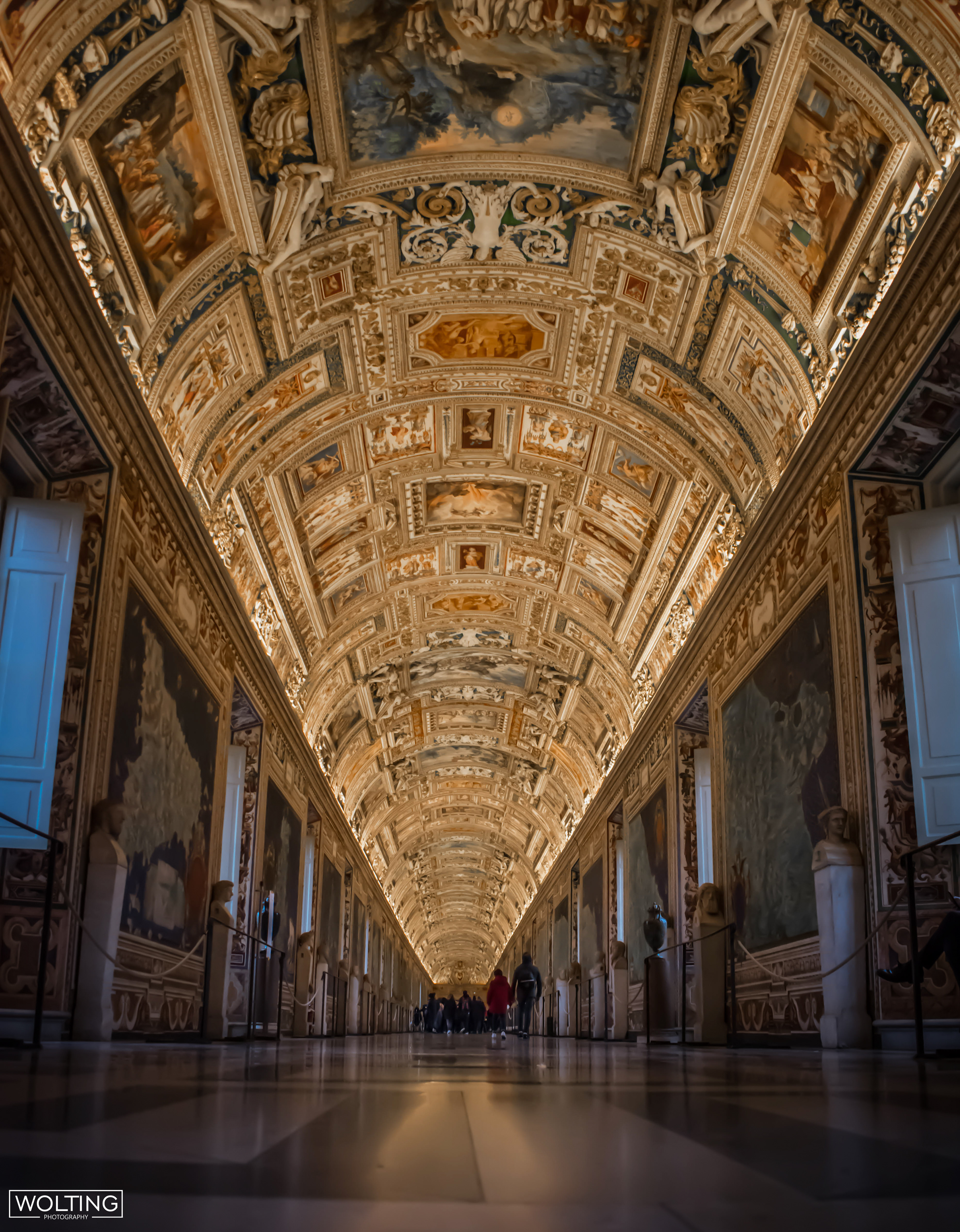 The hall of maps is the best hall in the Vatican.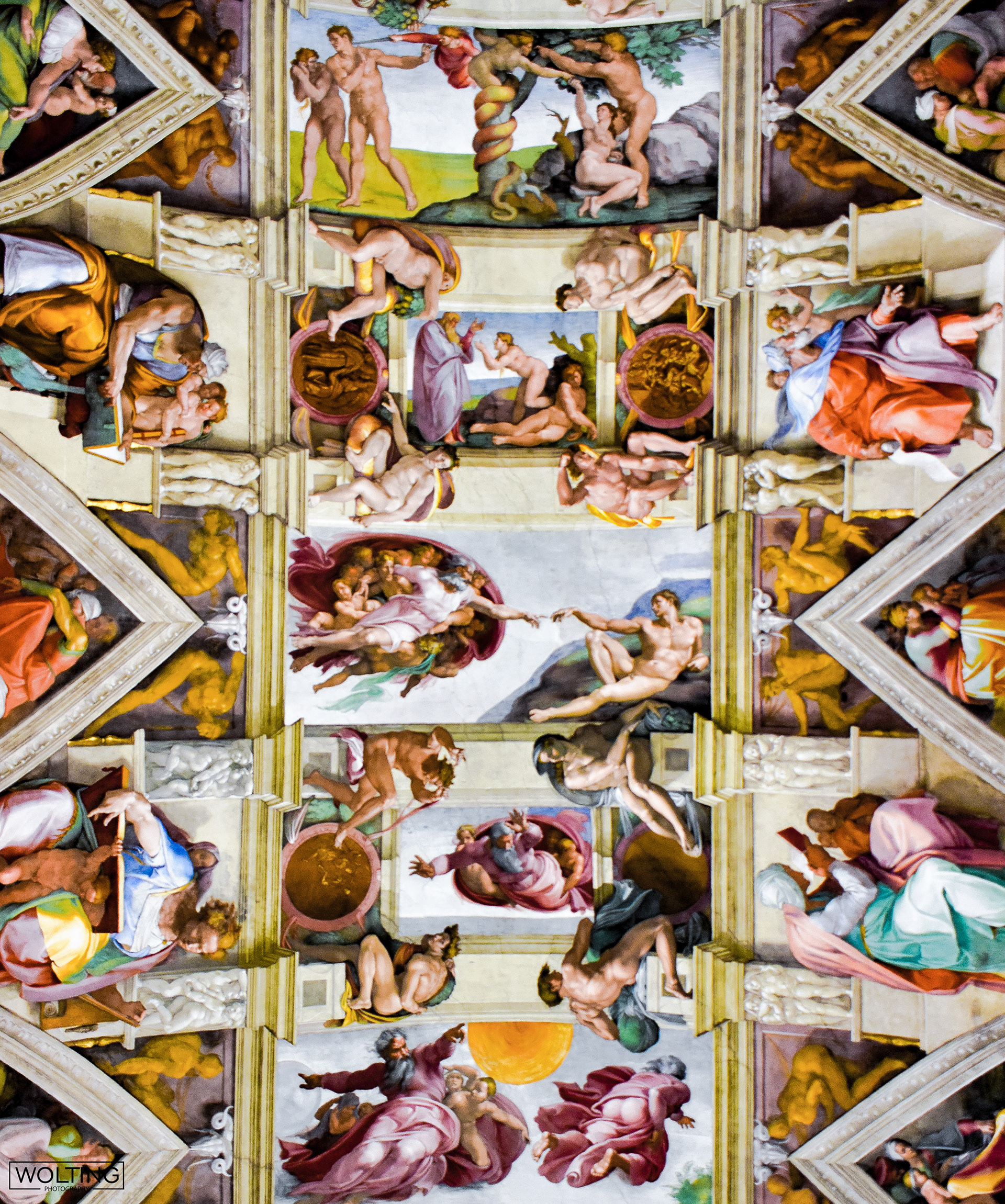 The roof of the Sistine chapel. 

Such incredible beauty.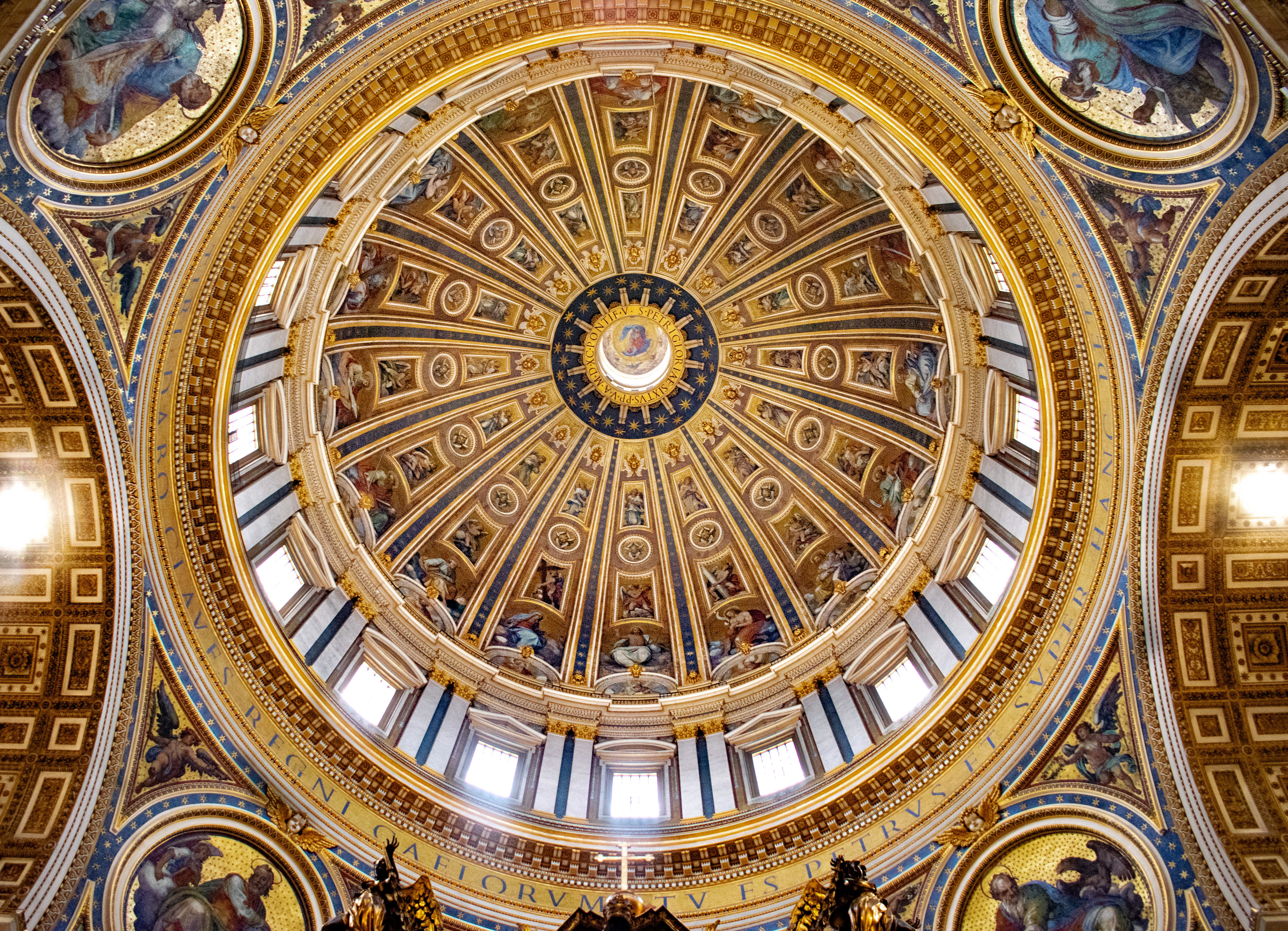 The dome on St. Peter's basilica.
In front of me in this photo is where St. Peter is allegedly buried.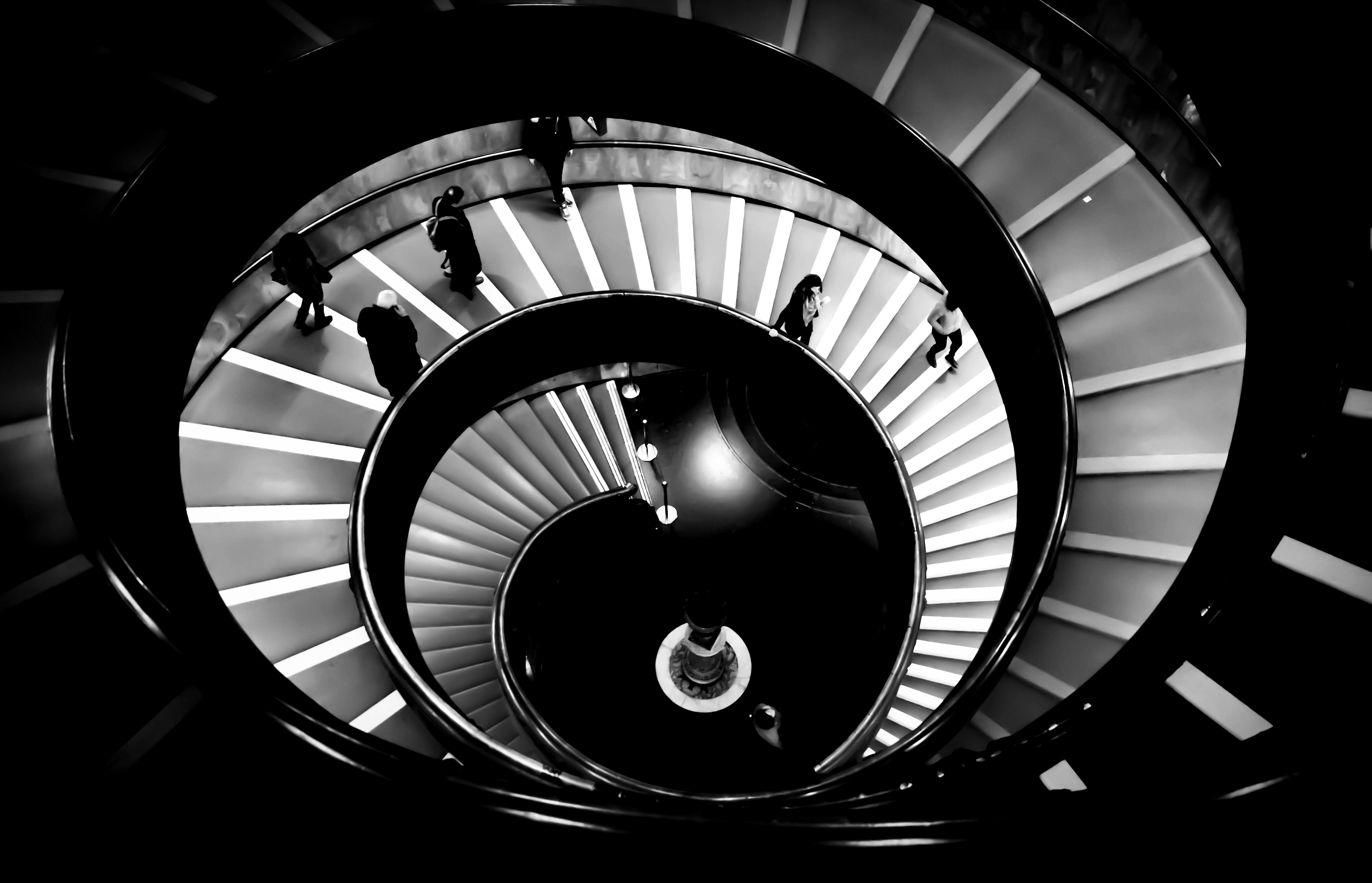 A staircase.
A coooool staircase.